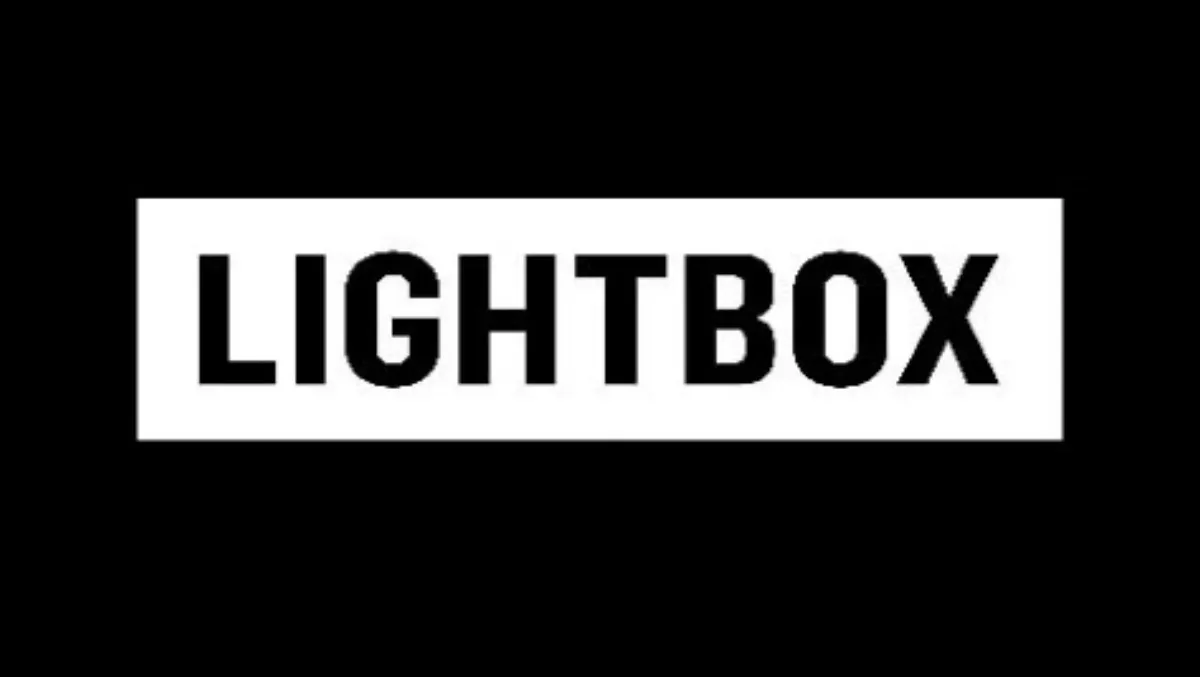 Lightbox drops price on Netflix launch, 2degrees may need online TV too
FYI, this story is more than a year old
Spark's online television service Lightbox has responded to tomorrow's arrival of newcomer Netflix in the New Zealand market by dropping its monthly pricing from $15 to $12.99 for new and existing customers immediately.
The move brings its pricing into line with rival Quickflix, well under Sky's Neon pricing at $20 a month, but still above the US-based Netflix, which confirmed this morning it would charge $9.99 per month when it kicks off tomorrow. Spark also offers Lightbox free to its 600,000 or so broadband customers for 12 months.
Lightbox chief executive Kym Niblock said the TV service intends being at the forefront in its category.
"It's always been our strategy to be competitive in this developing market by offering New Zealanders lots more choice."
Niblock said its line-up of shows had expanded since it launched last year and it's also announced a sports partnership with Coliseum.
Telco market commentators say customers are now looking for one provider for mobile, fixed line phone, and internet, and potentially subscription online video content as well.
That may create a further challenge for 2degrees, the third placed mobile carrier, which announced today it was buying Christchurch-based internet service provider Snap for an undisclosed amount that will see Snap owner Mark Petrie take a shareholding in 2degrees and take charge of the operator's fixed line services.
The country's challenger mobile brand wants to enter the landline market and decided its best option was buying Snap, which has already built a nationwide network that could easily scale up.
Both Telecommunication Users Association chief executive Craig Young and IDC telco analyst Peter Wise say 2degrees may also need to match its competitors.
"They'll have to come up with something. Maybe Quicklfix is an option or developing something themselves, though that would be difficult," Wise said.
Deutsche Bank telco analyst Adrian Allbon said in a research note out this afternoon that 2degrees' acquisition makes sense for the mobile operator as global trends point to "convergence across fixed, mobile and more recently internet protocol television becoming an increasingly important feature as companies look to build scale in an industry which demands continual capital investment and reinvestment."
Over the next year Allbon said he expected 2degrees to launch combined fixed and mobile offers for the business market and use its larger mobile base (around 23 percent by customer) to bundle fixed line products for the retail market.
He said it will add to the competition Spark currently faces in its home, mobile and business division and to a lesser extent, digital, but only at the margins because 2degrees will "no doubt have residual capital constraints and will also consolidate some of the marketplace which is currently across other and/or regional players."
The purchase is likely to be positive for Chorus as it could increase ultra-fast broadband uptake, he said.
Related stories
Top stories