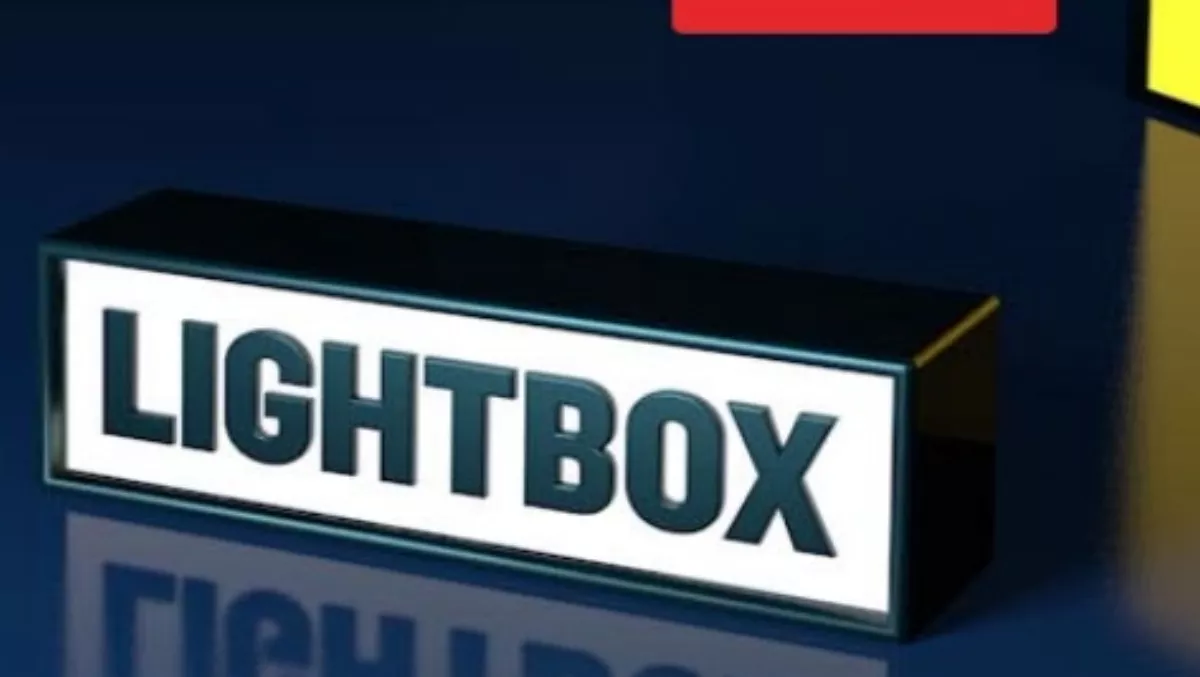 Lightbox ups the ante in streaming wars, boosts device offering
By Shannon Williams,
06 May 2015
FYI, this story is more than a year old
Lightbox has today announced it has boost its device offering, with the Lightbox app now available on a range new platforms including smartphones, additional Android tablets and Chromecast.
As of today, users can now watch Lightbox on their smartphones with the mobile app available for download on Apple iPhones 4s and up (available from iTunes store), as well as Android smartphones and tablets 4.2 and above (available from Google Play).
The company says Lightbox will also be available to stream through Chromecast in the next few weeks while several Smart TVs will also be added to the line-up over the coming weeks. Lightbox is currently available on Samsung SMART TVs, desktop PCs, laptops, iPads and Samsung tablets, and on Apple TV with Airplay plus PlayStation4 and PlayStation3 consoles. Kym Niblock, Lightbox CEO, says, "The addition of new devices is part of the company's vision to make it easier for people to watch insanely good TV whenever and wherever they want – on the big screen at home, on tablets or out and about with mobile phones." She adds, "In the past few months we've seen more and more Kiwis enjoying what the future of entertainment looks like." "The addition of a raft of new devices ensures we can put Lightbox at the fingertips of even more TV lovers and is perfectly timed for the cold winter months ahead," Niblock says. "Our 30 day free trial is perfect for giving it a go, life is too short for bad TV. " Up to five devices can be registered to each Lightbox account and two different shows can be played at once.