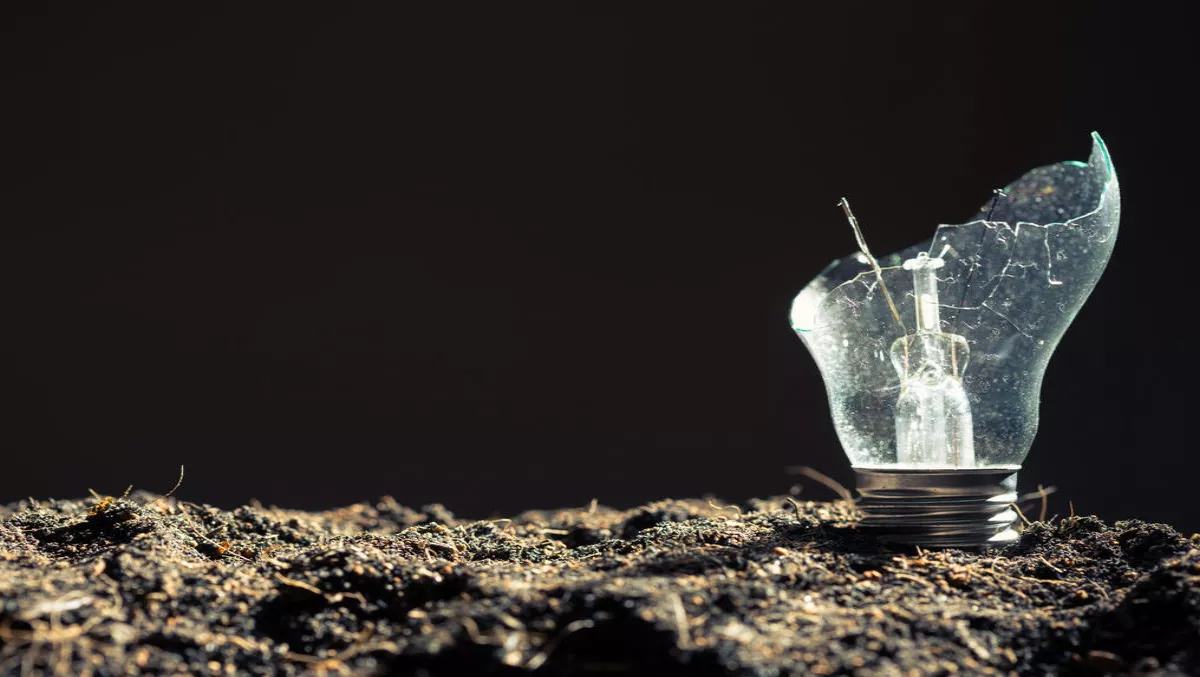 Lights out for the Dark Web: Authorities take down AlphaBay and Hansa marketplaces
FYI, this story is more than a year old
Two major black market trading websites have been taken down by authorities this week, two weeks after speculation that one of them had fallen victim to an exit scam.
AlphaBay and Hansa were both taken offline yesterday as part of a major cooperation between the US FBI, Europol, the US Drug Enforcement Agency and the Dutch National Police.
AlphaBay, the largest marketplace on the Dark Web, used a hidden service on the Tor network to hide user identities and server locations. It had more than 200,000 users and 40,000 sellers, Europol says.
Users heavily traded drugs, malware, hacking tools, chemicals and stolen credentials on the site. Since its launch in 2014, Europol estimates that it brought in around US$1 billion in transactions through various cryptocurrencies.
Two weeks ago news broke of an alleged exit scam as AlphaBay went dark and users' unencrypted details were exposed. Reports suggested that police had raided the homes of two AlphaBay vendors.
According to Bitdefender, which helped authorities dismantle Hansa, the website is the third biggest criminal marketplace in the world. The site sold malware, drugs, counterfeit products, firearms and other illicit items.
EU Commissioner for the Security Union, Julian King, says that the takedown sends a clear message to those conducting illegal activities.
"This latest success demonstrates not just the growing threat posed by increasingly sophisticated criminal enterprises exploiting the largely unregulated space occupied by the internet but also the vital role of international cooperation among law enforcers, the private sector, national authorities and international organisations in making all of us safer from global, borderless menaces," King says.
Europol believes that the shutdown has dealt a major blow to the underground economy's infrastructure and severely disrupted criminal enterprises worldwide.
It has also led to the arrest of 'key figures' behind criminal activity and provided large amounts of data that will lead to future arrests.
Behind the scenes, Dutch judicial authority seized the website a month ago, which allowed Dutch police to monitor users' activities without their knowledge. The AlphaBay shutdown also netted authorities many extra users who had been displaced and moved to Hansa.
Bitdefender's chief security strategist Catalin Cosoi says it was an 'incredible' effort to take the criminal networks down.
"We are glad to provide our technical expertise in fighting cyber-crime to help make the world a better place.