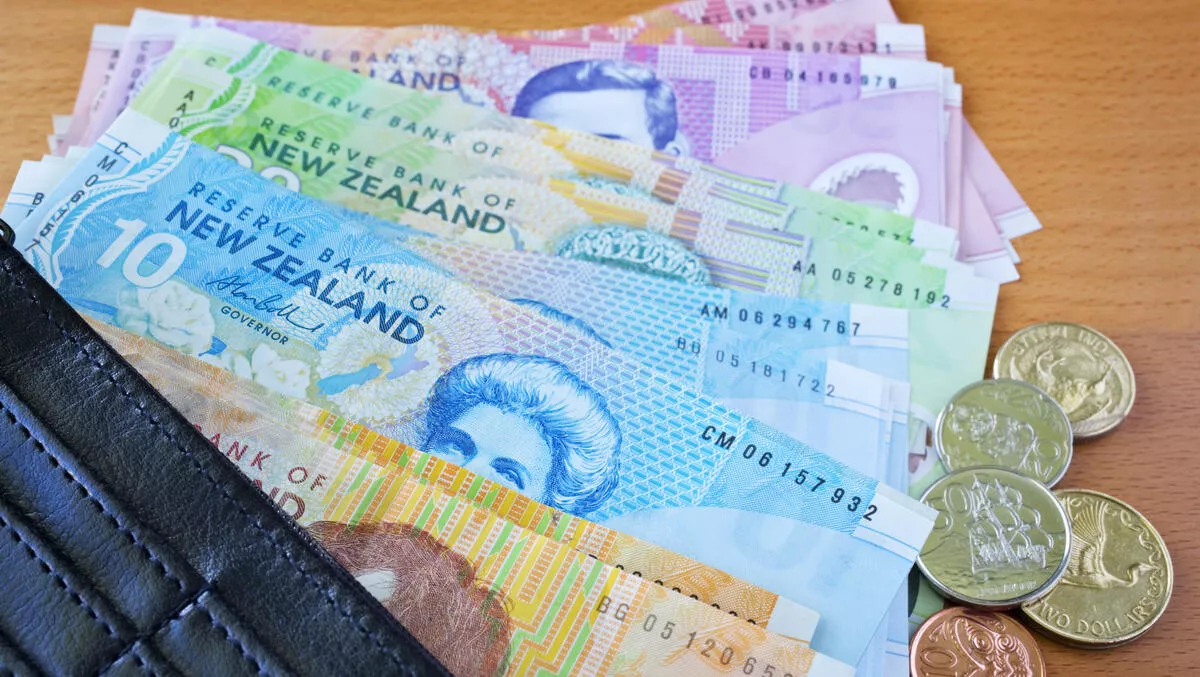 Limited edition Gears of War Xbox announced
08 Jun 2011
FYI, this story is more than a year old
Microsoft and Epic have teamed up to release a Gears of War Xbox 360 limited edition console.
The bundle includes a red and black console design, with two custom-designed wireless controllers, a 320GB hard drive and built-in Wi-Fi connection.
The package will also include a standard copy of Gears of War 3, a wired headset, plus a download token for extra game content including the Infected Omen Weapon Pack and the Adam Fenix character for use in multiplayer. The Infected Omen Weapon Pack gives players the infected omen skin for use on the five starting weapons: Lancer, Retro Lancer, Hammerburst, Gransher, and Sawed-Off Shotgun. The power and eject buttons have also been customised with unique sounds from the Gears of War universe.
Expect the bundle in New Zealand in September, for RRP $599.