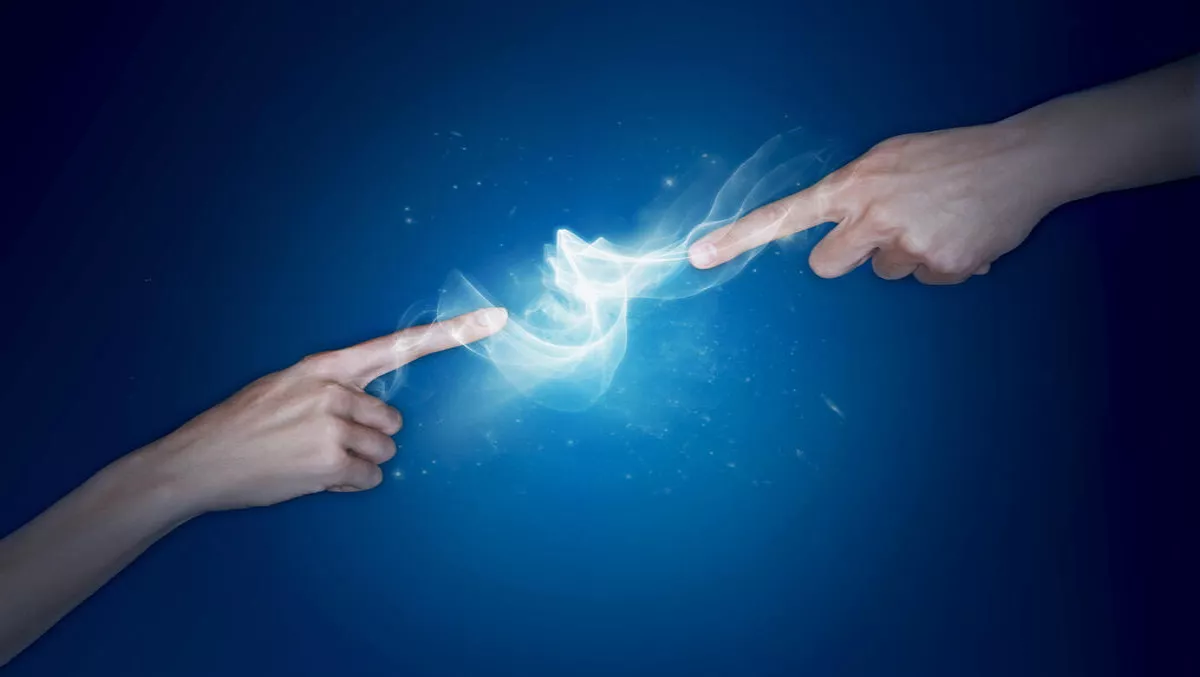 Lincoln University announces major overhaul of their network
FYI, this story is more than a year old
At an open day today on campus in Christchurch, Lincoln University presented the deployment of a new, modern and agile network.
They've opted for a solution to create a highly reliable network that delivers high bandwidth and total WiFi coverage, while being easy to manage and maintain. Delivered in Collaboration with Huawei channel partner Inde and distributor Atlas Gentech, Huawei's Agile Education Campus Network Solution will boost connectivity for all users on campus and make life much easier for network administrators performing operations and maintenance or introducing new services.
According to Huawei Enterprise Network Product Line and Switch Domain general manager, Wang Shihong, ICT products are the backbone behind modern education systems.
"For every country in the world, education IT construction has become the inevitable route towards sustainable education development and transformation," Shihong says. "Huawei is dedicated to becoming the best ICT partner, helping to improve teaching quality and further bridge the 'digital divide'."
The solution provided for Lincoln introduces a centralised management platform for all connected devices, regardless of how they're accessing the network. The logon process also becomes streamlined as the network replaces the old MAC address system with identity-based access. Essentially, this will provide users with a single login (like their student or staff ID for instance) to access the network from anywhere on any device.
This simplifies things substantially for administrators, as they will be able to view each user as a single entity, regardless of the device they're on – rather than a multitude of connected devices.
The Huawei Agile Education Campus Network Solution implemented at Lincoln is based around the company's flagship S12700 Agile Switch, while incorporating a range of other advanced technologies and features. Some of the benefits include:
Substantially improved network reliability.
Centralised forwarding of wired and wireless traffic, unified management of wired and wireless services and unified user authentication allows wired and wireless users to share the bandwidth resource, eliminating the wireless traffic forwarding performance bottleneck.
Centralised management reduces the number of managed devices as well as operations and maintenance workloads and costs, while improving efficiencies.
Teachers and students can connect to the campus network regardless of where they are on campus, while still obtaining network access rights, service priority and bandwidth corresponding to their identity.
Lincoln University now joins a number of high-profile universities around the globe (such as UK's Newcastle University, China's Tsinghua University and Australia's Southern Cross University, among many others) that are utilising Huawei's agile networks.
Related stories
Top stories