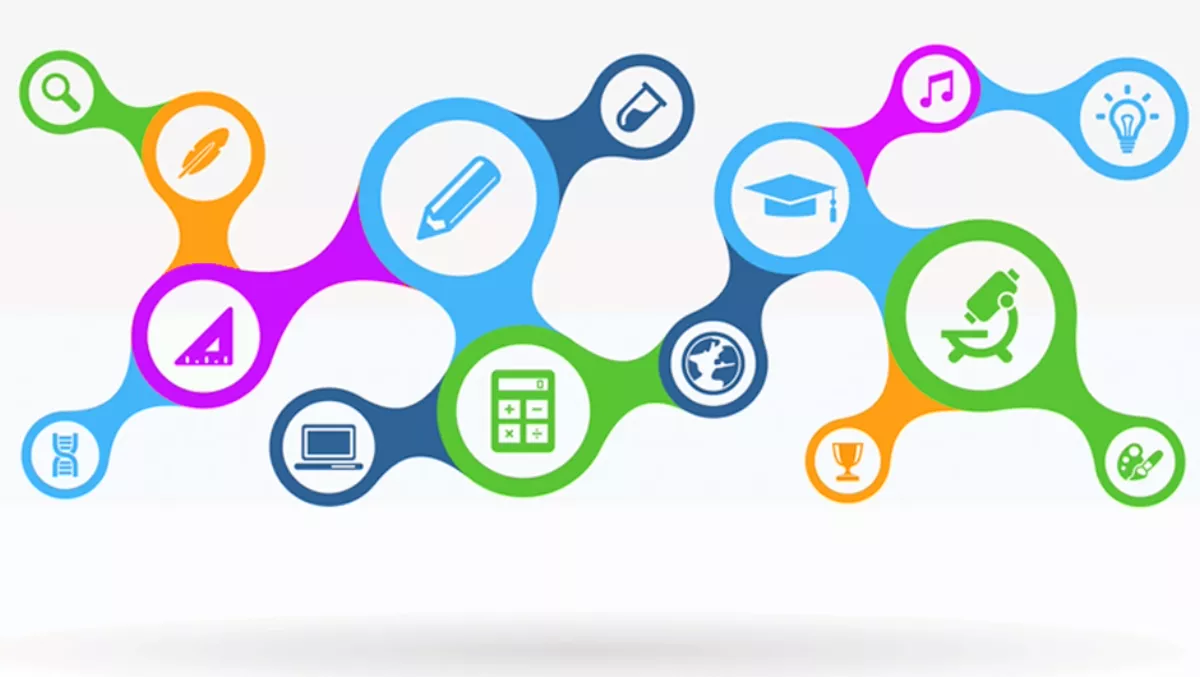 LMS ups its game to meet evolving teacher needs
FYI, this story is more than a year old
Major upgrades have been announced for Desire2Learn's (D2L) Brightspace K-12 Learning Management System.
The updates were motivated by research showing an emerging need to engage younger learners and make sure their platform was flexible enough to suit modern learning needs.
To address this, their team has been working over the past year to improve the platform to offer a totally unique user experience for educators.
Utilising an image-based UI to better engage younger students and non-readers, Brightspace is hoping to evolve along with the children and teachers who use it.
D2L CMO Renny Monaghan says they're on a mission to solve teacher's tech problems with this latest upgrade.
"We're solving teachers' biggest challenges by offering all the core functionality they require within one platform: the most engaging learning activities, easy assessment tools, a parent engagement solution, and more."
"They'll have the ability to align curriculum to standards, update student records with a couple of clicks, and launch all the tools they want within one learning hub."
Australia's Saint Stephen's College (SSC) have been using the platform for several years to great effect. SSC director of eLearning Peter West says the system is essential in a time where education has evolved so much.
"Each iteration makes it more 'human' while providing resources required in modern education. This is critical in a world where education has fundamentally transformed from the old format, and allows us to deliver the best possible experience to prepare our students for their tertiary and professional lives."
New Features:
Any-device Daylight interface - identical user experience regardless of hardware.
Brightspace activity feed - designed to mirror social media platforms in ease of use.
Brightspace lessons - assists teachers in developing blended learning experiences.
Brightspace portfolio - platform for sharing and responding to student work.
Brightspace for parents - loops in the caregivers to provide engagement and encouragement.
With the new parental functions, D2L hope Brightspace will bring parents into the picture like never before, says CEO John Baker.
"With Brightspace for K-12, parents will be delighted by how connected they are to the classroom and they'll be able to watch their children learn in a way they never have before."
With initial previews complete, D2L are excited to launch the new offerings.
"Our customers who have previewed this new version of Brightspace are raving about it, and we can't wait for everyone to try it and see how it truly reinvents learning and sets students up to succeed starting from the very first day of school."
Related stories
Top stories