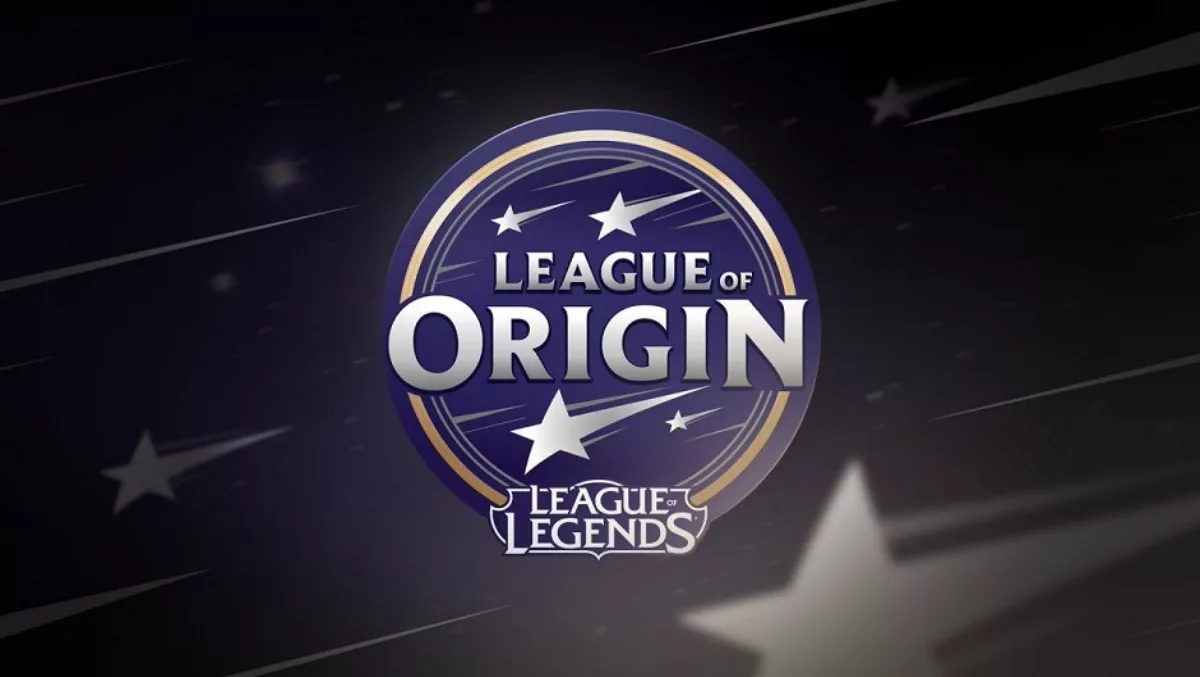 LoL League of Origin teams and tickets have been announced
By Damian Seeto,
Mon 22 May 2017
FYI, this story is more than a year old
Rugby League may have the State of Origin, but League of Legends players have the League of Origins. This is a big tournament featuring teams from both New Zealand and Australia. The League of Origin event takes place on 3-4 June at the ESL Studios in Auburn, NSW. The event starts at 2pm AEST/4pm NZT with the top League of Legends players/teams from New Zealand and Australia battling it out for ultimate supremacy. If you want to watch the event in person, tickets go on sale Friday 26 May at 4pm AEST. 150 seats are available each day with tickets costing only $15 per day. You can visit oce.lolesports.com this Friday to book them.
Schedule:
Day 1 - 3 June, 2017 2pm - NSW vs QLD 3pm - VIC vs NZ 4pm - NSW vs NZ 5pm - VIC vs QLD 6pm - NZ vs QLD 7pm - NSW vs VIC
Day 2 - 4 June, 2017 2pm - Bo3 2nd vs 3rd 5pm - Bo5 1st vs winner of previous
If you cannot make the event in person, the action will be streaming live on watch.oce.lolesports.com.