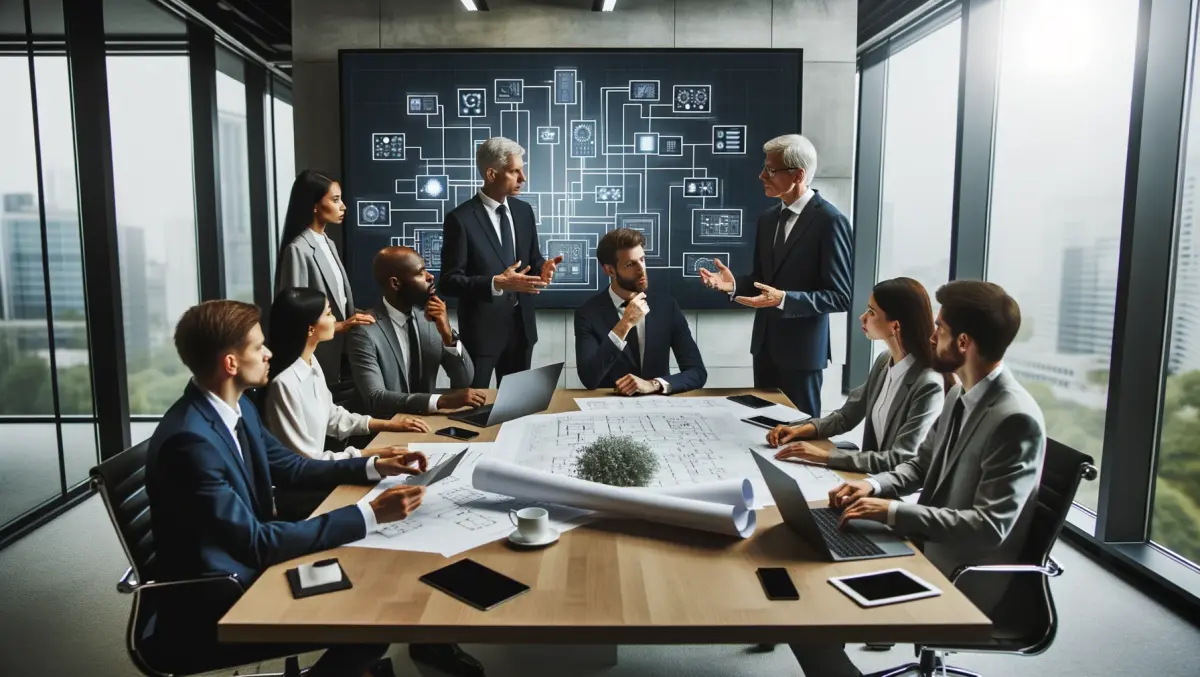 Long wait to pay for items in Diablo III
01 Jun 2012
FYI, this story is more than a year old
Blizzard is planning to launch the real-money auction house for Diablo III on June 12, according to an in-game notification.
Although the service was originally set for release at the same time as the game itself, it has now been delayed twice.
And it looks like it's costing Blizzard – the sooner they launch the auction house, the sooner they can start taking the planned $1 from every piece of equipment sold, and the 15% transaction fee on commodities like crafting, gems and gold. They'll take an extra 15% if gamers choose to use a third-party payment service like PayPal.
That fee can be dodged by depositing cash into a Battle.net account; however, from then on those funds can only be used to purchase Blizzard games, subscriptions and merchandise.
I'm not sure if I'm entirely comfortable with that system – for one, it sounds expensive. It also seems a little bit like a subscription-based game in disguise; if players are attempting to go through Inferno mode, only to realise their equipment is sub-standard, they may be forced to resort to purchasing gear through the auction house.
Not only that, it also seems to take away from those who acquired their gear through hard work and determination. It must be somewhat heart-breaking to spend months searching for gear only to see someone wearing the exact same thing after playing for a week.
Although the auction house is finally being included, there's still no news on the planned player-versus-player mode, which will apparently be added to the game at a later date.
The auction house will be launched in two weeks – will you be using it, or do you prefer to pay the iron price for all your gear? Let us know in the comments.