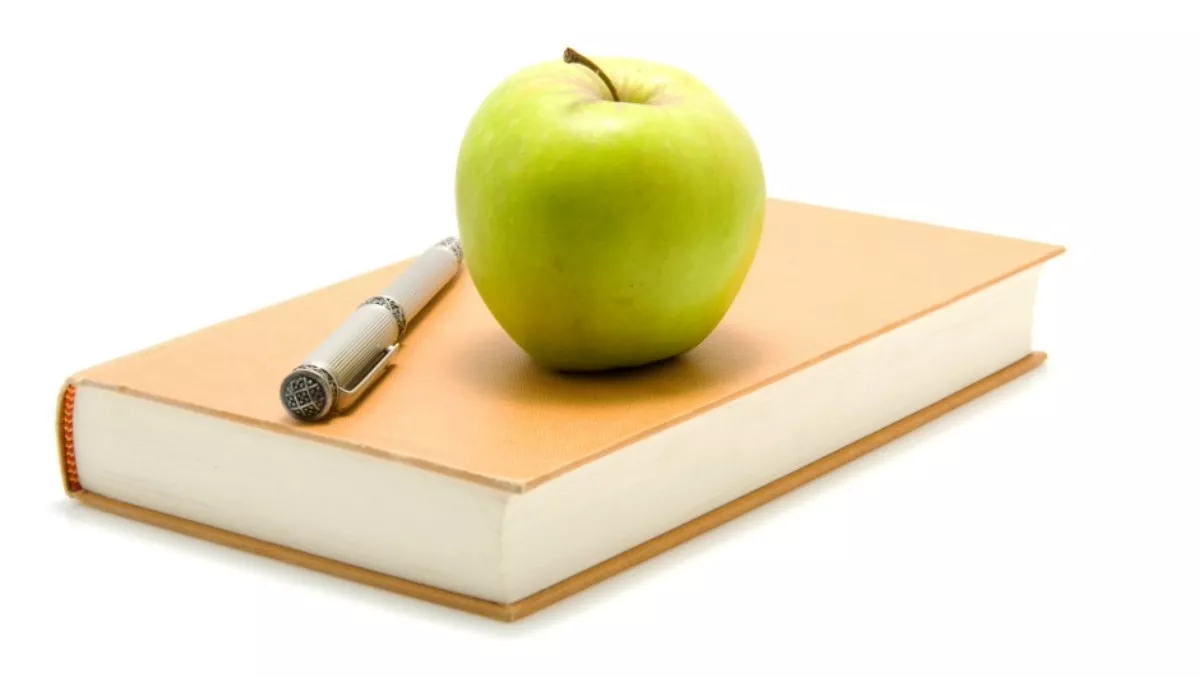 Major update for the Mac OS: Meet macOS Sierra
Tue, 14th Jun 2016
FYI, this story is more than a year old
By Ashton Young, Editor
At the recent annual developer conference, WWDC, Apple announced its newest desktop operating system – macOS Sierra.
"macOS Sierra is a major update that makes your Mac smarter and more helpful than ever with improvements to the apps you know and love and great new features throughout," says Craig Federighi, Apple's senior vice president of Software Engineering. "With macOS Sierra, you can get information, find files and multitask using Siri, access your Desktop and Documents from anywhere, copy and paste between Macs and iOS devices, and rediscover precious memories in Photos.
Perhaps one of the biggest revelations was the addition of Siri, but there are many more beneficial features that make this release an exciting one.
Seamless integration with iCloud makes everything from your Desktop and Documents folders available across your Apple devices. The Universal Clipboard will allow users to to copy content like text, photos, images and video from one Apple device and paste it in another – further reason to own your own fleet of Apple devices.
macOS Sierra has also taken the Tabs feature from Safari and made it available across Mac apps that support multiple windows, which includes Maps, Mail, Pages, Numbers, Keynote, TextEdit and even some third-party apps. An example of Tabs in action with Maps would be the ability to browse multiple locations without losing your place.
Another cool feature is the ability to float video from Safari or iTunes in a window over your desktop while you work on something else, giving you the ability to resize, drag and pin video to any corner of your screen. That is multi-tasking at its finest, although I'm not entirely convinced of the productivity angle – a GOT stream generally demands your entire attention!
Apple have also added a Memories feature in Photos, which helps users to rediscover favourite and forgotten moments deep within their libraries by automatically creating curated collections. The system can understand the people, places and things inside the images using on-device facial, object, scene and location recognition to determine albums – very clever.
There are many other features, including:
If you're armed with an Apple Watch, your Mac can log you in automatically simply by you approaching it.
Optimised Storage frees up space by storing infrequently used items in iCloud, reminding you to delete used app installers and clearing out duplicate downloads, caches, logs and more.
ApplePay makes purchasing on the web easier, more efficient and safer.
From what we've seen so far, macOS Sierra looks to be a great release both for personal users and businesses, strengthening Apple's position as one of the world's leading innovators.