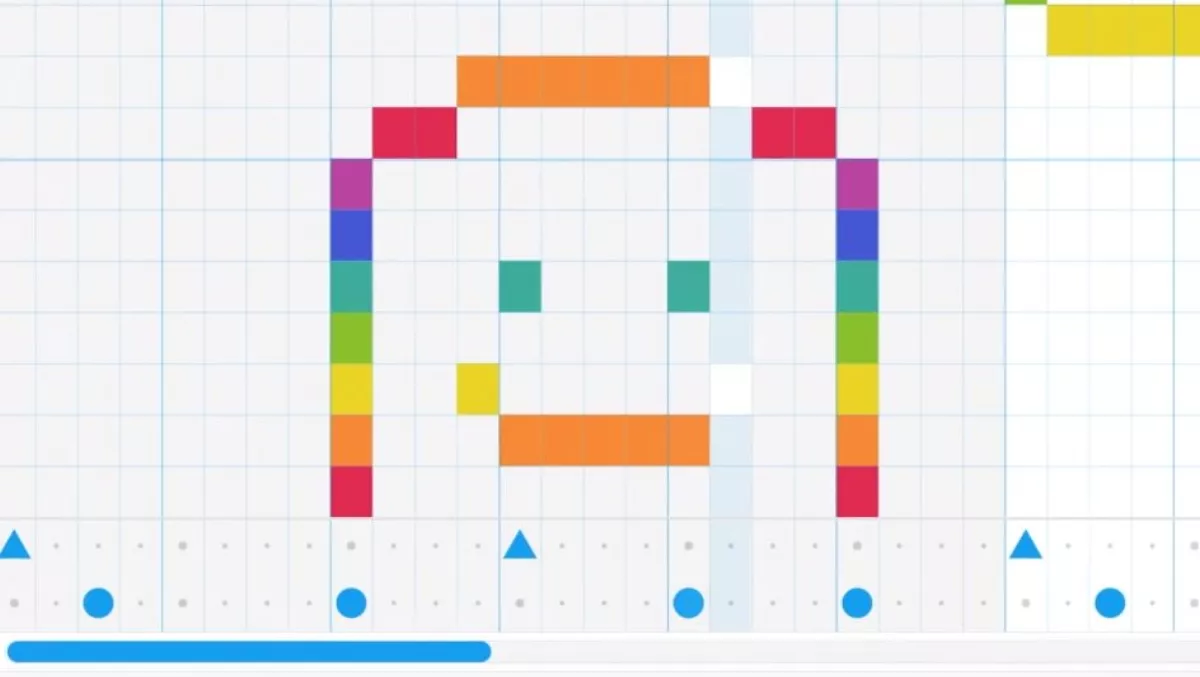 Make music from the comfort of Chrome
By Jacques-Pierre (JP) Dumas,
Mon 5 Mar 2018
FYI, this story is more than a year old
Google recently unveiled the latest addition to their Chrome Music Lab line-up.
Chrome Music Lab is a website made by Google that aims at making music education more accessible through hands-on experiments.
Many teachers have been using Chrome Music Lab as a tool in their classrooms to explore music and its connections to science, math, art, and more.
They've been combining it with dance and live instruments.
Here's a collection of some uses we've found on Twitter.
Ms. Malone's class showing off their favorite chrome music lab app! #OneAthens @bes_media pic.twitter.com/y0lfRaJsIc

— Allison Pigg (@AllisonPigg) April 13, 2017
@Twelve45_ working with kindergarteners using Chrome Music Lab pic.twitter.com/CiLAWBzmtN

— Building Beats (@BuildingBeats) June 2, 2016
#ChromeMusicLab (simple experiments that explore how music works) + Boomwhackers = exciting Enrichment music classes at @haxbyrdprimary pic.twitter.com/sC1fyNs9Re

— Mr Heath (@robheathmusic) February 14, 2017
Composing with Chrome Music Lab! @GoogleForEdu @GehmanBonnie @SASD_Vernfield #sasdnext #musiced #musictech #kidcomposing #musiceducation pic.twitter.com/dfA1lS223Z

— Mrs. Stover (@vernfieldmusic) February 3, 2017
The Song Maker experiment lets users make and share their own songs.
You can check out mine here.
All of the experiments are built with freely accessible web technology such as Web Audio API, WebMIDI, Tone.js, and more.
These tools make it easier for coders to build new interactive music experiences.
Users can get the open-source code to lots of these experiments here on Github.
Users can play with these experiments across devices, phones, tablets, laptops, by opening the site on a web browser such as Chrome.
On top of this, there is no account needed so all you have to do is open it up.
Now, despite being quite cool it is worth noting that all of these experiments are quite rudimentary and creating a record selling masterpiece may prove difficult.
Despite that, there is a lot of fun to be had here, for adults and children alike.
You can watch the video on Song Maker here: ​