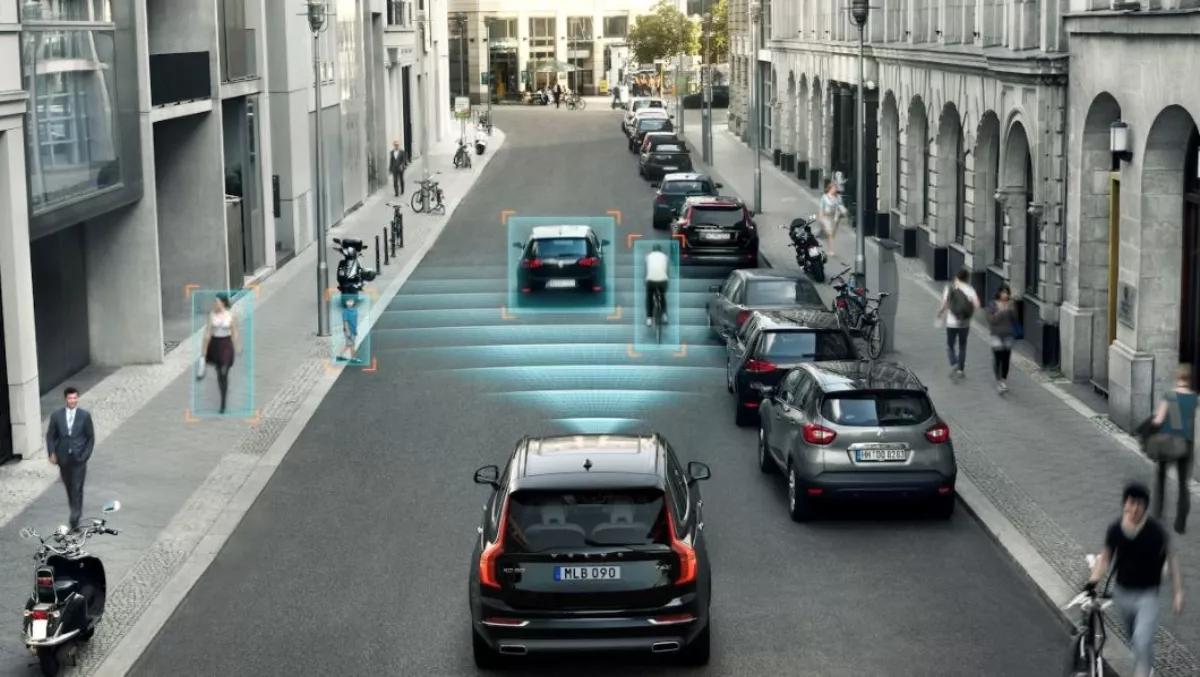 Mandatory autonomous safety systems could save hundreds of Kiwi lives
By Jacques-Pierre (JP) Dumas,
Thu 19 Apr 2018
FYI, this story is more than a year old
The mandatory introduction of Autonomous Emergency Braking (AEB) in new vehicles sold here could save hundreds of Kiwi lives and reduce the cost of insurance according to an industry expert.
Described as the most significant development in car safety since the 3-point seatbelt which was pioneered by Volvo in the 1950s, AEB is already standard in many new vehicles sold in NZ but is not yet compulsory.
Volvo NZ general manager Coby Duggan says autonomous braking systems use sensors, radar, lasers, and cameras to automatically detect obstacles in the path of a vehicle and warn the driver or automatically brake to prevent or mitigate a crash.
Duggan explains, "Studies have shown vehicles with AEB have around 40% fewer collisions.
"By making this system mandatory in all new vehicles sold in this country we have the potential to save hundreds of lives and prevent thousands more casualties."
The call comes as new industry research names the Volvo XC90 the safest car ever made.
According to Thatcham Research, a motor insurers' automotive research division in the UK, no driver or passenger has ever been killed in an XC90 in that market, despite sales of over 50,000 units since its introduction in 2002.
Duggan says the unblemished safety record is due in part to the XC90's early adoption of hazard detection technology, followed by the addition of Autonomous Emergency Braking which automatically brakes to prevent a front-to-rear collision.
Duggan says with South Korea, the European Union and the United States working to implement laws making AEB compulsory from 2019, 2020 and 2022 respectively, it is timely for New Zealand to review its own regulations.
He says vehicles fitted with AEB are also often cheaper to insure in other markets.