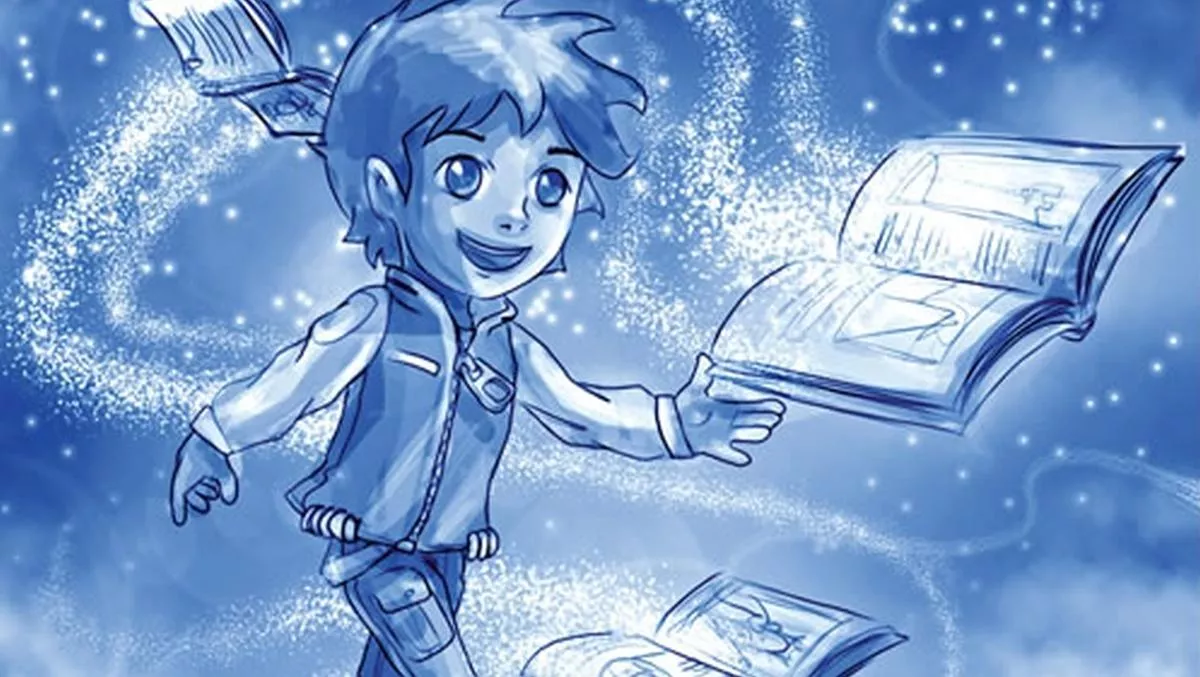 Manga-nificent!
If you like comics, you've probably heard of 'manga'. It's a unique comic style developed in Japan that appeals to readers of all ages – so you can bet there are some great manga Web comics for kids!
A good first point of call if you're new to manga is Manga for Kids (www.mangaforkids.com).
It's a site aimed at readers between the ages of 7 and 12, and its stated goal is to help kids of that age understand and appreciate the artform. There's a comprehensive guide on how to read manga, which is handy because unlike our Western comics, manga is typically read from right to left! Unfortunately, the only free manga comics here are previews, but it's a good introduction to the style.
There's also Shonen Jump (shonenjump.viz.com), which plays host to sneak-peek Flash versions of some of the most popular manga on the Web.For free, full-length manga comics, head along to Kids Web Japan (web-japan.org/kidsweb). Older readers might enjoy Picatrix (www.picatrix.net), a great free manga updated every Monday, Wednesday and Friday.
It's about young Winnie Foster, who is trying to make her way home after she has been hurtled into a strange and mysterious world.There are even some great sites that will help you learn how to draw in the manga style. Manga University (www.howtodrawmanga.com) hosts some free YouTube tutorials.
And once you're done drawing your own manga comics, you can even host them online to let others read them! Once you've scanned them onto your computer hard drive, head along to Tokyo Pop (www.tokyopop.com) to post your drawings online.
If you're not quite up to drawing your own manga just yet, Free Colouring (tinyurl.com/ybrsffy) allows you to colour in manga outlines on your computer.And for the latest news in the world of manga for kids, head along to www.animenewsnetwork.comBe careful when searching for manga comics online! Make sure to have an adult watching over you, and also make sure to search for 'manga for kids'.
Happy reading!