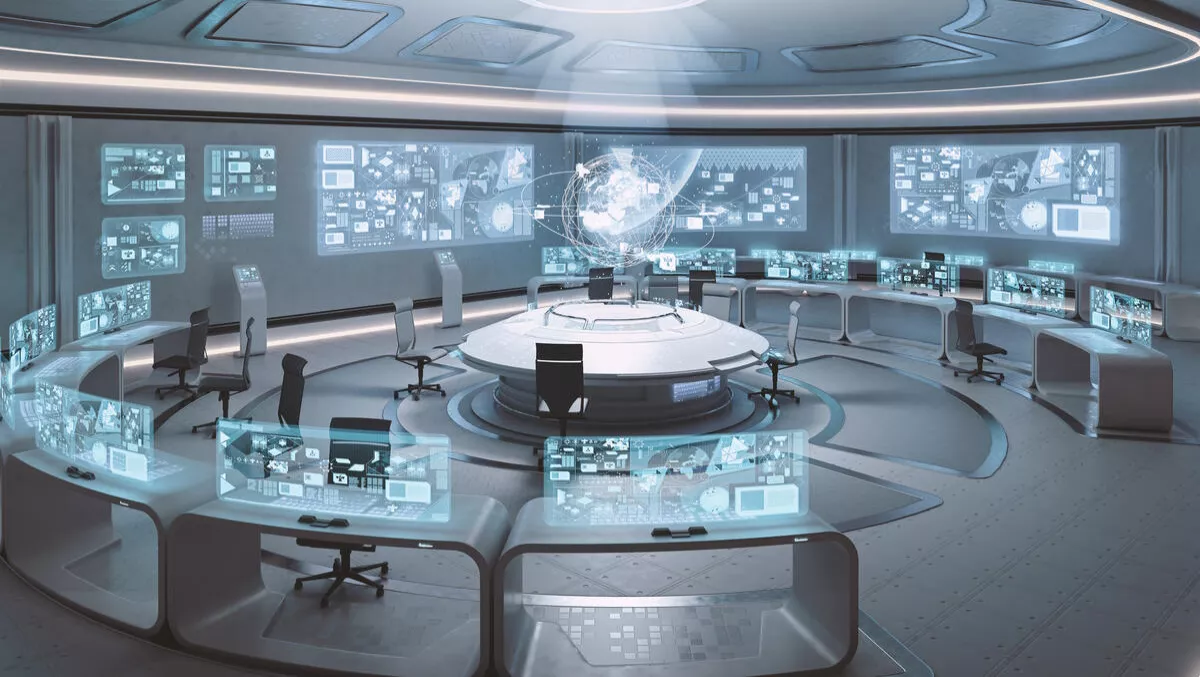 Manifesto challenges NZ leadership to pursue tech future
FYI, this story is more than a year old
Twenty of New Zealand's major tech companies have come together to publish a manifesto urging the Government to future-proof the country. Led by NZTech, IT Professionals and InternetNZ, the report puts forward 12 goals to New Zealand politicians. One of the key goals encourages Government to establish a Ministry of the Future, which would focus on instilling a technologically enabled future for New Zealand. As tech is relevant to everything from education to SMBs and primary industries, the collective behind the manifesto hope it will be seriously considered. NZTech CE Graeme Muller says the future of the country is undeniably linked to how well Kiwis embrace becoming a digital nation. "For New Zealand to remain competitive in the near future, it needs to plan and prepare for this unprecedented technology change today. "The prosperity of New Zealand is inextricably linked to how we embrace our future as a digital nation." The reduced cost and convergence of technologies means tech has an impact on almost every part of society and the economy, says Muller. "With the convergence of technologies such as fast internet speeds, mobility, big data and cloud computing we are beginning to see a wave of technology change impacting almost every part of society and the economy. "In 1980, solar power cost $30 per kilowatt in the US, now it is as low as 4c per kW. In 2011, the sensors in an autonomous car cost $350,000; they now cost less than $1,000. These are just some examples of how tech is changing the world so rapidly." The challenge to support this direction is issued to parliament, says InternetNZ CE Jordan Carter. "We hope all parties will support changes needed to ensure a modern future-focused education system, while also focusing on badly needed change to how public research is funded in New Zealand. "The challenge in the next term of parliament is three-fold: continuing to boost rural and regional access; making sure there are cost-effective options for those who can't afford huge Internet bills; and making sure that everyone can make better use of time online when they have access.
As this is an election year, the manifesto hopes to prompt politicians to take a stand on the issues presented, enabling voters to make an informed decisions on who can make a tech future happen, this September.
The 12 Manifesto Goals:
New Zealand develops world leading technology by increasing the proportion of digital tech related public research and improving indirect incentives for industry research and development.

New Zealand equips every child with the digital technology skills needed to be safe and successful in a digital world through comprehensive digital technology education.

New Zealand is recognised as a world leader in equipping its citizens for the changing economy, through in-work training, career transition support, and public sector leadership in the use of new technologies.

New Zealanders have affordable access to reliable, high-speed internet, coupled with the skills and equipment to use it. As part of this, there should be parity between urban and rural areas with regards to speed / quality and cost.

New Zealand is recognised as having one of the most digitally savvy economies in the world, with tech product and service exports being our top export sector. The majority of New Zealand businesses either sell or engage in business online.

New Zealand remains open for business, welcoming genuine skilled migrants in areas of strong need in the digital and technology sector while significantly improving the process of matching the skills of potential immigrants with areas of un-met need.

New Zealand continues to be a world leading nation to do business in and with whilst maintaining privacy and data security. This is achieved through a world leading approach to cyber security including education, policy and preparedness.

New Zealand develops a transparent framework for buyers and sellers through government wide prequalification standards and low cost, easy to use procurement processes.

New Zealand fully embraces open standards and provides a level playing field for technology in general, and IT services in particular.

New Zealand continues to be recognised internationally as a bastion for privacy, a country which values and protects the privacy of its citizens through policy whilst still allowing economic growth.

New Zealand embraces online digital tools to provide efficient, consultative and inclusive policy-making process or allowing for rapid updating of legislation.

New Zealand establishes a dedicated, Ministry for the Future, focusing on positioning New Zealand and all government agencies and society to take best advantage of a technologically enabled future.