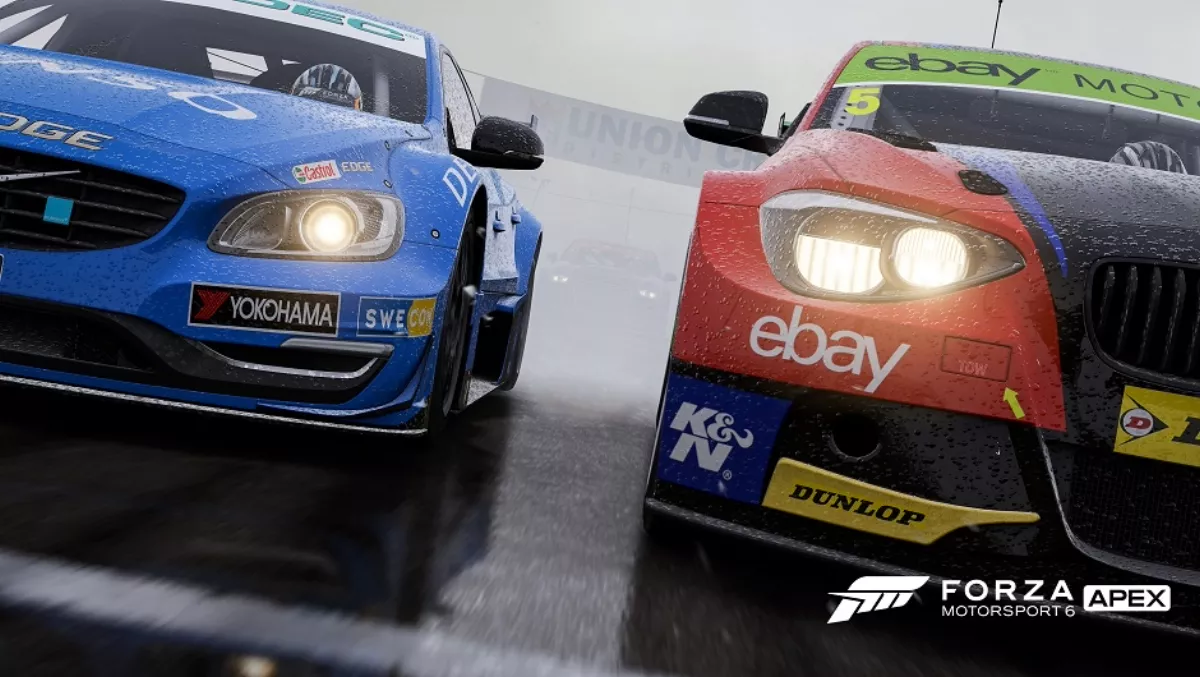 Many Xbox One games now coming to Windows 10 PC
By Damian Seeto,
02 Mar 2016
FYI, this story is more than a year old
Many former Xbox One exclusive games are now being released for Windows 10 PC. Microsoft wants both console and PC owners to feel happy. Gears of War: Ultimate Edition is available now for Windows PC, but several other famous games are coming to the platform later this year. This includes Forza Motorsport 6: Apex which is a free to play version to the Xbox One original. Killer Instinct: Season 3 was also announced for both Windows 10 and Xbox One and that will be out on March 29th. Microsoft also revealed that it is releasing Ori and the Blind Forest: Definitive Edition. This new version comes with a lot more content and is also heading to Windows 10 and Xbox One on March 11th, 2016. Lastly, we have Quantum Break which will be available on both platforms from April 5th, 2016. "At Xbox we believe gamers should be able to play the games they want, with the people they want, on the devices they want," Spencer said. "Making more of our popular games available for gamers to play on either Xbox One or Windows 10, each powered by Xbox Live, is another important step towards this vision. We are committed to delivering amazing gaming experiences for gamers who play on consoles, PCs or both"
Whether or not you play on PC or Xbox One, there is sure to be no shortage of great games for you to play.