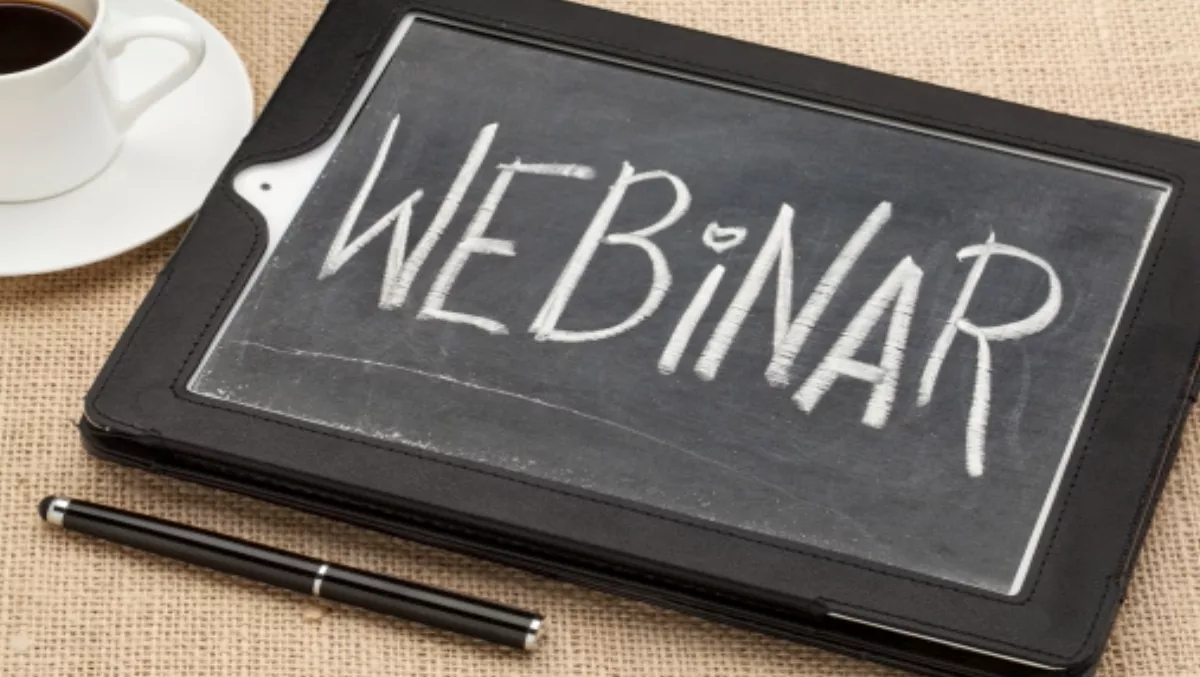 March webinars to teach schools about N4L
17 Mar 2014
FYI, this story is more than a year old
The Ministry of Education in collaboration with Network for Learning (N4L) is hosting two free webinars on the 18th and 25 of March. The webinars have been arranged to provide advice and support to schools using digital technologies in teaching and learning.
The first webinar 'Preparing your school to take up the opportunities the N4L managed network brings' will be held on the 18th of March, 3.45-4.45pm. It is targeted at schools considering connecting, or those already connected to, the N4L managed network. The webinar will include presentations from Waimate High School and Rotorua Intermediate schools.
"Attendees can expect to come away with tips and ideas of the best ways to integrate digital technologies into teaching and learning so they can take full advantage of the fast, high quality connections provided by the N4L managed network," says Lesley Hoskin, Associate Deputy Secretary, Student Achievement at the Ministry.
The second webinar, 'Preparing your school for BYOD', will be held on the 25th of March, 3.45-4.45pm. This topic is top of mind for many schools, with the current developments in ICT infrastructure such as SNUP, WiFi and the managed network.   The webinar will include presentations from Churton Park School in Wellington, and Mount Aspiring College in Wanaka.
"Attendees will come away with a better understanding of the considerations and opportunities related to students bringing digital devices to school in the context of ultrafast broadband and the managed network," Hoskin says.
Both webinars will host a short panel discussion with representatives from the Ministry and N4L, and there will be the opportunity to ask questions, says Hoskin. Participants are also asked to comment on what they would like to get out of the webinars at the time of registration, and are welcome to note any questions at that point.
"The webinars will be facilitated to ensure the questions most useful to the wider group of attendees are answered during the webinars - making the best use of time," she adds. "Participants will also be invited to submit any further or specific questions to the Ministry at the end of the webinar for individual follow up."
For more information on the webinars and to register, see http://www.vln.school.nz/discussion/view/858388, and for more information from the Ministry of Education for schools connecting to the N4L managed network, see http://elearning.tki.org.nz/Ministry-initiatives/Connecting-to-the-N4L-managed-network