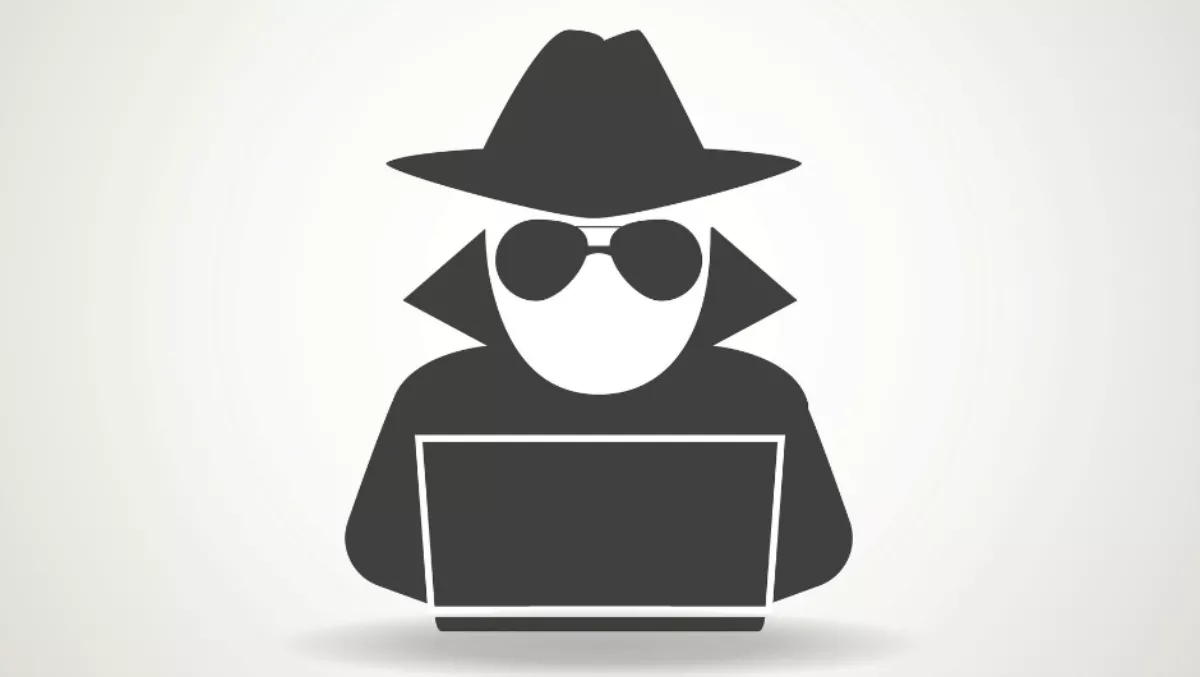 Mark Zuckerberg masks his webcam - should you?
Fri, 24th Jun 2016
FYI, this story is more than a year old
By Sam Worthington, News Editor
Mark Zuckerberg the chairman, chief executive and co-founder of Facebook, uploaded this photo to his Facebook page three days ago.
The photo reveals both the webcam and dual microphone on Zuckerberg's laptop are covered by tape; does this mean the tech-savvy Facebook boss is worried about being spied on?
Is it paranoia or is he just being smart?
Steven Fox, a writer at the Information Systems Security Association, says we should be wary of hackers too.
Fox had been chatting with friends on his webcam one night when he started to receive images of himself from a random address. His webcam had been hacked.
"It was painful, but it was a learning experience," says Fox.
In a recent Q-A session with a college in Ohio, James Comey, director of the FBI, revealed that he too tapes up his webcam.
Scared yet?
If so, here are some precautionary measures from security specialists Norton.
Don't click on suspicious attachments. Email attachments remain a prime source for malware. Be wary of those supposedly funny emails forwarded by friends and family. You should also avoid suspicious sites offering free downloads of music, TV shows or videos.
Do use a firewall. Firewalls provide a measure of protection against unwanted traffic. Your computer comes with a firewall, but you need to make sure it's turned on. If you use a Windows operating system, click on the Windows symbol in the lower-left corner of your screen, search for Windows Firewall, and you'll be able to check the firewall settings. If you use a Mac OS, open system preferences, click on the sharing icon, select the firewall tab and click start.
Do use strong anti-virus software. Install a security suite that offers malware and spyware protection, then make sure you keep the protection up to date.
Don't keep PCs with webcams in bedrooms. Limit webcam use to high-traffic areas, and remind family members not to do anything in front of a webcam they wouldn't want the world to see.
Do secure your wireless connection. Make sure your wireless connection is protected with a unique password (not the default one that came with the router).
And just remember kids, don't talk to strangers.