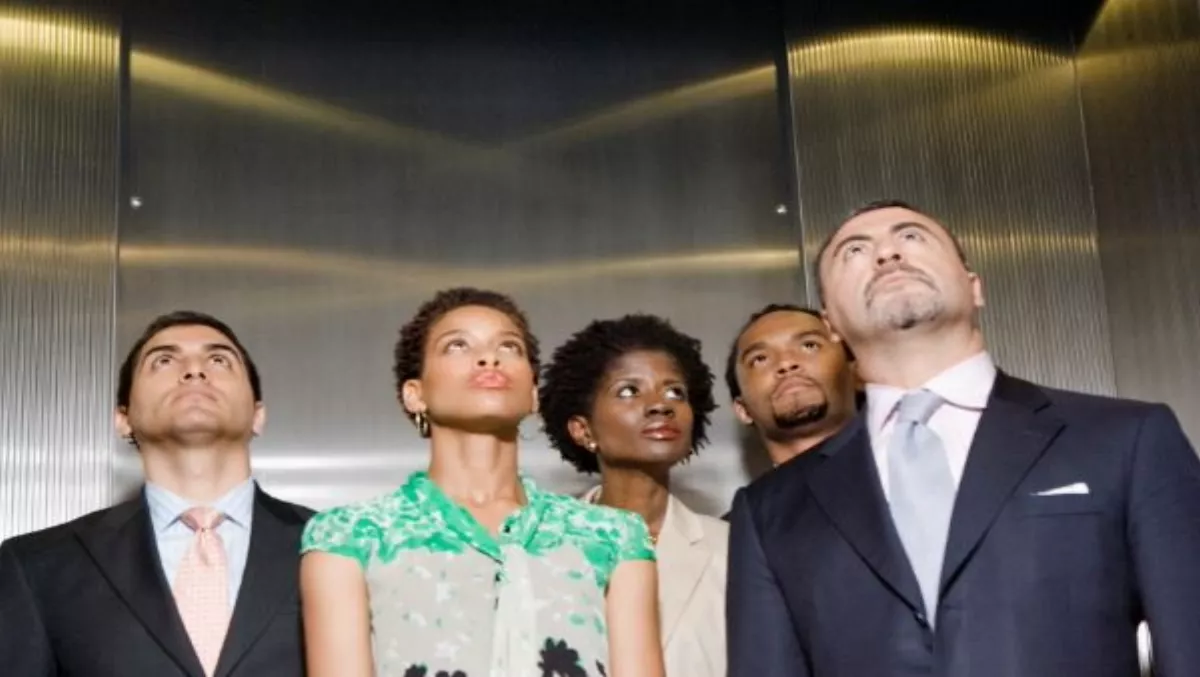 Marketing Melodies partners with Spotify to kill bad background music
FYI, this story is more than a year old
Marketing Melodies, Australia's independent in-store music provider, announced an exclusive reseller agreement with Spotify-backed Soundtrack Your Brand, for the Australia and New Zealand markets.
Soundtrack Your Brand was founded in Sweden in 2013, with a mission to kill bad background music.
Its flagship solution, Soundtrack Business, is a music-streaming platform licensed for commercial and public spaces.
Some of the company's multinational customers include McDonald's, TAG Heuer, as well as TONI-GUY, along with thousands of small-to-medium businesses across 100 countries.
Marketing Melodies is Australia and New Zealand's leading supplier of background music, digital signage and other retail technology, catering to over 4,600 retail stores including Witchery, The Just Group, Grill'd, Kathmandu and Optus.
The reseller agreement will see Marketing Melodies exclusively provide access to Soundtrack Your Brand's technology and grants retailers and business owners access to the world's largest music library for commercial use, for the first time in Australia and New Zealand.
For retailers and restaurateurs, ambient music can have a profound impact on dwell time and sales.
Soundtrack Your Brand recently partnered with The Swedish Trade Federation to complete the world's largest ever study into the effects of music in commercial settings.
The study found in-store music that matched the brand resulted in an average 9.1% increase in overall sales, compared with playing randomly selected popular songs.
Results also showed an average increase in sales per food and beverage unit categories, including 15.6% sales growth in desserts and 11% in sides when brand fitting music played, indicating people prefer to spend more time in a venue with brand-aligned music.
Marketing Melodies founder Dean Cherny says, "We understand that thousands of businesses in Australia and New Zealand have been inadvertently using Spotify illegally, not realising the platform is a non-commercial service.
"Through our partnership with Soundtrack Your Brand, we can offer access to a growing music catalogue of millions of songs across 180 music channels, which are continuously updated with fresh sounds and specially designed for differing commercial environments.
"This is a game-changing development, and we're thrilled to channel this solution through to retailers locally.
In 2016, Soundtrack Your Brand expanded from the Nordics into over 100 countries worldwide. Since the beginning of last year, the business has seen revenue and user base growth by close to 400%.
Meysam Majd, Global Partner Manager says, "Background music today is sold as a utility, and there's rarely much thought going into what music brands are playing and why.
"We're dedicated to improving the background music experience for retail owners, staff and consumers alike.
"When we chose to expand into Australia and New Zealand, the team at Marketing Melodies was an obvious alignment."