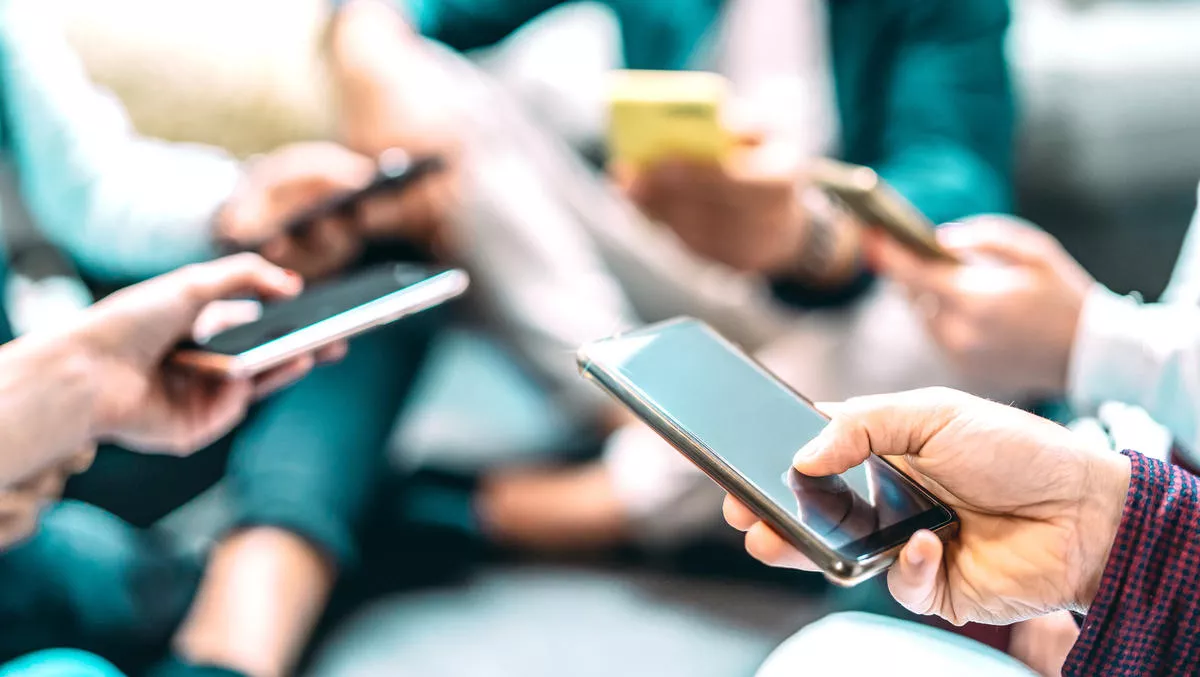 Massive jump in Google+ users
By Contributor,
Thu 29 Sep 2011
FYI, this story is more than a year old
There has been a massive jump in the number of people using Google's social network, Google+, since the company removed the invitation-only sign-up restriction last week, according to analyst Paul Allen.
In fact, in his latest Google+ post Allen says as many as 50 million people could now be using the site.
Allen, founder of Ancestry.com, has been compiling his usage estimates since the network launched, based on an analysis of the number of users with various rare surnames.
If his latest estimate is on target it makes Google+ by far the fastest network to reach 50 million users, at just 88 days. MySpace took 1046 days, Twitter 1096, Facebook 1325 and LinkedIn 2354.
"Given this momentum, it is hard for me to imagine a scenario where Google+ doesn't end up with hundreds of millions of users," Allen says.
"It's just a matter of time."
Allen says his estimation model will shortly cease to work as more of his rare surnames end up with over 1000 Google+ users. By that time, though, there will be no arguing that Google+ is well on its way.