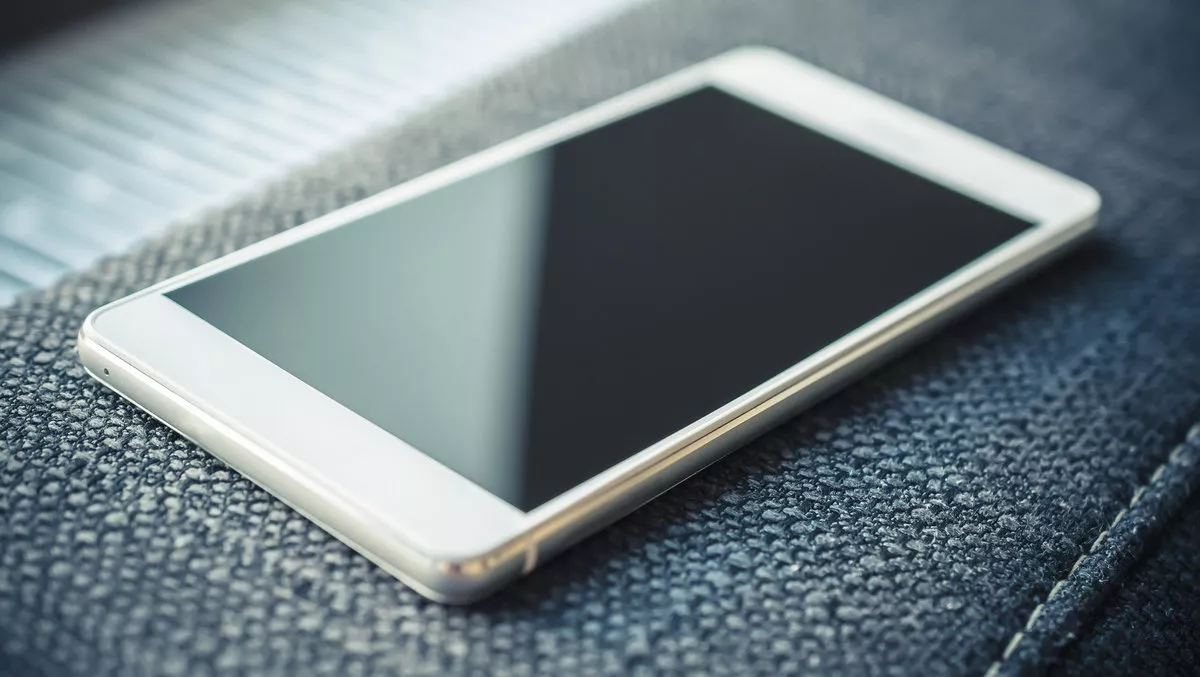 Matariki AR comes alive without the need for special apps
Wed 3 Jul 2019
FYI, this story is more than a year old
When you think of the words augmented reality (AR), you might think of games like Pokemon go and the specialised apps that your device needs to run it.
But it turns out you don't need a specialised app to use AR anymore – all you need is a modern smart device and a web browser.
Maori Television, game studio InGame, and the Jean Swainson Foundation recently incorporated AR into its Matariki Awards last week for people at the event and for people at home, in what they are calling a 'first' for New Zealand.
"I really wanted to do something different for this year's awards, that not only made the event memorable, but also educational," Matariki awards producer Lanita Ririnui says.
"I am fascinated by how technology can transform traditional media experiences, and after working with Cam from the Jean Swainson Foundation, we came up with this AR experience."
The Matariki Experience also displays ideas about Matariki and four founding concepts of Maori Television.
"Augmented reality involves overlaying images and graphics into the real world in front of you, using cameras on mobile devices," explains Jean Swainson Foundation spokesperson Cam Swainson-Whaanga.
"We focus on creating educational resources using augmented reality, virtual reality and gaming to engage and excite learning in New Zealand, the four hidden words inside this experience, are a great example of how this technology can be used to get people moving and learning in a new way."
The Matariki AR experience used a markerless Web AR platform. The experience works directly from many browsers, such as Chrome, Safari and Explorer.
The AR uses surface approximation technology to predict the surface to project the scene onto.
The AR experience will work best on newer smartphones and tablets. Older models will not be able to process all the information needed to make the experience work.
There are conditions to using the platform – devices will need good internet connections, and some older devices may not be able to handle it.
InGame CEO Stephen Knightly says his team encountered some unique design challenges – namely, creating AR without an app.
"We specialise in educational gaming projects, and we are really excited about the educational potential of this technology. We could use it as an educational platform to bring experiences and scenarios into our classrooms cost effectively."
"The Matariki AR experience remains live and Maori Television plan to keep using the experience for the rest of the year to showcase upcoming events and programmes, concludes Ririnui.