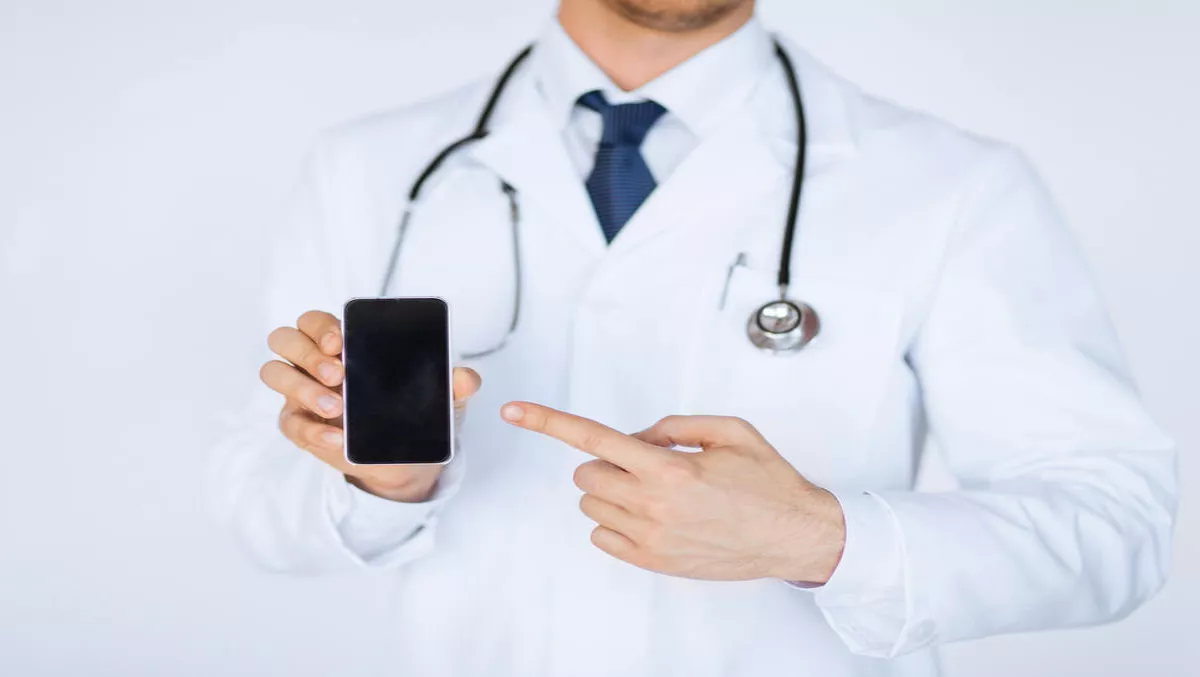 Meet Morpheus, the app training Otago Uni's health students
FYI, this story is more than a year old
From The University of Otago comes an augmented reality technology that doubles as a learning tool. The Pharmacology and Toxicology Department at Otago University is behind the creation named 'Morpheus'.
The new technology is an app that allows students to aim their mobile device at a range of over-the-counter medicines to see the drug's three dimensional chemical structure.
Morpheus also reproduces lecture material, all via mobile device outside of the classroom.
The University of Otago Teaching Development funded the prototype app that was awarded to Dr Belinda Cridge, and Dr Catherine Gliddon.
The pair have worked with the University's Higher Education Development Centre (HEDC), which undertakes research into contemporary issues in higher education.
Drs Gliddon and Cridge are excited that this is one of the first times tertiary teaching has employed augmented reality.
"It's particularly exciting that Morpheus is exploiting technology that students are now familiar with, such as the Pokémon Go game, for completely new purposes.
Morpheus is centred around lecture material taught by Dr Gliddon to a first year biochemistry class (BICO192) of over 1500 students.
Dr Gliddon says the main problem with teaching receptor theory is that students cannot visualise the drug binding to the receptor under the microscope.
"Morpheus has been purposely designed to connect the lecture material to a real world situation such as drugs available to the New Zealand public on a supermarket shelf," says Dr Gliddon.
If student feedback is good, and it proves a useful learning tool, Morpheus will be developed this month.
Dr Gliddon adds that the beauty about the Teaching Development Grant and working with the HEDC is the chance to see if augmented reality aids in student's understanding, given there is little research on whether augmented reality apps can be used to educate.
"Obviously, we can add more drugs into the next generation app, but we can also look at its potential for things like 3D body imaging to see the drug circulating," says Dr Cridge.
"The sky is the limit.