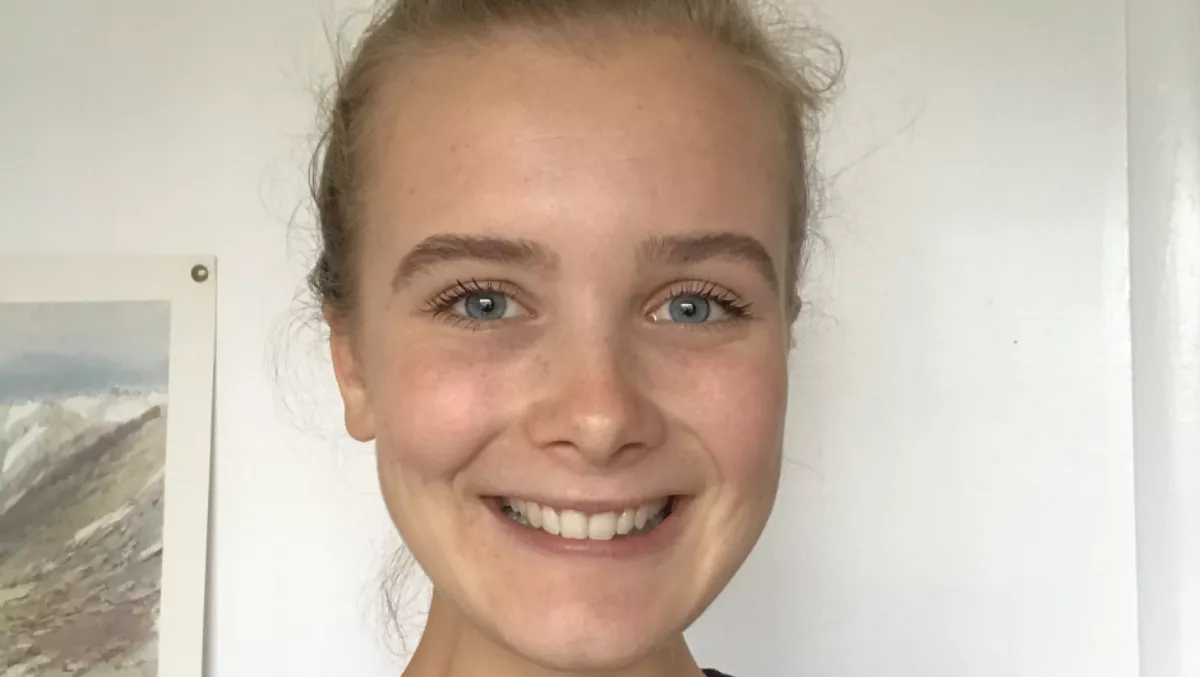 Meet the future of women in IT
Mon, 25th Mar 2019
FYI, this story is more than a year old
Remember her name – Emily Sopers might just one of tech's biggest names very soon, all because of she wants to address traditional gender imbalances in IT.
Sopers has just won Kordia's first ever Women in Technology Scholarship, which was established to address gender imbalance in the information and communications technology (ICT) sector.
According to Statistics New Zealand, 80% of the entire IT workforce is male – which is something Sopers and Kordia want to change.
Sopers says diversity in the workforce is important to her, and she was inspired by Kordia's mission.
"I read about Kordia and the work it does, which sparked my interest in the IT sector. Although it can be intimidating entering a workforce dominated by males, I also find it very empowering," says Sopers.
"I feel incredibly honoured and excited that Kordia saw my potential in the technology sector and am thankful for the support they have given me that will enable me to further my career aspirations.
Sopers received the $5000 scholarship as she enters her final year of a Bachelor of Engineering (Environmental) at the University of Waikato.
Kordia's executive general manager of people and culture, Anna Ferguson, says Kordia is excited to champion the role of women in the tech sector.
"Emily was clearly a stand out as the inaugural recipient for the Kordia Women in Technology scholarship. She not only demonstrated excellent academic merit and a passion for her chosen field in engineering, but importantly she displayed remarkable determination, a thirst for learning and solving complex problems, which align well with Kordia's vision and values," says Ferguson.
She believes scholarships play an important role in promoting IT and technical subjects to female students who are considering their study options.
Scholarship selection was made by a Selection Panel that included staff from the University of Waikato, Aura Information Security, and Kordia.
Scholarship panel members, associate professor Michael Mucalo and Dr Chaitanya Joshi, were impressed with the candidates they interviewed. The final selection was difficult, they say.
"The quality, diversity and enthusiasm of the candidates was evident, and this scholarship, with Kordia's instant brand recognition, will help attract more talented female students to STEM subjects," Dr Joshi says. "We wish Emily well for her final year of study.
Kordia hopes its scholarship will encourage more women to consider a career in IT. The Women in Technology Scholarship will be an annual prize awarded to up-and-coming female talent and future tech leaders.