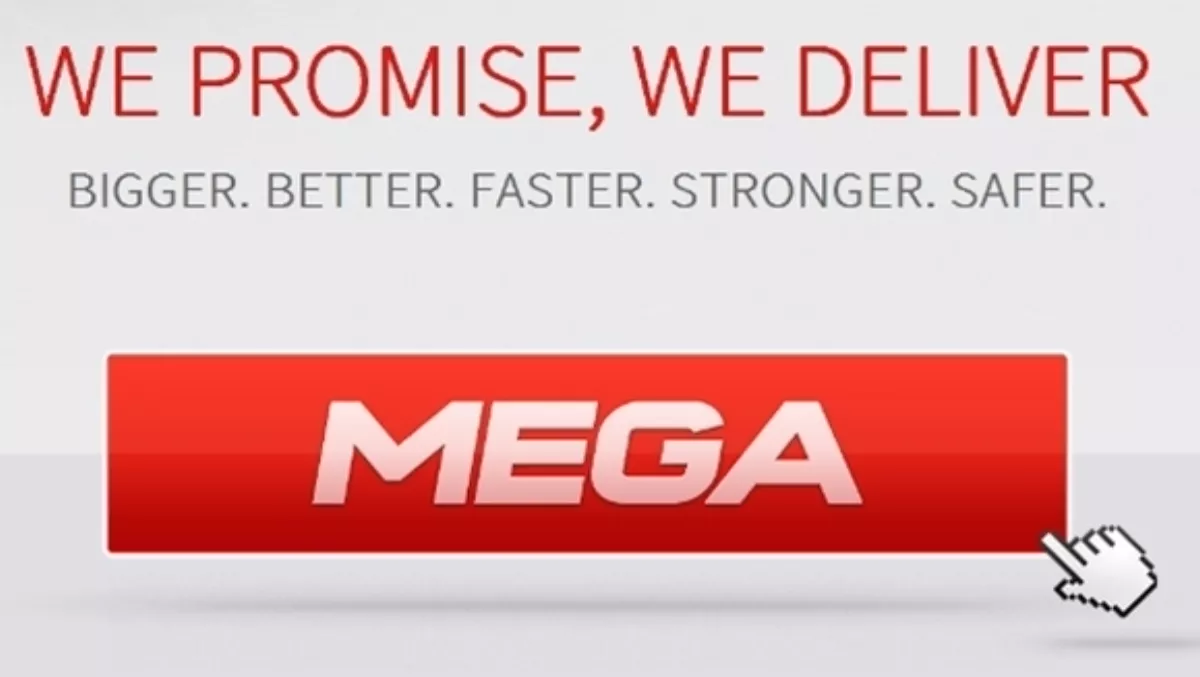 Mega IPO: Soon, you could own a piece of the Dotcom magic
By Donovan Jackson,
Tue 5 Mar 13
FYI, this story is more than a year old
The hints that Kim Dotcom has dropped regarding an IPO for Mega just stepped up a notch. As the company starts readying for a listing, you too could soon get your hands on a piece of the big German.
Information Week busted out this report which picked up on a tweet in which Dotcom has advertised for a CFO to prepare the necessary paperwork and deal to other associated admin.
Of course, given his priors as well as the present imbroglio, the role that Dotcom plays in the company is somewhat 'arms length', on paper at any rate. Right now, his wife Mona is the single largest shareholder in the company.
The recent arrival of CEO Vikram Kumar buys Mega a ton of cred, while the addition of a suitably qualified CFO should similarly beef up its reputation with investors seeking a safe(r) bet.
Meanwhile, in court, Dotcom and his legal team continue to be frustrated. With a top secret hearing underway in Auckland today, he has tweeted "Upcoming hearings will reveal the total lack of "candour & good faith" in the U.S. case & how NZ played along with full knowledge. #Scandal".
That was shortly followed by Dotcom fuming, "We have not even gotten access to our own data yet. The data that was taken during illegal search & seizure & unlawfully shipped to the U.S."
Oh, and if you're keen, the CFO position is advertised on TradeMe; among other criteria, interested applicants should:
Have worked for a growing technology vendor
Have experience working with visionary entrepreneurs
Have experience in working with multiple stakeholders in multiple geographies and time zones
Have a passion for technology
Be responsive to a constantly changing environment in which new, innovative products are being developed and delivered to the market
Have proven experience or involvement in capital raising and/or the IPO process in New Zealand or Australia
Be quick, though. Applications close on 17 March 2013.