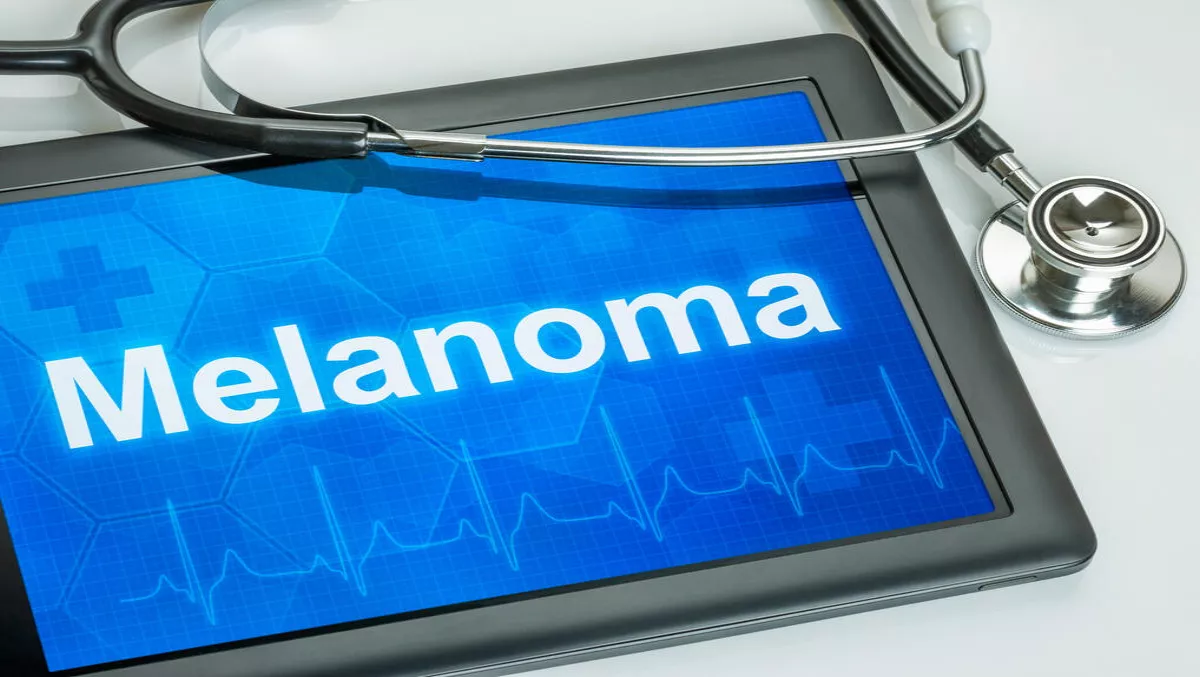 Melanoma detection app has been saving Kiwi lives
FYI, this story is more than a year old
New Zealand has the highest incidence rate of melanoma in world, but an app launched here last year is showing signs of lowering that number.
SkinVision, a revolutionary app that can analyse moles and detect whether they could be malicious, has been helping New Zealanders for a year now, and results have been good.
Over 100,000 Kiwis are using the app, and over 500 successful diagnoses have been logged in SkinVision.
With two out of three Kiwis being diagnosed with skin cancer in their lifetime, and around 350 dying of it a year, any chance to bring down this number should be encouraged.
Chief executive at SkinVision Dick Uttywaal says, even though we have moved out of summer, New Zealanders are not safe in the sun.
"UV radiation is the leading factor in the development of skin cancers and is the most preventable cause of the disease. Despite that, however, many people do not realise the harmful effects of the sun on exposed skin in the winter months.
The app is not a replacement for regular visits to a GP or dermatologist, but a way to complement standard treatment by raising awareness and early detection.
SkinVision estimate they could save the country $5.7 million in health care costs, with melanoma accounting for 80% of skin cancer deaths and the average cost-per-year for treatment being $300,000.
The key to battling skin cancer is a combination of education and early detection. With the capabilities of SkinVision to assist with early detection, it's up to us to stay aware of the dangers of melanoma, and teach each other to stay sun-safe.