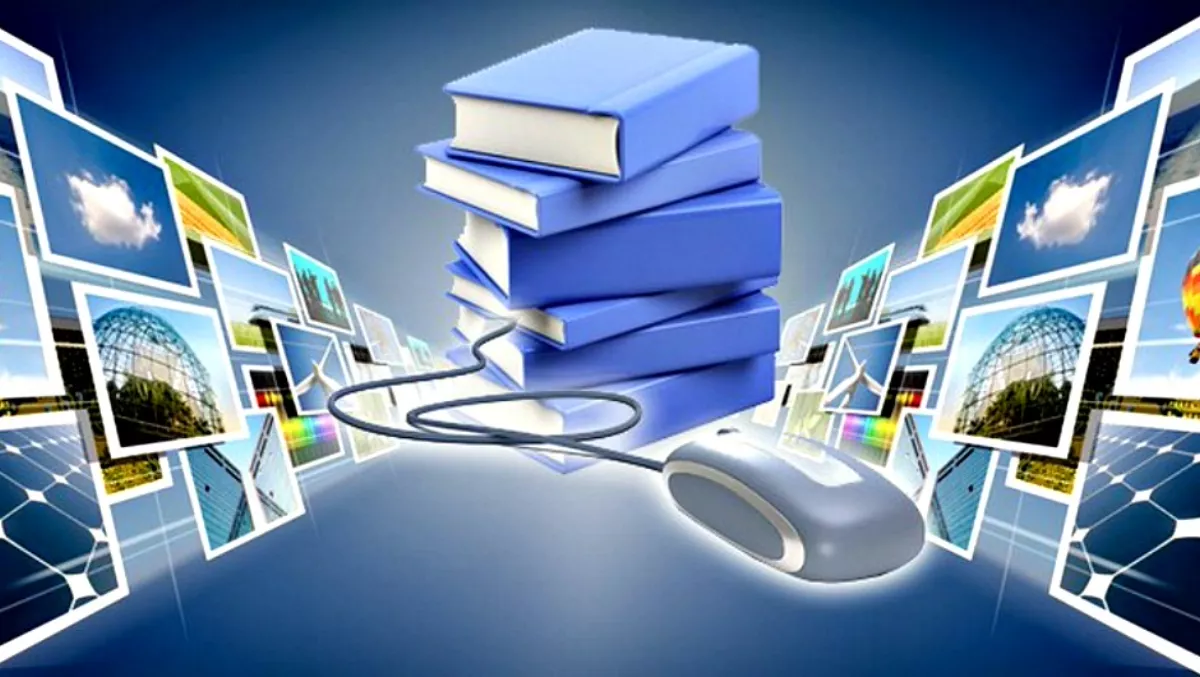 Microlearning: The e-Learning method taking off around the world
FYI, this story is more than a year old
Technology is disrupting traditional learning bringing new methods and tools into educational institutions and businesses.
Microlearning, for instance, has displayed great potential for growth, according to Association Learning + Technology 2016 - a report published by Tagoras and sponsored by YM Learning.
The report looks at the use of technology to enable and enhance learning in the continuing education and professional development market and provides insight into how the role technology plays in learning has and will evolve.
This year, for the first time, the report investigates microlearning and the use of technology to repeat, reinforce, or sustain learning.
In fact, among five emerging types of learning (microlearning, massive open online courses (MOOCs), flipped classes, gamified learning, and microcredentials), microlearning shows the highest rate of adoption – and arguably the greatest potential for growth.
While only 18.1% currently offer microlearning, a full third (33.3%) have plans to in the coming year, the report shows.
Microlearning defines learning experiences that are much briefer than a traditional course – referring to relatively small learning units and short-term learning activities.
More frequently, the term is used in the domain of e-learning and related fields.
It can refer to listening to an informational podcast or educational video clip, viewing a flashcard, memorising a word, answering questions in quizzes, playful learning with micro-games, and more. Basically it is learning in short, focused bursts of information.
It focuses on accessibility and bite-sized content, and uses mobile devices as a primary medium.
While microlearning appears to be individually focused, it's success depends on quality content created by third-party teachers, research finds.
From a business perspective, almost 90% of associations use some form of technology to enable or enhance learning and more than half (52.8%) of associations that use technology for learning have increased their organisation's net revenue from educational offerings.
Fewer than a third (31.5%) of organisations that report using technology for learning say they use technology to repeat, reinforce, or sustain learning after participants complete an educational product or service. Another 29.4% say they plan to in the coming year.
Close to 50% of organisations integrate the data they collect in their learning technology platforms with the data from other technology platforms they use.
Fewer than half (42.2%) of respondents said that someone at their organisation holds the title of chief learning officer (CLO) or a similar C-level title that references learning, education, or knowledge.
"As the adoption and integration of sophisticated technologies increase, so will the demand for savvy, experienced leaders in the continuing education and professional development business," says Celisa Steele, co-founder of Tagoras and co-author of the report.