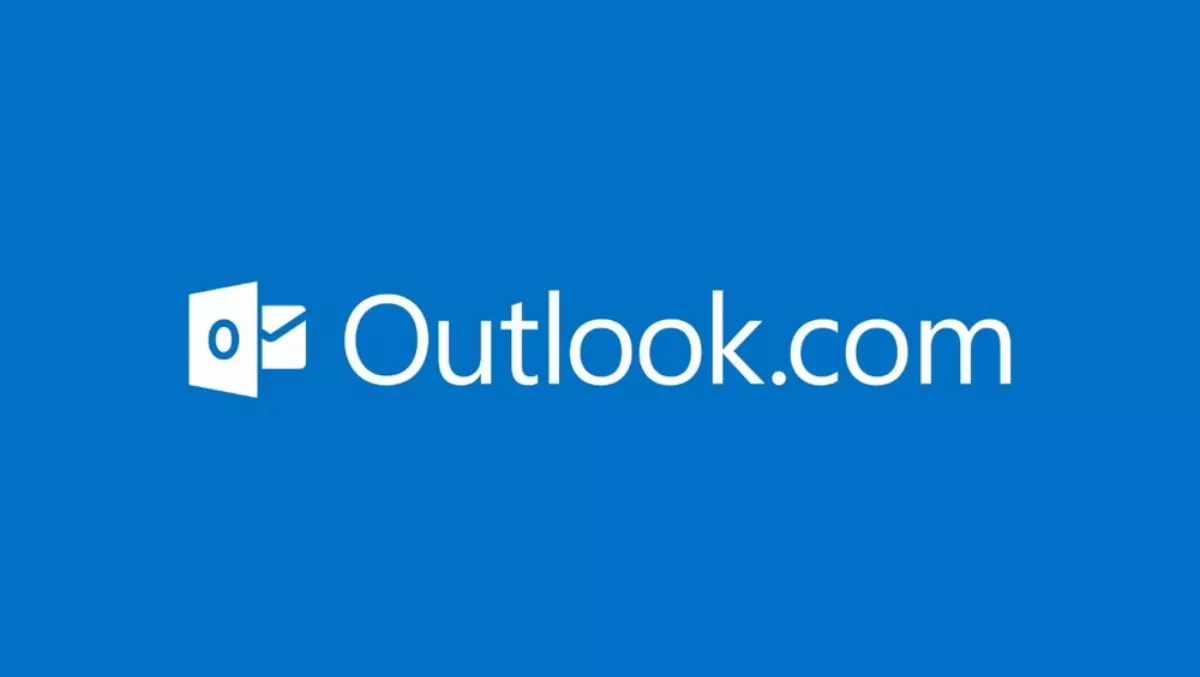 Microsoft and Google unite over Outlook
16 May 2013
FYI, this story is more than a year old
Microsoft and Google have briefly dropped the boxing gloves, to integrate Google Chat into Outlook.com.
The warring companies, in the midst of yet another public slanging match recently, have set troubles aside to form an allegiance in the best interests of the common user.
Fresh from dismissing Google Docs as "not worth the gamble", the company's infamous "Scroogled" campaign and not forgetting "Bing Basic", Microsoft has at least acknowledged the importance of Google's products.
"We do not have any queasiness about adding Google Chat," says Dharmesh Mehta, senior director, Outlook.com.
And with Outlook.com now allowing users to chat with Google friends, Microsoft believes such a move will be beneficial in the long-term.
"We think it's important to give people choice so they can make their email more personal," Mehta adds.
"It also gives people one more reason to switch from Gmail to Outlook.com."
Believing people choose to use many different services, Microsoft says it's role is to help them connect to the people across all platforms.
"You see this in the People experience, where you connect to your contact lists from Facebook, Twitter, LinkedIn and more," the Outlook Blog reads.
"And you can already chat with your Facebook and Skype friends. But we heard that some of you who switched over from Gmail still want to chat with friends stuck on Gmail.
"With this feature, the next time you're reading an email from someone who uses Gmail, you can reply with a quick chat right from your Outlook.com inbox.
"And if you're working together on an Office document in SkyDrive, you can send an instant message to a Google contact with just a click.
"We're rolling out Google chat integration now, so look for it in your inbox over the next couple of days."
Microsoft, which now has over 400 million Outlook.com users worldwide, may think Google Docs isn't worth the gamble, but think integrating Gmail is.
Is this a wise move from Microsoft, in the interest of the user?