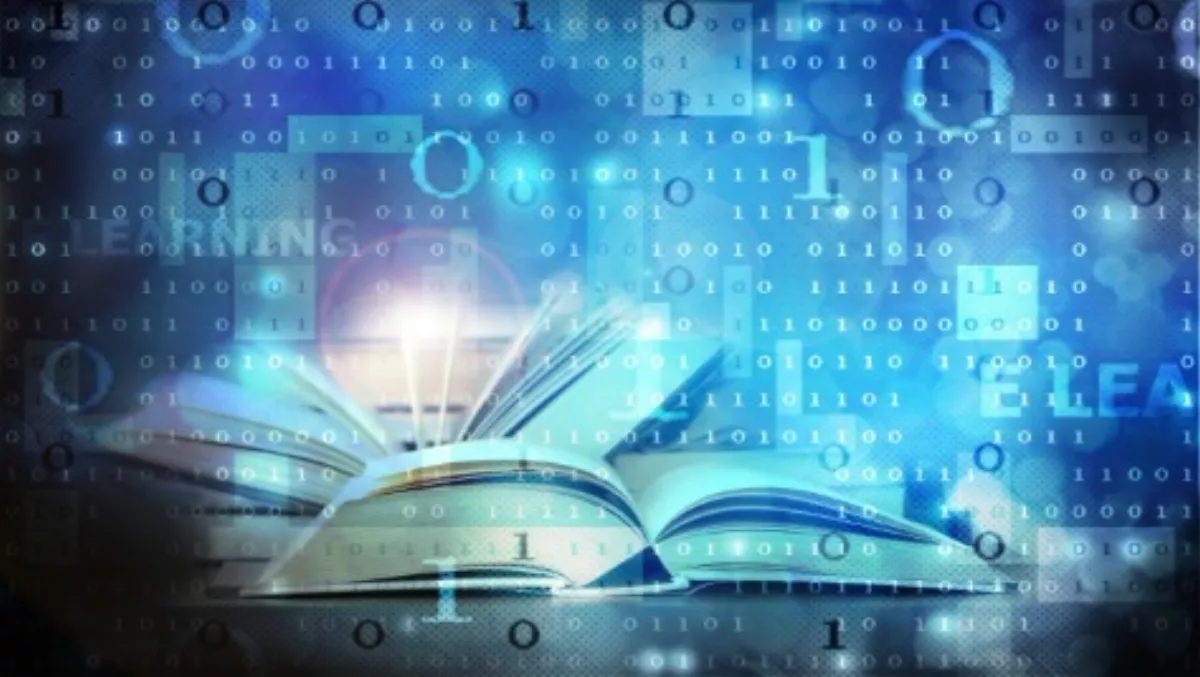 Microsoft and NZ Catholic Education Office team up
By Catherine Knowles,
12 Jun 2015
FYI, this story is more than a year old
The New Zealand Catholic Education Office (NZCEO) is launching an online education network that will give more than 4,000 teachers the ability to share resources and collaborate online.
Microsoft New Zealand and the New Zealand Catholic Education Office (NZCEO) have signed an Education Alliance Agreement, and this online network is the first outcome of the agreement.
The online services portal is built on Microsoft's Office 365 cloud platform and incorporates collaboration tools such as Yammer, shared workspaces and catholic education resources.
Pat Lynch, NZCEO chief executive officer, says the network will increase the digital literacy of the whole school community.
"This network and partnership with Microsoft will strengthen our community and help us use the vast array of skills and resources within the Catholic education sector more effectively and equitably," says Lynch.
As part of the Education Alliance Agreement, Microsoft is working with the NZCEO to upskill teachers and schools to help them get the most out of the network.
Six schools in Auckland took part in a pilot programme for the online network over the last year.
This allowed the NZCEO and Microsoft to conduct a full review and make improvements to the online service.
Evan Blackman, Microsoft New Zealand Education Sector director, says partnerships such as these are about empowering educators and inspiring students through the smart use of technology.
"The launch of the Catholic school education portal today is a great step towards lifting collaboration across the Catholic school community, and will enable the more than 4,000 educators across the 249 NZ Catholic schools to work together to advance both the special character of these schools and the educational achievement of their students," says Blackman.
"Improving collaboration amongst schools and educators has been consistently called out in research and by the Ministry of Education as the key catalyst for the sector moving towards innovative, future-focused learning," he says.
​All state and integrated schools have access to Microsoft's full suite of e-learning tools under the Ministry of Education's Microsoft Schools Agreement.
The New Zealand online Catholic education network is part of a broader agreement between the Catholic International Education Office and Microsoft Corporation to build a global network based on Microsoft's Office 365 for Education platform.