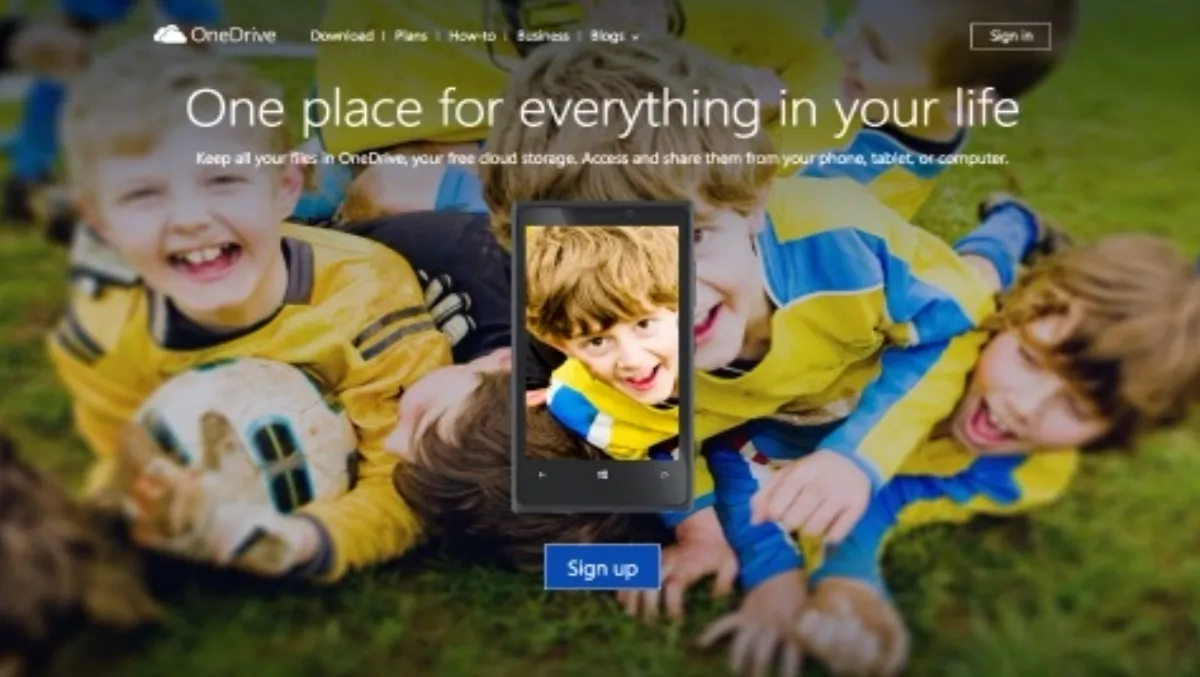 Microsoft axes unlimited OneDrive, downgrades other options
By Heather Wright,
Wed 4 Nov 2015
FYI, this story is more than a year old
Say goodbye to your unlimited OneDrive storage – Microsoft has reneged on its free storage promises, citing overuse by 'a small number' of users.
The moves come just a year after the tech giant started offering unlimited OneDrive cloud storage for Office 365 customers.
The changes, discretely announced via a Microsoft blog this week, apply to Office 365 Home, Personal and University subscribers who will now only receive 1TB of OneDrive storage.
There's no word yet on what will happen with OneDrive for Business but Office 365 consumer subscribers will have 12 months from last Monday to reduce their stored items before the account becomes read-only for 'at least six months' and then locked.
After a year Microsoft says it 'may' delete content.
And it's not just the Office 365 consumer subscribers who Microsoft is cracking down on. Free OneDrive storage – for those without Office 365 – is being decreased from 15GB to 5GB for all users, both current and new. The 15GB camera roll storage bonus will also be discontinued.
The company says those on free OneDrive plans will be notified and given 90 days to take action before the account becomes read-only, with access to the files for nine months. If the account is still over quota after nine months, it will be locked and users won't be able to access the content in OneDrive 'until you take action', Microsoft says.
Of course, there is the option to purchase additional storage from OneDrive, with a 50GB paid plan replacing the current 100GB and 200GB plans.
"Since starting to roll out unlimited cloud storage to Office 365 consumer subscribers, a small number of users backed up numerous PCs and stored entire movie collections and DVR recordings," Microsoft says.
"In some instances, this exceeded 75TB per user, or 14,000 times the average."
The company says it doesn't want to focus on extreme backup scenarios. "We want to remain focused on delivering high-value productivity and collaboration experiences that benefit the majority of OneDrive users."