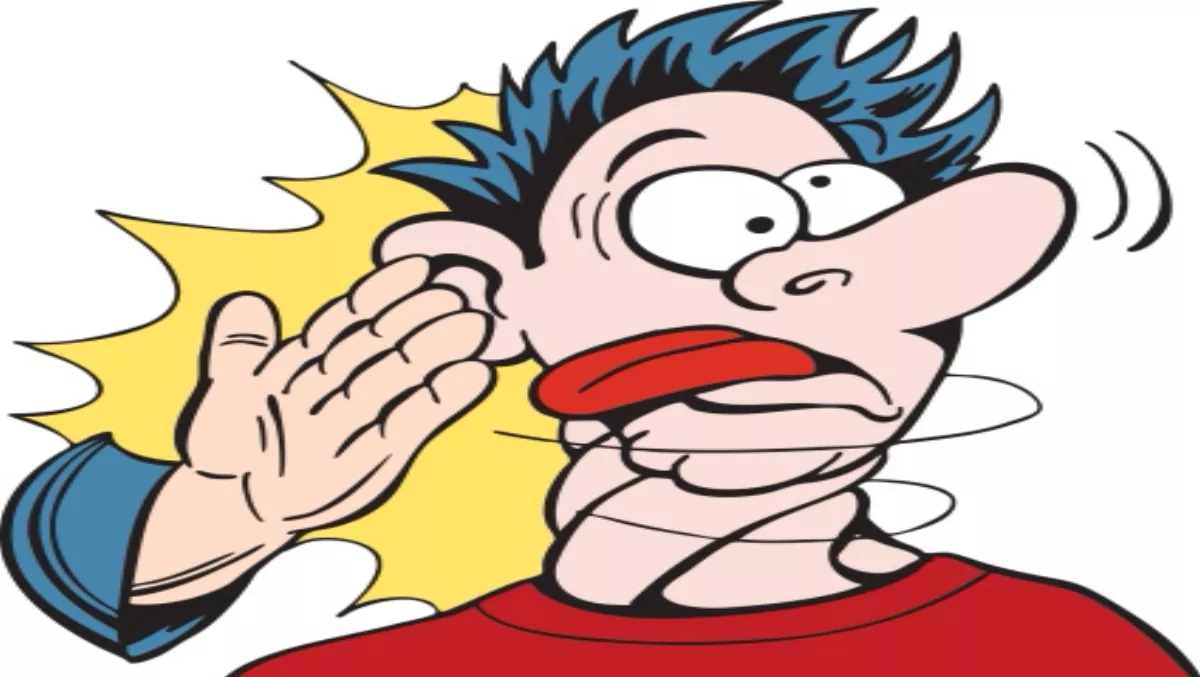 Microsoft blinks, lets you transfer Office 2013 licenses
By Donovan Jackson,
Fri 8 Mar 2013
FYI, this story is more than a year old
In a rare moment of doing something in the interests of and in response to its customers, Microsoft has relented on the unreasonable terms of Office 2013 licensing. Where initially you couldn't transfer a license from one PC to another (say, in the event of getting a new machine…even though most of us are resisting the temptation), well, now you can.
That much emerged in a blog post overnight in which Office team member (?) Jevon Fark shares the updated license details.
The crux of it is this: "Based on customer feedback we have changed the Office 2013 retail license agreement to allow customers to transfer the software from one computer to another. This means customers can transfer Office 2013 to a different computer if their device fails or they get a new one. Previously, customers could only transfer their Office 2013 software to a new device if their PC failed under warranty."
Over at Ars Technica, an asute commentator, handled ChronoReverse, has this to say: "This is why we need to speak up when there are stupid things being done. Sometimes you need to complain, whine or whatever in order to make it happen."
Effective immediately, the change applies to Office Home and Student 2013, Office Home and Business 2013, Office Professional 2013 and standalone Office 2013 applications. The awesomely-surnamed Fark says the new license terms, available on his blog, are equivalent to the Office 2010 ones.
In summary, he writes that 'Microsoft strives to make as much money as possible Office the very best product to help busy people and families get things done. A key ingredient in our formula for success is listening to our customers, and we're grateful for the feedback behind this change in Office licensing'.