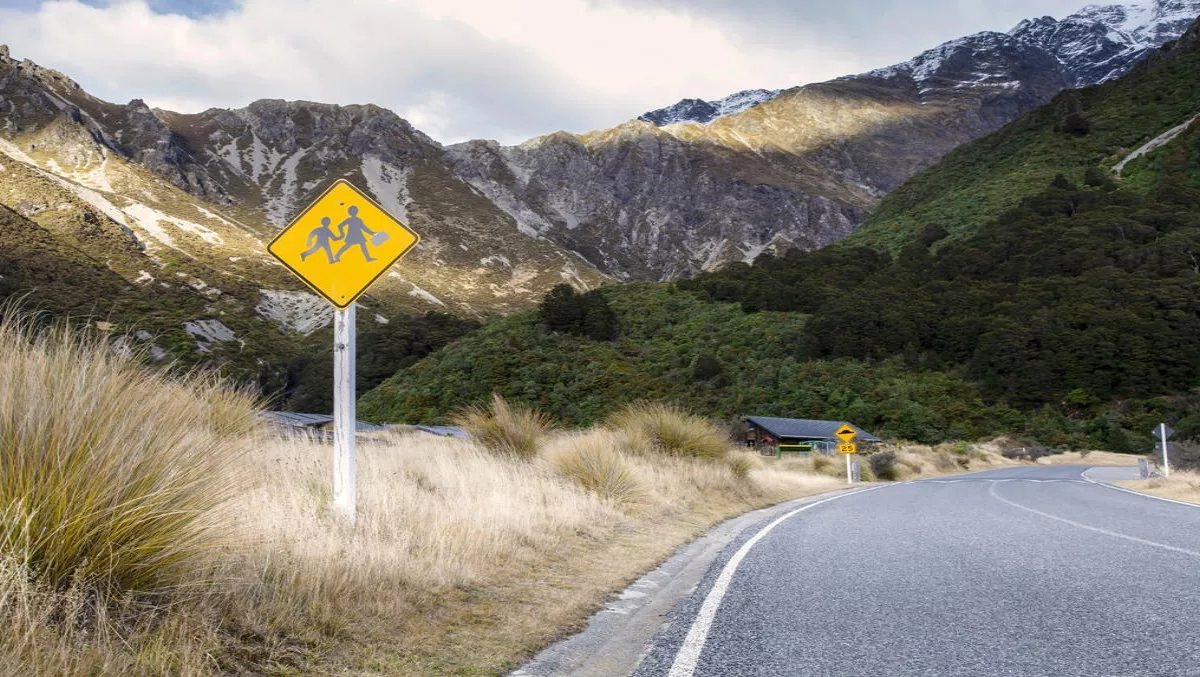 Microsoft: Connecting Kiwi schools through professional learning groups
FYI, this story is more than a year old
Back in mid-2016 Microsoft released PLC Groups for Office365 and I have to admit, I completely missed this feature release.
I guess I'm pretty excited about this for a few reasons, primarily because it links into the professional development model that is increasingly being adopted in New Zealand schools – that of Professional Learning Groups (PLG) using inquiry based models.
Certainly, at St Andrew's College where I was the Director of ICT for the last five years, this was adopted back in 2012 and resources for these groups would typically use a OneNote or a Moodle course to collate resources over the period of the inquiry.
Whilst this was fine, it was always a pain to keep track of group members and making sure that everyone was being included in group messages. The official blog post above highlighted some of the challenges as well:
Teachers can be isolated, time is severely limited and collaboration is difficult.
Professional collaboration tools are disconnected and don't always support meaningful, sustained collaboration.
A challenge for many PLCs is extending the work and relationships in the times and spaces between physically coming together.
It can be difficult for new teachers to ramp up.
Information is often stored in personal spaces as opposed to one common place that can benefit others.
New members need to better understand the journey, story, exploration and history of a PLC, its activities and areas of inquiry.
To address these short comings, the following features are available in these O365 groups designed especially for educators:
Inbox for group email communication, including Connector for connecting your group to Twitter and following topics or Twitter handles that interest your PLC group.
Calendar for scheduling group events.
Document library for storing and working on group files and folders.
OneNote notebook for taking project and meeting notes.
Planner for organizing and assigning tasks and getting updates on project progress.
What is not listed above, but has huge value for me, is the ability to add guest members to your PLC group.
What this means is that teachers/experts (or even parents) who are outside of your O365 tenant can be invited on their personal email address and they only need to activate this address as a Microsoft Account, to be able to sign into the O365 group and contribute.
This opens up a huge range of possibilities for schools where there is likely to be inter-school professional inquiries taking place. In New Zealand, this could be the Communities of Learning which connect different schools together in the same geographical region.
To be able to use a shared inbox group and calendar to co-ordinate meetings (either in person or via Skype) as well as a central location for all documents shared (either uploaded or simply attached via emails through the group) and a OneNote means the key tools to promote a successful inquiry are all in one place and accessible to every member, whether they are at the same school or not.
There's a lot to like about PLC Groups in Office365, not least that it reflects that Microsoft is continuing to actively invest into technologies that improve the way in which teachers manage their growing administrative workload.
Article by Sam McNeill, Microsoft in Education blog