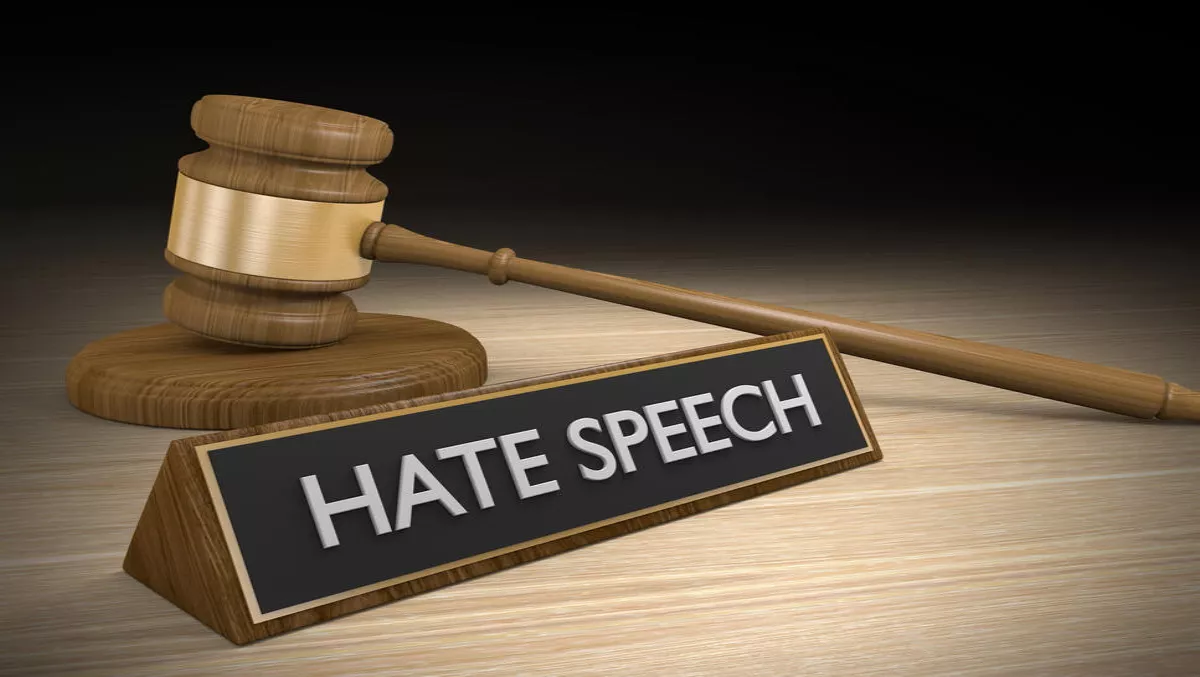 Microsoft going strong in mission to help users stomp out hate speech
By Sara Barker,
Mon 29 Aug 2016
FYI, this story is more than a year old
Microsoft is continuing to crack down on hate speech and is making it easier for people to report it, according to a blog post by the company last week.
The company says that neither its policies not its principles are changing, it has made reporting and requests for reinstatement much easier.
"Without question, the internet is overwhelmingly a force for good. We strive to provide services that are trustworthy, inclusive and used responsibly. Unfortunately, we know these services can also be used to advocate and perpetuate hate, prejudice and abuse," the blog says.
A new dedicated web form has been developed to report hate speech on Microsoft's hosted consumer services, while a separate web form caters to those who object to content takedowns.
Microsoft defines hate speech as any content that advocates hatred based on age, gender, disability, nationality, ethnicity, race, religion, sexual orientation and gender identity.
Microsoft says that it respects fundamental rights including freedom of expression and access to information without added hate speech and abuse.
The new webforms will help reviewers evaluate each request for both takedowns and reinstatements more quickly, based on content and other factors.
Microsoft states that it works with governments, online safety providers and tech companies to stifle hate speech. The company cites its support of the European Commission Code of Conduct that was set up to stop public violence and hatred across Europe.
Microsoft will deal with government report requests through its Transparency Hub and more specifically, its Content Removal Requests Report.
"Our hope is that with these steps, we more directly address hate speech on our hosted services; improve transparency in how we are tackling this offensive content online, and help to foster Microsoft communities where acceptance, inclusion and civility are the norm," the blog concludes.