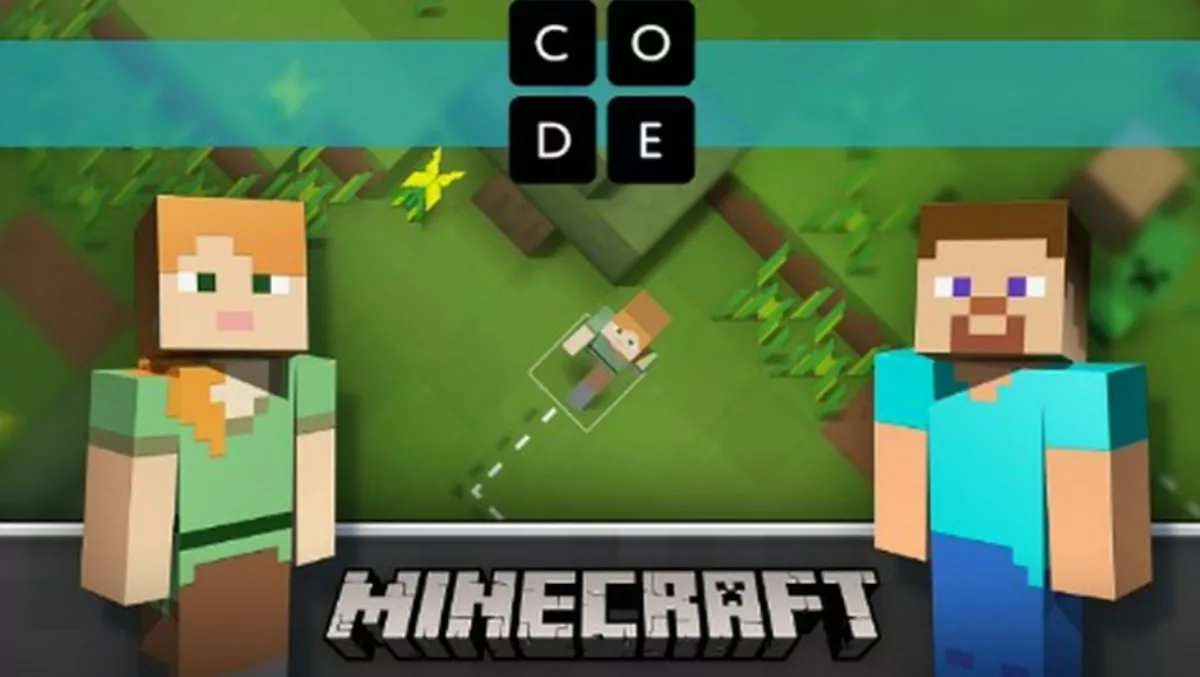 Microsoft launching new education editions of Minecraft and OneNote
FYI, this story is more than a year old
Microsoft is kicking off the Kiwi school year with an education version of the popular Minecraft game, and opening a public preview of Learning Tools for OneNote.
The company announced last week that it is buying MinecraftEdu, and investing in an expanded version of the game, designed for the classroom.
Minecraft Education Edition, which will be available in free trial in the Northern summer, will offer an expanded set of features to empower educators to foster deeper student engagement and collaboration.
Anthony Salcito, Microsoft vice president of worldwide education, says the new offering will be shaped by a community of educators and through the online educator community.
Salcito says by creating a virtual world and then advancing in it, students can learn digital citizenship, empathy, social skills and even improve their literacy, while getting real-time feedback on their problem solving skills from the teacher.
He says more than 7000 classrooms in more than 40 countries are alreadly using Minecraft.
Minecraft Education will build on the earlier version from Teacher Gaming, with Teacher Gaming saying MinecraftEdu users can keep using the offering for 'as long as you like'.
MinecraftEdu users will also be offered one year of the new Education Edition for free.
In announcing the deal globally, Salcito referenced the work of New Zealand's Alfriston College, where students have partnered with Auckland War Memorial Museum to recreate the landscape of Gallipoli in Minecraft, learning about the history of the 1915 campaign along the way.
Salcito says students all learn in their own way, and learn best when given the freedom to learn at their own pace, in ways that are familiary to them.
"At Microsoft we think a lot about these individualised learning experiences and how immersive and inclusive technology can help empower every student on the planet to achieve more," he says.
Learning Tools for OneNote on its way
Salcito also announced that Microsoft is introducing Learning Tools for OneNote, which he says is designed specifically to improve reading and writing experiences for students, including those with learning disabilities, such as dyslexia.
"Learning Tools incorporates special text formatting and other features that can make classroom activities earier, including advanced dictation, focus mode and immersive reading," he says.
Related stories
Top stories