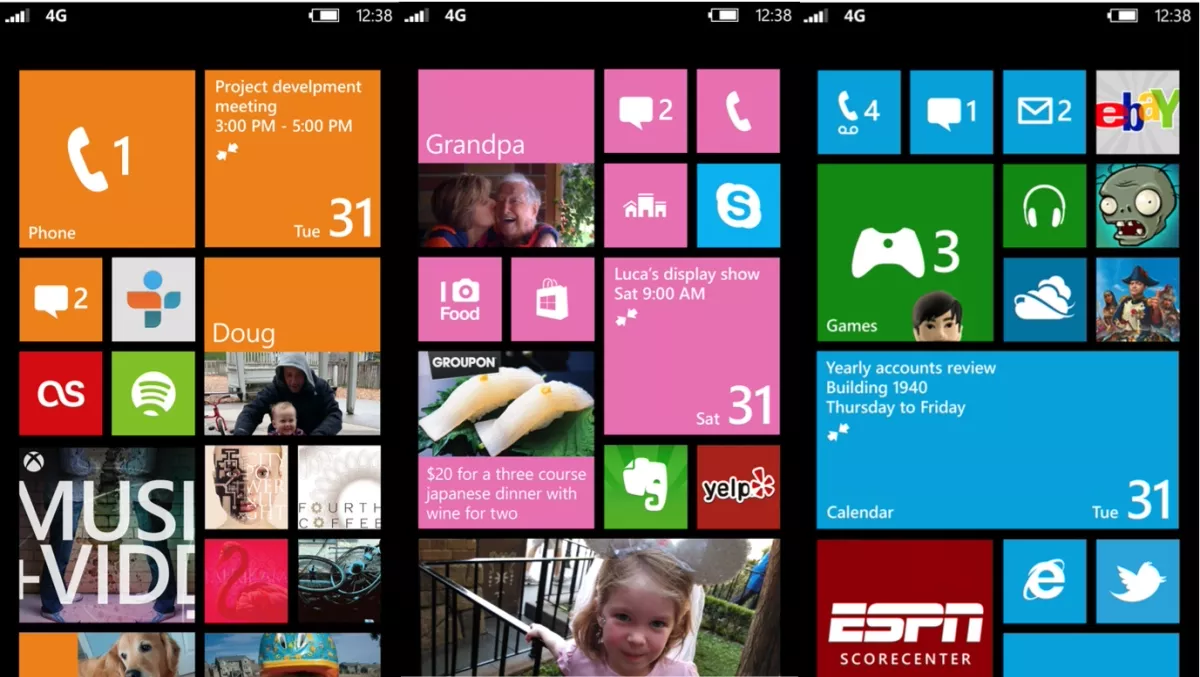 Microsoft reveals third Windows Phone 8 update
Tue 15 Oct 2013
FYI, this story is more than a year old
Microsoft has revealed Windows Phone 8 Update 3 will begin rolling out in the next several weeks, set to be the largest update to the platform yet.
Announced via the company's official blog post, Darren Laybourn, Corporate VP of Windows Phone claimed the update will bring with it a "bevy of improvements."
"The new update paves the way for future Windows Phone devices with 5- and 6-inch touch screens," Laybourn wrote.
"The larger, 1080p HD displays on these devices will make Windows Phone even more personal—for example by sporting jumbo-sized Start screens with room for six Live Tiles across instead of four."
Laybourn claimed a bigger Start screen means users will now have the ability to pin even more of the people, info, and apps that matter.
"Built-in apps and Hubs like email, Photos, People, and Music and Videos will also be carefully scaled to take full advantage of the additional real estate on 6-inch screens," he adds.
When Microsoft say down to plan the latest official update to Windows Phone 8, Laybourn revealed the company had three main engineering goals in mind:
• Enable incredible new Windows Phone devices
• Enhance the platform with new capabilities for current users and partners
• Improve overall quality