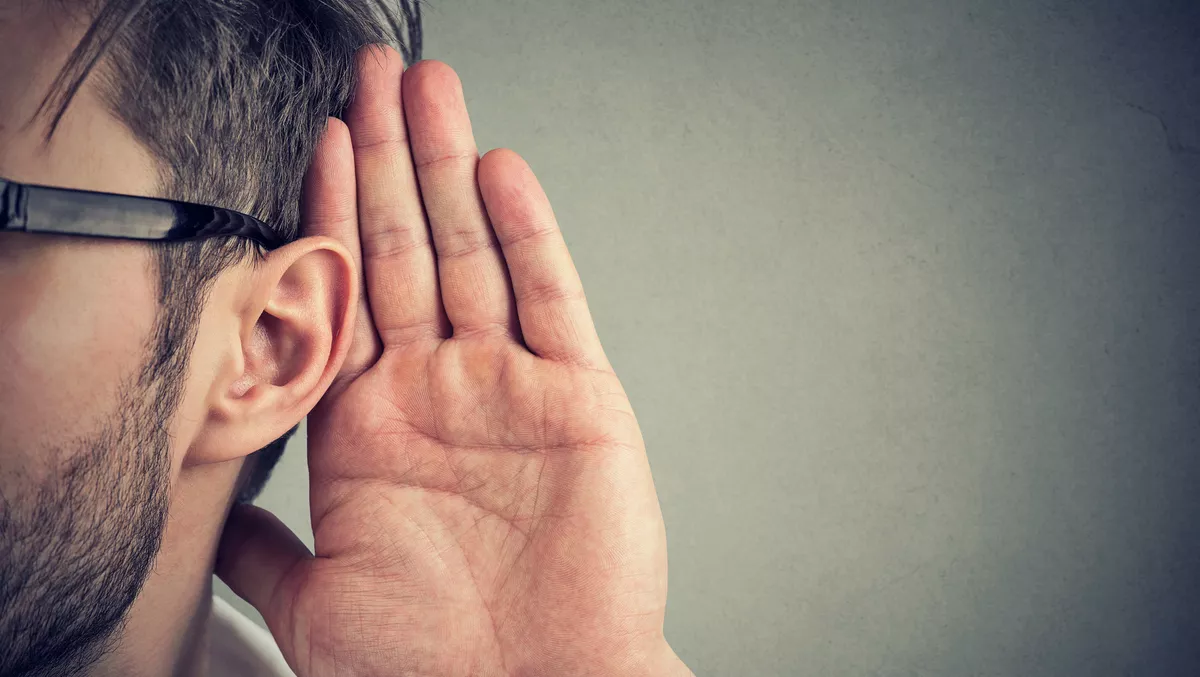 Microsoft rolls out Mango
By Contributor,
Wed 28 Sep 2011
FYI, this story is more than a year old
Microsoft has begun upgrading Windows phones around the world with its new Windows Phone 7.5 operating system, aka Mango.
The move comes two months after the release to manufacturers, and brings over 500 changes to the system, including app multitasking, a new app marketplace, and support for LinkedIn and Twitter.
In a post on the Windows Phone blog, Microsoft general manager of customer experience engineering, Eric Hautala, says the rollout will be starting slow to ensure there aren't any bugs in the system.
"If we hit unexpected snags, we might have to temporarily slow or halt the update rollout," Hautala says.
"It could be a few weeks before an update message for Windows Phone 7.5 appears on your phone."
The blog has summaries of the new features and early reviews. Microsoft is also keeping readers informed about the progress of the rollout.