05 Jun 2012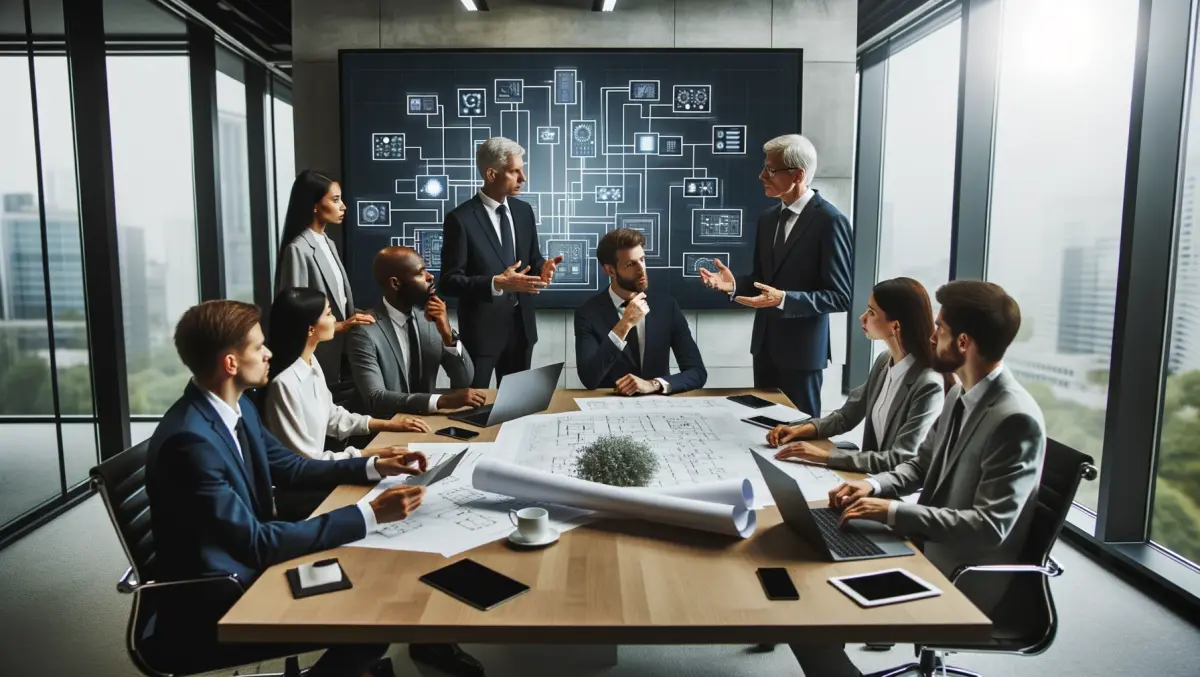 Microsoft shows off Halo 4 at E3
By Mike Borgfeldt
E3 has produced some pretty interesting news already, with enough announcements from Microsoft and Electronic Arts to have fans foaming at the mouth.
First up from the former is obviously Halo 4, which Microsoft Game Studios' head Phil Spencer has deemed to be the biggest thing of 2012.
"It's been a while since we played as Master Chief. 343 Industries bringing Master Chief back to the Halo franchise. It's going to be the biggest release this year," he said in an interview right after showing off this pretty spectacular video in the press conference.
Microsoft also announced three new titles, Ascend: New Gods, LocoCycle, and a new Kinect game, Matter - although only brief teasers were given.
Another announcement for the Xbox 360 is 'Xbox Smart Glass', an app that allows for communication between a Windows Phone, Android or iOS that means you can now watch part of a show on your phone, then continue it immediately on the 360, and vice versa. Microsoft will also be bringing its Internet Explorer browser to the console later this year.
Electronic Arts have announced the usual instalment of sports games, including FIFA 13 which will allow players who have already spent hundreds of hours on FIFA 12 to transfer experience between the two so they can pick up where they left off.
Madden 13 was also showcased, and will utilise a new infinity engine to make body reactions to tackles and other players more realistic. There will also be a management mode which can be accessed on PC, tablets and smartphones.
Both games will also feature Kinect voice-integration for the first time, meaning that FIFA players can use voice commands to change tactics and formations. In a surprisingly light-hearted innovation, it also means that screaming profanities at the referee may warrant a yellow card. Madden players will of course be able to call audible on both attack and defence.
We'll have more E3 news and trailers throughout the week, so check back for further updates.