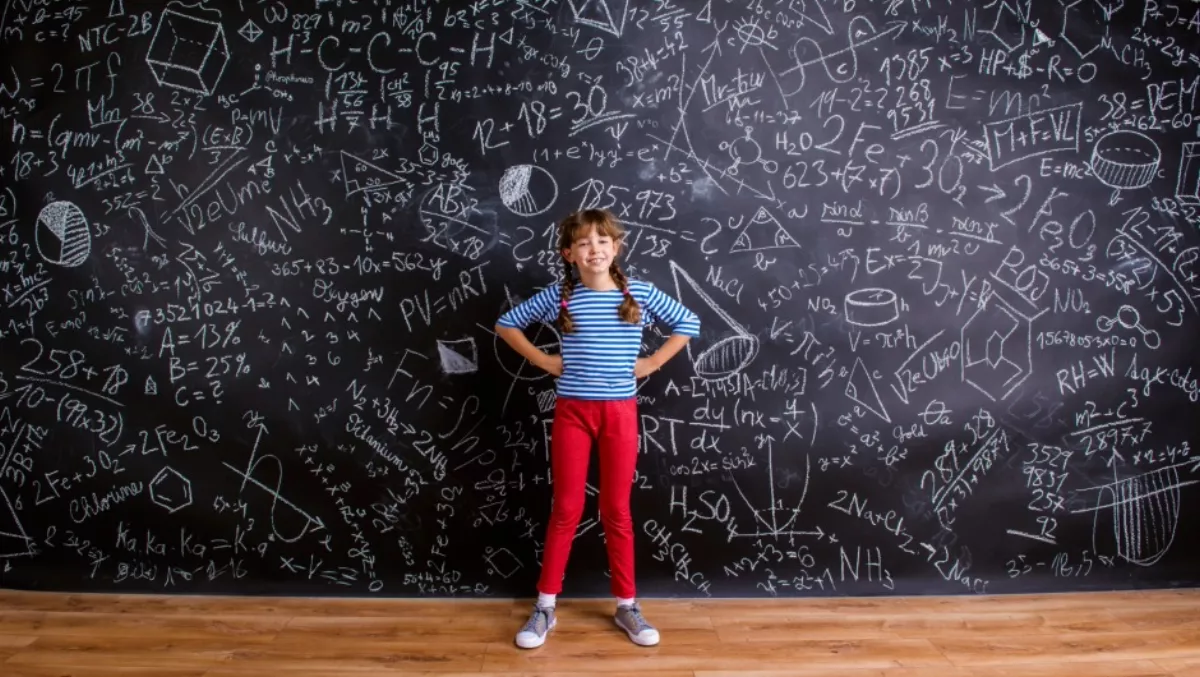 Microsoft Student Accelerator event kicks off in Auckland
By Catherine Knowles,
Wed 23 Mar 2016
FYI, this story is more than a year old
The 2016 Microsoft Student Accelerator (MSA) event kicks off in Auckland tonight, and will see a colourful and creative group of Kiwi students pitch their inventions to a judging panel, including the US Ambassador to New Zealand.
The MSA is a New Zealand developed programme that aims to inspire young people to consider careers in IT by offering real life work experiences. The programme begins with Microsoft training high school students that focuses on technology and its possibilities. At the tertiary level, students are offered summer work placements at top New Zealand companies.
According to Microsoft, this experience inspires the entrepreneurial spirit in a number of students' teams, and they often go on to develop innovative new business ideas for the global Microsoft Imagine Cup competition, which is now in its tenth year in New Zealand.
Over the past year, Microsoft NZ has trained more than 2,000 tertiary students, and placed 43 groups with 33 companies, as well as training 350 high school students in two-hour workshops in their schools.
The MSA showcase event, to be hosted by radio personalities Fletch and Vaughan, will include the announcement of the New Zealand winner of the Imagine Cup competition, which is judged by a distinguished panel including the US Ambassador to New Zealand, Mark Gilbert and Dr Michelle Dickinson (AKA 'Nanogirl') - an Auckland University nanotechnologist who is working to get young Kiwis especially girls into science and technology.
Also being announced at the showcase event is the winners of the inaugural Imagine Cup Junior competition which inspires high school students across a number of NZ schools to create their own game.
The 2016 Imagine Cup competition received 45 entries from across New Zealand, and the finalists represent an impressive range of student-developed technology innovations, including:
Clove: Clove aims to revolutionise the way consumers interact with food by enabling thriving, diverse and healthy food ecosystems across all communities through an online platform which connects home-chefs to consumers to provide healthy, home-cooked meals at takeaway convenience.
Free Will: Using augmented reality, the HoloDesign app lets the user see products like furniture in their home or office. 3D photo technology allows users to project these 3D models through augmented reality to let the user see a real time model and help make their decision when it comes to buying different products.
Magikarp++: Wildfire is a platform where users can live broadcast newsworthy events as they happen. Wildfire is a cross-platform mobile app which uses Azure Virtual Machine to handle live broadcasts and facilitates recording and redistribution of video content.
Meeting Room 5: Amuse is a mobile travel app that aims to create personalised tours for customers. A paid customer will be able to select a local tour guide based on their interests and location. Nearby app users can see when a tour is created and then they can apply to join the tour if they wish to.
RideAway: This app acts as a planner for an individual's daily commute, providing an optimised route for the whole day, offering the greatest fuel efficiency by showing the shortest and fastest route.
That's It: Provides stores with a platform where customers use their smartphones to avoid waiting in line. The concept involves QR codes and barcode scanning. It works by a user tagging in, near the entrance of a store; scanning and adding items to their phone; paying on their phone; and then tagging out near the exit of the store, to confirm their purchase.
Blaze: Athena (an AngularJS web app that is hosted on Azure) is an interactive learning tool that helps students test their knowledge early and hassle free. It receives electronic documents and text, and generates interactive study resources that are tailored for students' study notes.
Nigel Parker, Microsoft NZ's director of developer experience, says since the MSA programme began three years ago it has been successful in helping students to augment what they have been learning at University with what is needed to lead with the latest technology trends in the workplace.
"The issue for students is that they need experience to get jobs, but they can't get jobs without experience, and this is most pertinent in IT," says Parker.
"With the Microsoft Student Accelerator programme students develop deeper technical skills but more importantly they learn how to work in a team to solve customer problems. MSA is giving students firm stepping stones to a career in IT whether it be working inside a fast moving start-up, an innovative Kiwi company or on their own new business ideas," he says.
Greg Davidson, Datacom CEO, says his company has benefited significantly from the Microsoft Student Accelerator programme since it began.
"At Datacom we always want to encourage and inspire a wider group of people to find new ways of solving complex customer problems with technology," says Davidson.
"We've taken part in the Microsoft Student Accelerator programme since its inception through our Imagine Cup Scholarship, and have been consistently impressed by the talent and unique perspectives shown by the students who've worked with us, a number of whom have since joined us permanently," he says.