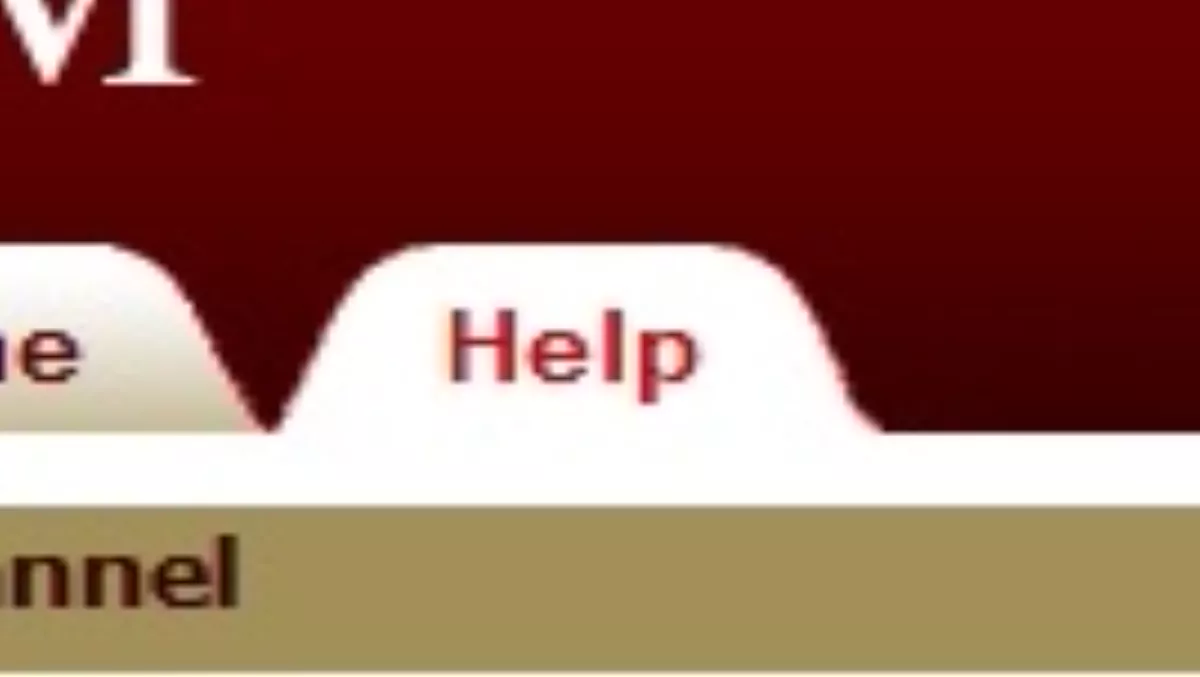 Microsoft's altruism accolade
Mon 5 Dec 2011
FYI, this story is more than a year old
Among the myriad of awards on offer at Microsoft's Partner Awards last month was one category which deserves special mention.
The Microsoft Citizenship Award recognises the solutions that made a difference in 2011; this year there were three nominees.
Finalist – Enlighten Designs – Te Wananga o Aotearoa
Enlighten Designs worked with Maori tertiary education institute Te Wananga o Aotearoa (TWoA) to encourage wellness among staff via a solution that made exercise fun.
The application was a web-based tool that staff could use to enter the number of steps each recorded on their individual pedometers. The site tracked each team's combined steps, and plotted these onto a map of New Zealand, showing the total distance the team had achieved and allowing users to compare distances with other teams.
As well as the online app, the solution incorporated email and mobile text message elements, encouraging the TWoA team to engage in physical activity in a competitive yet supportive way.
TWoA says staff are more engaged, more willing to work as a team, more productive. There has also been a decrease in absenteeism, and accidents.
Finalist – NV Interactive – Recover Canterbury
Recover Canterbury is an organisation responsible for driving Canterbury business recovery following the two devastating earthquakes in the region. NV Interactive worked with the organisation to create a web platform for business-specific recovery information. Recover Canterbury also needed to collect registrations for various services, and request content from a dynamic database.
As an added challenge, the site needed to be up and running as soon as possible after the first earthquake; NV Interactive achieved this within 72 hours – 36 hours after the team was briefed – and on a pro bono basis.
The platform allowed business leaders to speak clearly and directly to an information-hungry audience during a time of chaos and without the filter of other media. The website soon became core to Recover Canterbury's information network.
Winner – Provoke – Child Cancer Foundation
Providing practical, emotional and financial assistance to children with cancer and their families, the Child Cancer Foundation (CCF) is one of New Zealand's largest children's charities. A national organisation with centres in Auckland, Wellington and Christchurch, as well as regional branch offices, the CCF was struggling with end-of-life infrastructure which offered no ability to collaborate, leading to a large number of expensive conference calls. The option to replace the ageing hardware was costly, but the lack of a collaboration platform was creating issues. Furthermore, the existing file share was poorly structured, making finding documents a challenge.
The solution, dubbed the Staff, Board and Member Portal, was designed as a knowledge and collaboration portal, providing staff with access to document libraries, calendars, task lists and news updates. It also offers a secure space for the National Board, for storage of board minutes, actions and research, as well as member pages where regional committees can collaborate and share information. Staff have access to email from any location, voice and video chat with IM, and a secure set of document libraries.
The Provoke team took up the project pro bono, working voer weekends to lessen the impact on the client and ensure a smooth transition to the cloud.
John Robson, Provoke's strategy & design manager and CCF chairman, says working with the non-profit sector presents a unique set of needs and constraints.
"Provoke have completed a lot of work in this sector," Robson says, "and we were very pleased to be able to help CCF meet their objectives of reducing both hardware and telecommunication costs.
"The partnership with Microsoft was an essential component in this project," Robson adds.