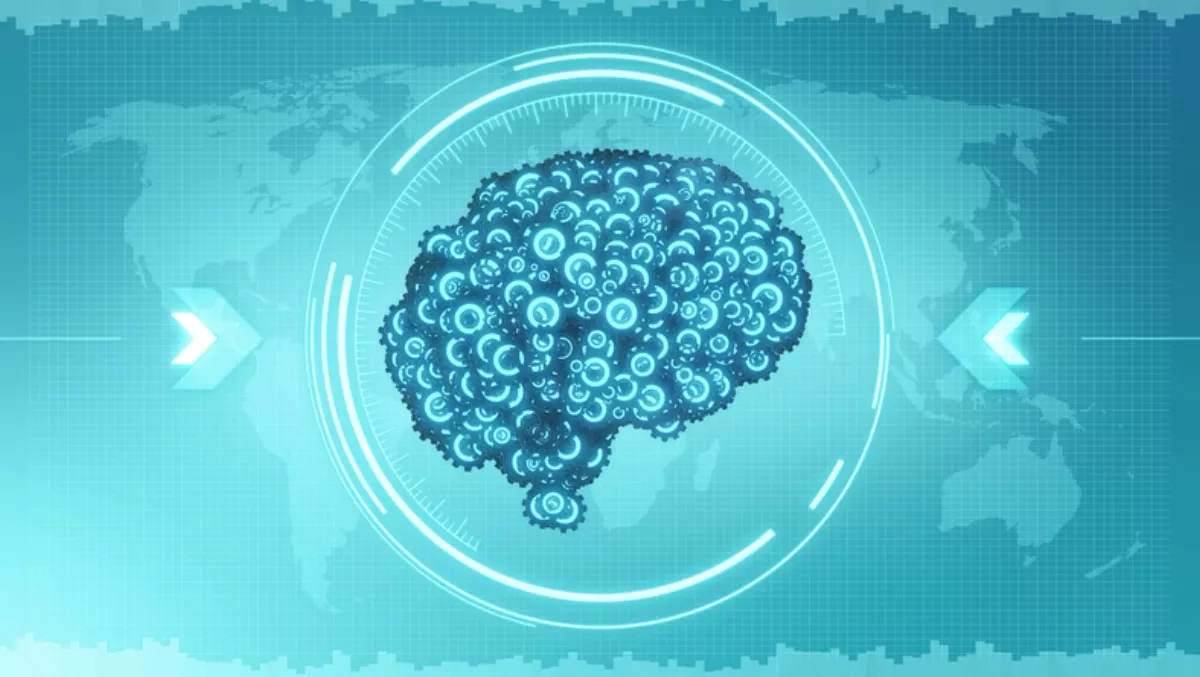 Microsoft's green AI is on track to save the planet
FYI, this story is more than a year old
Since Microsoft launched its AI for Earth program in July, they've seen a tremendous response from the global conservation and environmental research community.
The program was built on the premise that Microsoft's AI infrastructure and applications can transform how the world monitors and responds to the ever-increasing scale and speed of changes in our natural world.
Realising this ambition, though, requires removing some key barriers to adoption that individuals and organisations working on these problems currently face.
However, Microsoft announced two important milestones in addressing this issue of access.
20 applicants doing research in 10 countries have now received the first-ever AI for Earth grants.
They've funded $235,000 in Azure compute resources across the four focus areas of our AI for Earth program, agriculture, water, biodiversity and climate change.
These grantees include universities, non-profits and research arms of governments who will now be able to pursue their research, empowered by Microsoft cloud and AI tools.
They are constantly seeking new proposals, and the next grant application cycle closes on October 15.
As these projects mature, Microsoft will be featuring in-depth stories of the researchers, their organisations, and the AI-empowered solutions they are building.
Microsoft also announced a new AI for Earth EU Oceans Award, which is an extension of their grants program to a particularly important topic area, our oceans.
As oceans are changing, becoming increasingly acidic and polluted, they have profound implications for societies around the world.
The new AI for Earth EU Oceans Award is dedicated to providing Azure compute resources and AI tools to research organisations that work on ocean-related challenges.
Technology can have a dramatic, positive impact on local communities and economies by helping them better manage their natural resources.
On their blog, Microsoft says it is excited about the AI for Earth grantees and the new Oceans Award, and that they look forward to expanding the success of the many projects they are supporting to better understand and manage Earth's many ecosystems, both on land and in the water.
You can see one of these projects in action here: