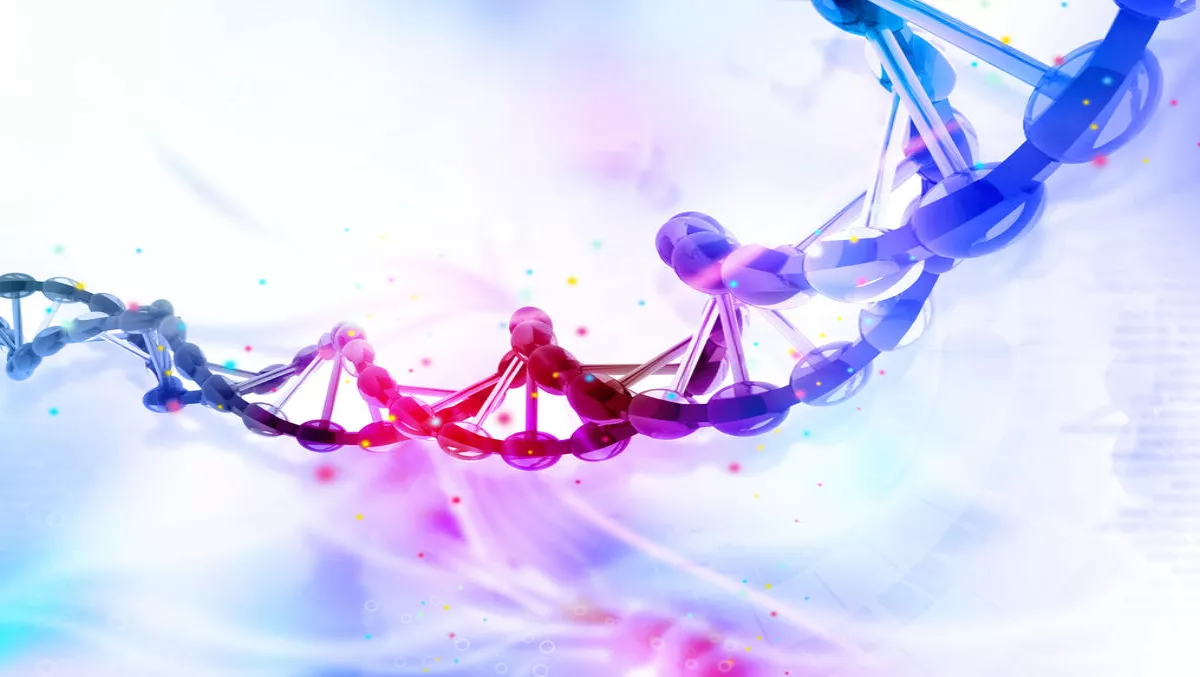 Microsoft's huge breakthrough with DNA data storage
FYI, this story is more than a year old
For most, data storage devices equate to floppy disks (debatable), external hard drives, USBs, CD's and smart phones.
DNA does not.
However, researchers at Microsoft and the University of Washington have reached an early milestone by storing a record 200 megabytes of data within DNA.
According to a company statement, the impressive part isn't just how much data they were able to encode, but the space they were able to do it in.
Douglas Carmean, partner architect at Microsoft, says that once encoded, the spot occupied was much smaller than the tip of a pencil.
"Think of the amount of data in a big data center compressed into a few sugar cubes. Or all the publicly accessible data on the Internet slipped into a shoe box. That is the promise of DNA storage – once scientists are able to scale the technology and overcome a series of technical hurdles," a company statement read.
The team behind the development were able to store digital versions of works of art, the Universal Declaration of Human Rights in more than 100 languages along with a few other items.
Karin Strauss, the principal Microsoft researcher on the project, says that DNA is always going to be current.
"As long as there is DNA-based life on the planet, we'll be interested in reading it," says Strauss.
"So it's eternally relevant.
Researchers note that in the last year, their diverse team has increased storage capacity a thousand times over. They also believe they can make big advances in speed by applying computer science principles like error correction to the process.