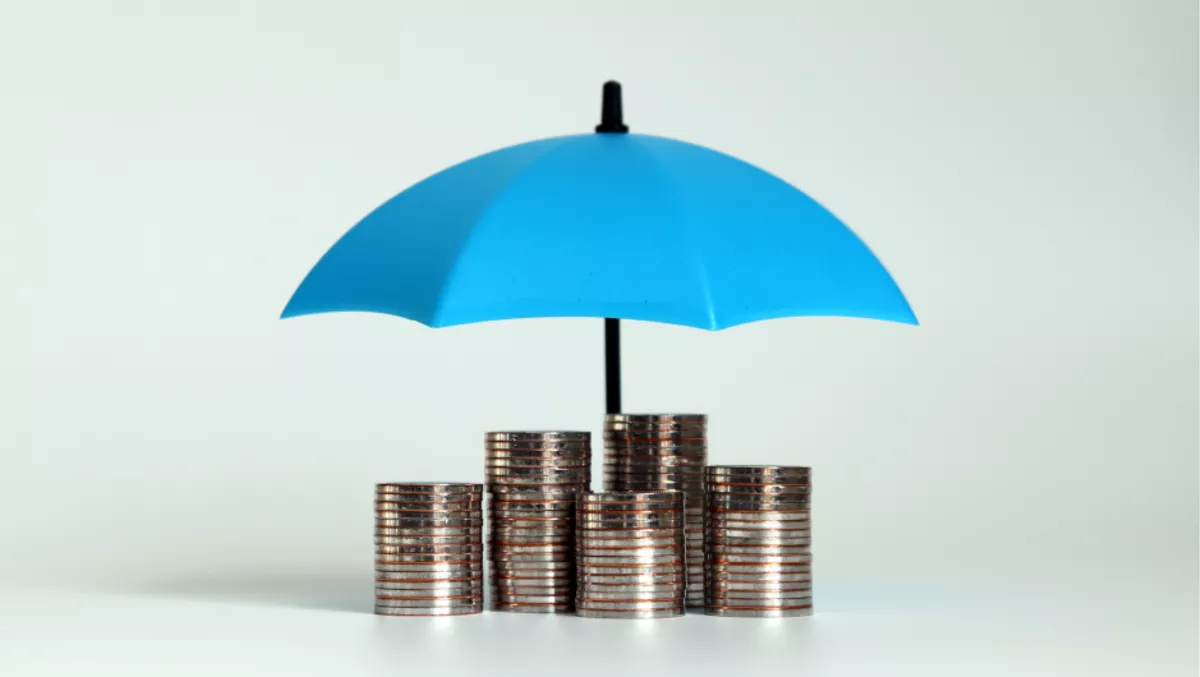 Mighty Ape unable to honour 3DS pre-orders
03 Mar 2011
FYI, this story is more than a year old
UPDATE - 4.46pm: Although we managed to eventually contact Mighty Ape, we were instructed to send our queries via email. At the time of writing, we've not received a response. UPDATE - 3.40pm: Game Console has contacted a variety of electronics retailers who appear to be unaffected by a supposed shortage of 3DS consoles, are unaware of such, and are still taking pre-orders for the console.
UPDATE - 3.24pm: EB Games has chosen not to comment on this situation.
Original story follows:
An email sent to Mighty Ape customers who pre-ordered the Nintendo 3DS advises that the online retailer will be unable to honour many of these pre-orders. The email refers specifically to those who ordered the "Cosmos Black" Nintendo 3DS console.
"Unfortunately the NZ supplier has just informed us that they are only able to get a very small amount of Nintendo 3DS - Cosmos Black in for day one delivery, which means we do have to allocate stock to first in, first served," reads the email.
In further bad news for those who miss out, the next shipment is said to arrive in the week of April 18th.
"We have let our supplier know that this is not acceptable as we hate having to let our customers down," continues the email.
Game Console has attempted to contact Mighty Ape for clarification, but we've been unable to reach a spokesperson by phone. We'll continue to try and will update this story as soon as we can.
We've also attempted to contact a representative for EB Games, another retailer that will carry the Nintendo 3DS on launch day. We were told that EB Games was not aware of any supply issues, but await an official statement from the company regarding this situation. We'll also update this story as soon as we hear back from EB Games.
It's not the first time Mighty Ape has encountered a supply problem for a major hardware launch. Back in September last year, the retailer lashed out at Sony Computer Entertainment New Zealand for providing "only a fraction" of the number of PlayStation Move pre-orders taken by Mighty Ape.