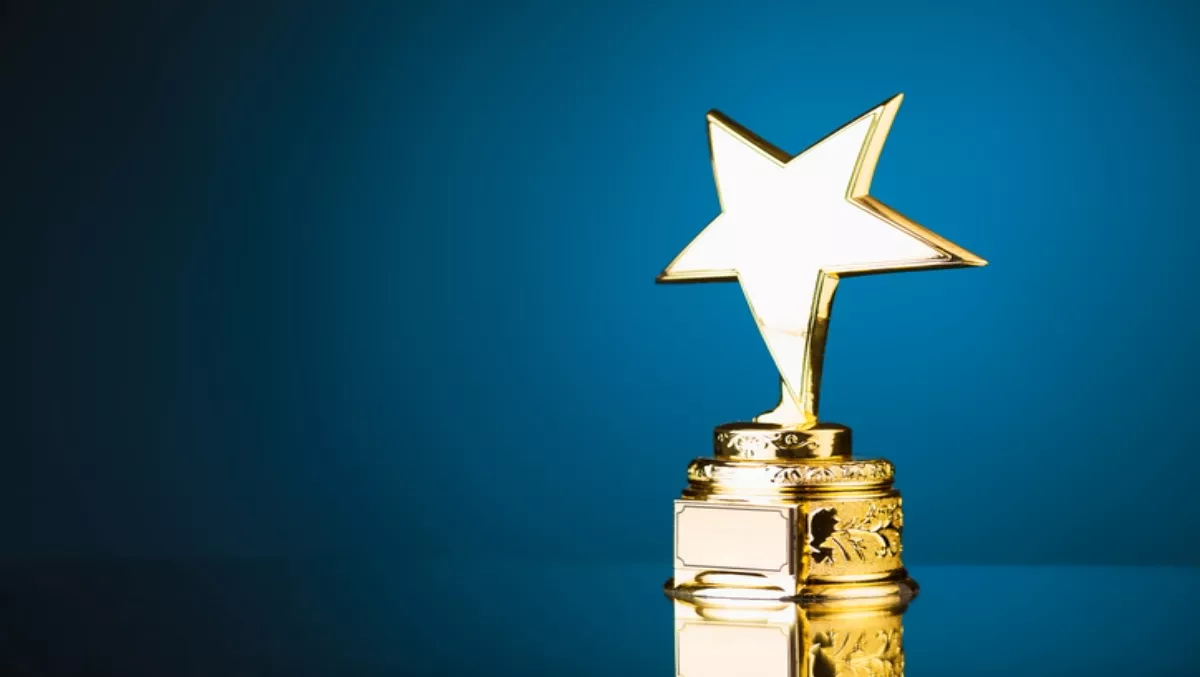 The Mind Lab + NEXT Foundation award teacher for digital learning passion
FYI, this story is more than a year old
The Mind Lab by Unitec is an education collaboration dedicated to enhancing digital literacy capability and the implementation of contemporary practice in the teaching profession.
Frances Valintine is the founder and chair of initiative that works to introduce new teaching methodologies for active class engagement, practical knowledge of digital tools and exposure to emerging pedagogical practices.
Recently, The Mind Lab by Unitec had its graduation for its class of 2015 where Desirè Truter was awarded the NEXT Foundation Expert Teacher Award.
She's a specialist English teacher at Pakuranga's Edgewater College and recently completed her Postgraduate Certificate in Applied Practice (Digital - Collaborative Learning). Truter was recognised at yesterday's ceremony alongside 215 fellow teachers.
The NEXT Foundation Expert Teacher Award saw Truter take home a $5000 cash prize and celebrates her commitment to upskilling. Truter was humbled to win and says it is an accolade that she is really proud of.
"The Mind Lab's postgraduate certificate was a gateway into an area that I wasn't very familiar with. While in principle I was already open to the concept of using digital technology in the classroom, this programme has given me the practical, hands-on tools to successfully bring digital learning to life in my teaching practice," she says.
"Having the opportunity to collaborate with other teachers meant I never wanted to miss a session. When studying through The Mind Lab, you're never in isolation - you're amongst other teachers who are all on the same learning journey," adds Truter.
"I'm thrilled to have won the NEXT Expert Teacher Award and am looking forward to using the prize to study my Masters in Applied Practice through The Mind Lab by Unitec and continue on this road to becoming a better teacher and more effective leader in my school.
Frank Janssen of the NEXT Foundation was impressed by Ms Truter's commitment to learning more about digital teaching and learning and how best to integrate it into the classroom.
"Desirè is a thinker, problem solver and an extremely reflective teacher. We're delighted that she has been awarded the NEXT Foundation Expert Teacher Award. She has integrity, a passion for digital and collaborative learning and is a well-deserving winner of this accolade," he says.
NEXT Foundation was launched in 2014 plans to invest $100 million over the next ten years to create a legacy of environmental and educational excellence for New Zealanders.