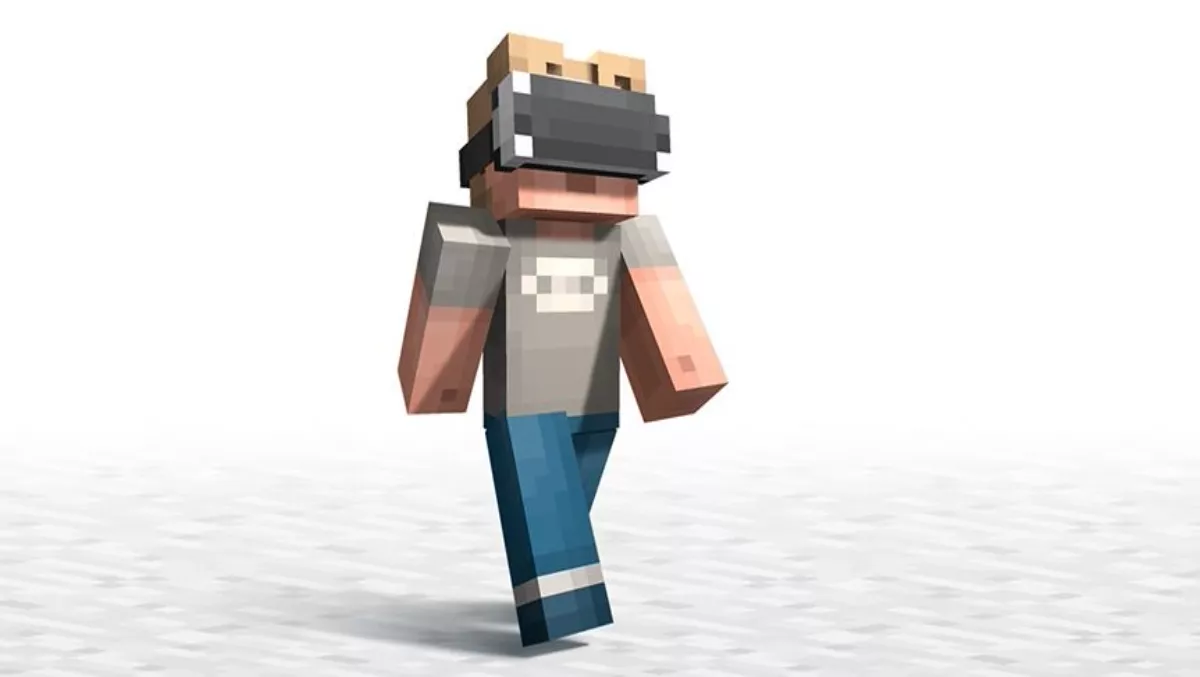 Craft your castle in mind-blowing mixed reality
Mon, 27th Nov 2017
FYI, this story is more than a year old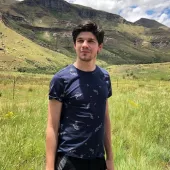 By Jacques-Pierre (JP) Dumas, Reviewer
With the latest Minecraft update, Windows 10 players can now strap on a headset and craft, explore and survive in three whole dimensions (four if you count time!) using the power of Windows Mixed Reality.
They've already dabbled in VR with their support for the Oculus Rift and Gear VR.
Now, Windows Mixed Reality brings users, even more, options to 3D-ify their crafty fun, and requires next to no set-up.
Users just plug the headset into the USB slot and they're good to go.
What's more, there are a lot of headsets to choose from, a bunch of different manufacturers, including Samsung, Acer, Dell, HP and Lenovo, have created headsets for Windows Mixed Reality, so users can choose the right one for them.
Minecraft's just part of a growing library of games that support Windows Mixed Reality.
Mixed reality and virtual reality could be the future of the Mancave, imagine a world in which you don't just kit out your physical escape room but also your virtual one, that is the future.
As these headsets become more mainstream they will become an essential part of many forms of entertainment.
Windows boasts that users can set-up and get started in 10 minutes.
With inside-out tracking is built right into each headset, no external setup required.
This enables users to experience new worlds at home or anywhere they want.
Wherever a user's devices go, Windows Mixed Reality will supposedly follow.
On the note of creating a virtual mancave, Windows gives users a virtual home to move around in, rooms to customise with movies, apps, games and holograms, and a digital assistant who responds to their voice.
The fastest way to experience Windows Mixed Reality is with a new Windows Mixed Reality-ready PC.
Users will supposedly enjoy crisp realistic movement, immersive visuals and spatial audio.
Powered by 8th gen Intel Core processors, Windows Mixed Reality-ready PCs range from lightweight and portable, to gaming powerhouse.