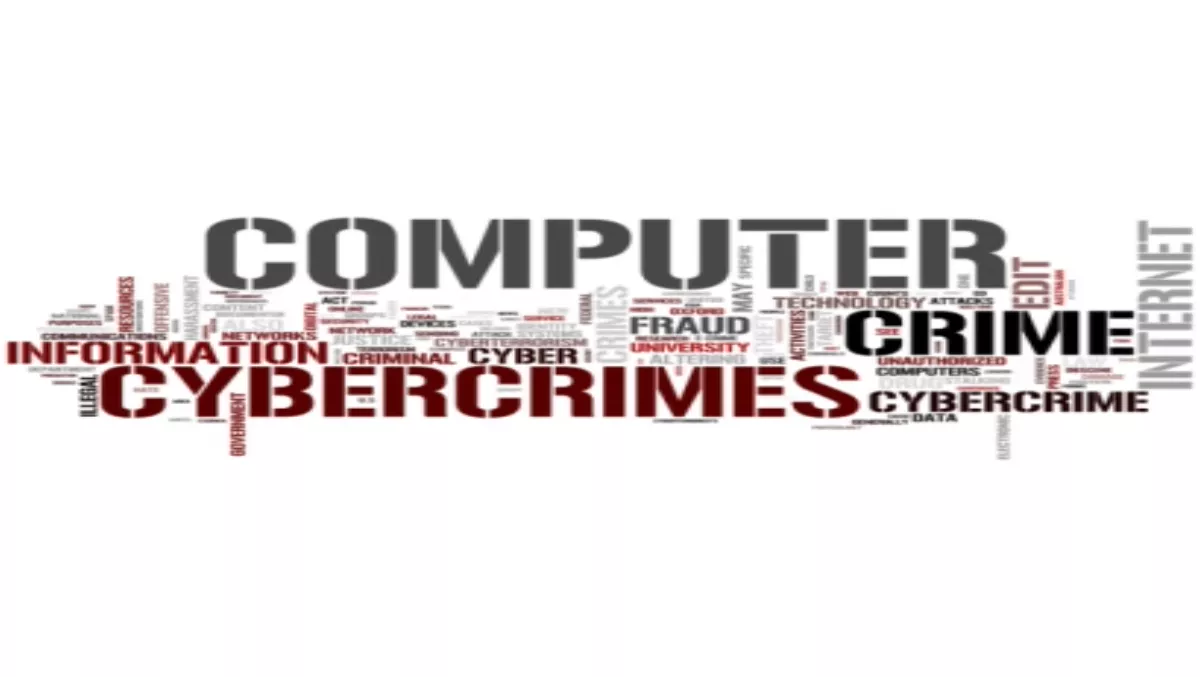 Minister Hungary for change at Budapest cyber conference
03 Oct 2012
FYI, this story is more than a year old
Amy Adams aims to building a resilient global digital environment as she heads to Budapest for a three-day conference on cyber policy.
The Communications and Information Technology Minister leaves today for Hungary, as over 2000 New Zealanders are affected by cyber crime every day in the form of computer viruses and malware, credit card fraud, online scams, phishing and identity theft.
With an estimated cyber crime cost to the country of about $625 million in 2011, Adams will be joined by over 600 delegates from around 60 countries.
"Governments around the world are increasingly focused on the need for global collaboration to improve cyber security," Adams says.
"Given the resources being devoted internationally to protecting cyber space, international co-operation will give New Zealand access to the latest thinking and technology that will complement our own work in this area.
"As we increasingly move into a fibre world, we must make sure that we get the balance right between ensuring information, innovation and ideas can continue to flow freely and making cyber space safer and more secure."
Adams also made reference to the interest from other countries in the lead-up to the conference around how Kiwis invest in cyber security through the Cyber Security Strategy.
"The work we do around cyber policy is becoming increasingly important for New Zealanders, businesses and government," Adams says.
"Cyber intrusions have the potential to impact on the reliability of critical infrastructure, government services, and the economy."
The strategy provides a framework for industry, the public and government to meet the challenges posed by the increasing and evolving cyber security threats.
Last year the Government also launched the National Cyber Security Centre, providing enhanced protection for government and industry against advanced and sophisticated cyber intrusions.