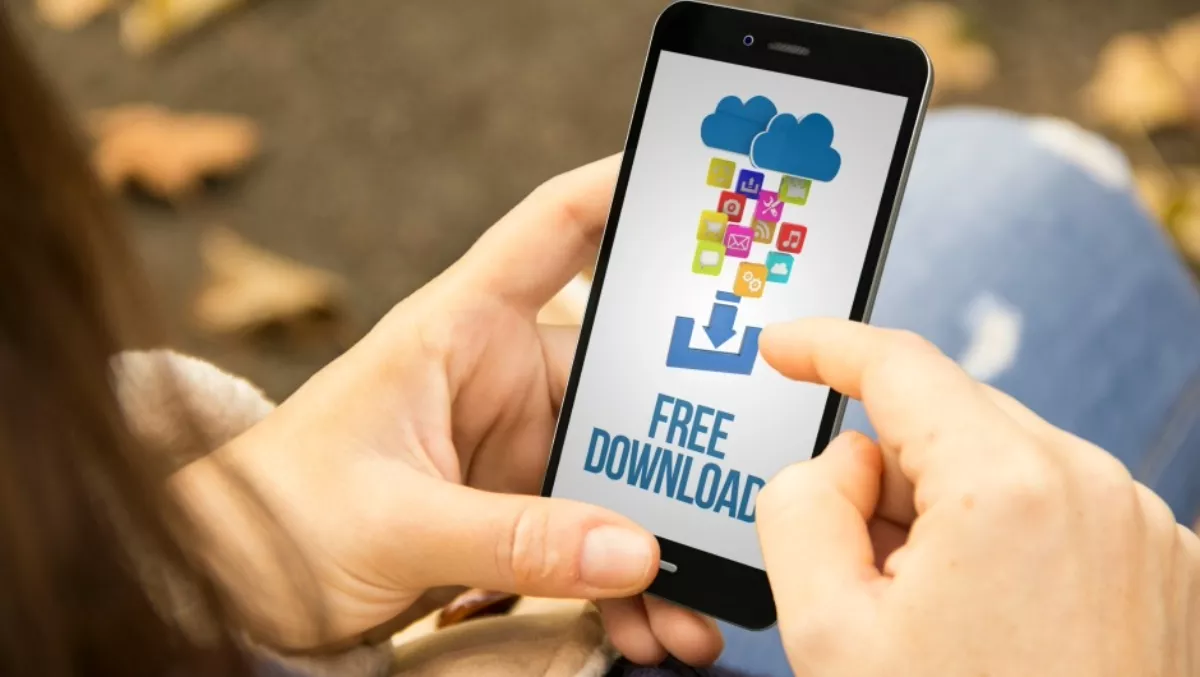 Mobile app install rates strong but slowing
By Sara Barker,
12 May 2016
FYI, this story is more than a year old
The smartphone app market may have hit its peak, with app installations and a maturing market still growing but at a slower rate, an IDC study reports. The report, which analysed both install rates and ad revenue from mobile apps, forecasted a 6% growth rate for mobile app installs, with a further 10.6% growth rate on ad revenue for mobile apps in the next 5 years. This is from a reported 156 billion apps that were installed on devices in 2015. While the market is still strong, even Apple is feeling the effects, with an 8% annual decrease in app installations. Google Play's sheer distribution of its Android system on the majority of smartphone devices, showing that 66% of its apps are installed whilst capturing 36% of direct revenue last year. Both Facebook and Google's large networks will continue their progress with integrated app functions, further shifting consumer focus onto their own apps and away from smaller, independent developers. What does this mean for consumers and digital disruptors in the long run? The big players in the app market will most likely hold their reign, and it may be even more difficult for new apps developers to break through as consumers seek out fewer new ones. Digital disruptors and independent app developers will need to come up with better ways to grab customer attention or provide a valuable point of difference that the major players haven't even considered. The emerging 'bot' trend that's being adapted by the major software and app developers is also set to provide revolutionary forms of consumer engagement as well as a new kind of advertising platform. For now though, if you're browsing Apple's App Store or Google Play for an interesting app, the odds are still in your favour if you want to find a quirky, interesting app or just find something popular and trusted. As for developers, your process for developing new and interesting new apps – the next viral app that takes the world by storm, the new messaging app, even the new alarm app for your phone – 156 billion app installs is a sign that there might be no better time than now to take your ideas to the world.