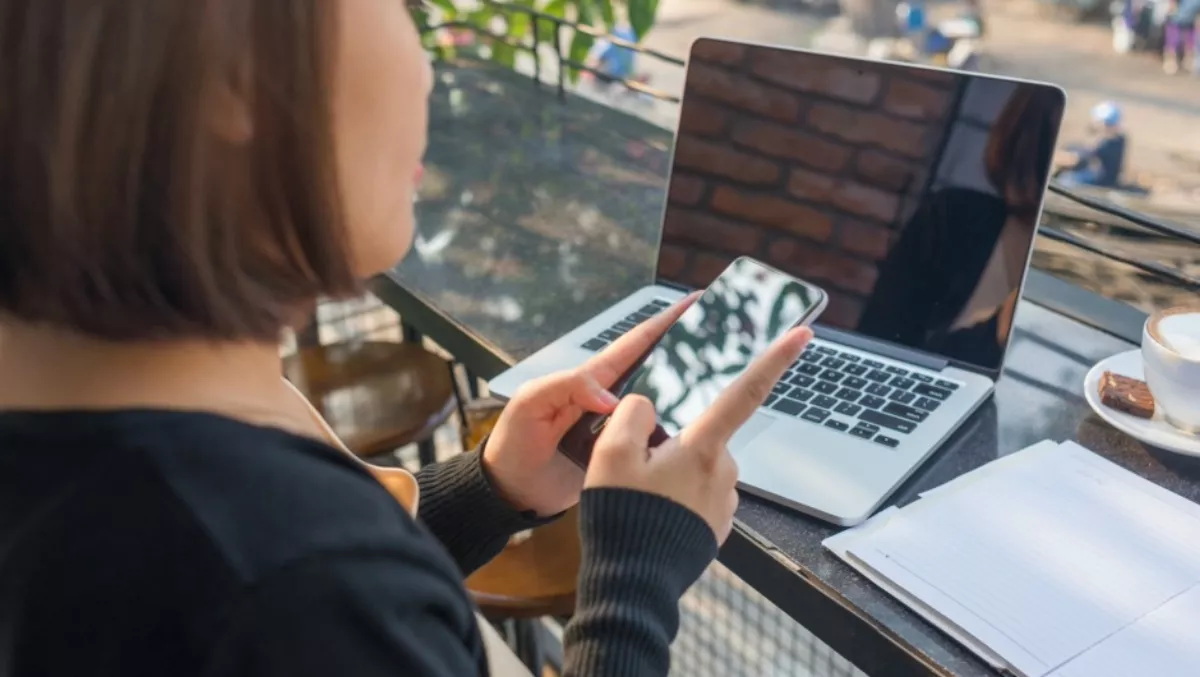 Mobile is essential for survival in the higher education industry
Mon, 23rd May 2016
FYI, this story is more than a year old
For most institutions, mobility is critical to how more basic business transactions are supported, but the path to supporting innovative interactions with mobility in meaningful or productive ways is less clear.
What is clear, however, is that institutions cannot afford for their mobile initiatives to stagnate, because student mobile consumption – whether in the form of smartphones or tablet devices – is increasing.
Institutions must pivot their approach to mobile in strategic ways to support institutional goals
Few IT leaders or marketing and communications staff would disagree that mobile devices and applications are playing an increasingly important role on today's campuses.
However, the majority of institutions have very basic mobile strategies, and moving to more innovative usage will require them to make mobile strategic to achieving institutional goals such as increasing efficiency, driving differentiation, and improving student satisfaction and success.
Although reaching a higher level of maturity with mobile will not happen overnight, institutions must not let their efforts go stale. After all, mobile projects are a journey and not a destination.
Pivoting the approach to mobile more strategically is essential to the survival of institutions. An effective strategy wraps an institution's strengths, such as in-house expertise, data infrastructures, and funding, around a mobile framework.
This framework should not only build community but also effectively engage user groups, while ultimately allowing users to personally communicate and connect with an institution on a variety of platforms. Regardless of the path chosen, any mobile presence should strive to engage institutional stakeholders to form a robust collaborative mobile community.
There is no one-size-fits-all solution for an effective mobile campus strategy. However, by understanding the wide variety of options in the mobile landscape and taking the time to walk through each of the necessary steps to build a mobile initiative, institutions are more likely to find and develop the best mobile solution to suit their specific needs.
Now is the time for institutions to embrace mobile and think about the longer-term impact of mobility in relation to the student experience. Developing a mobile initiative involves more than building a mobile website or app; institutions that are not already working to integrate mobile for teaching and learning, and to enhance the student experience, will be left behind.
Appendix
Further reading
"Leveraging Mobile as a Strategic Platform to Achieve Institutional Goals," IT0008-000267 (April 2016)
"2016 Trends to Watch: Enterprise Mobility," IT0021-000144 (February 2016)