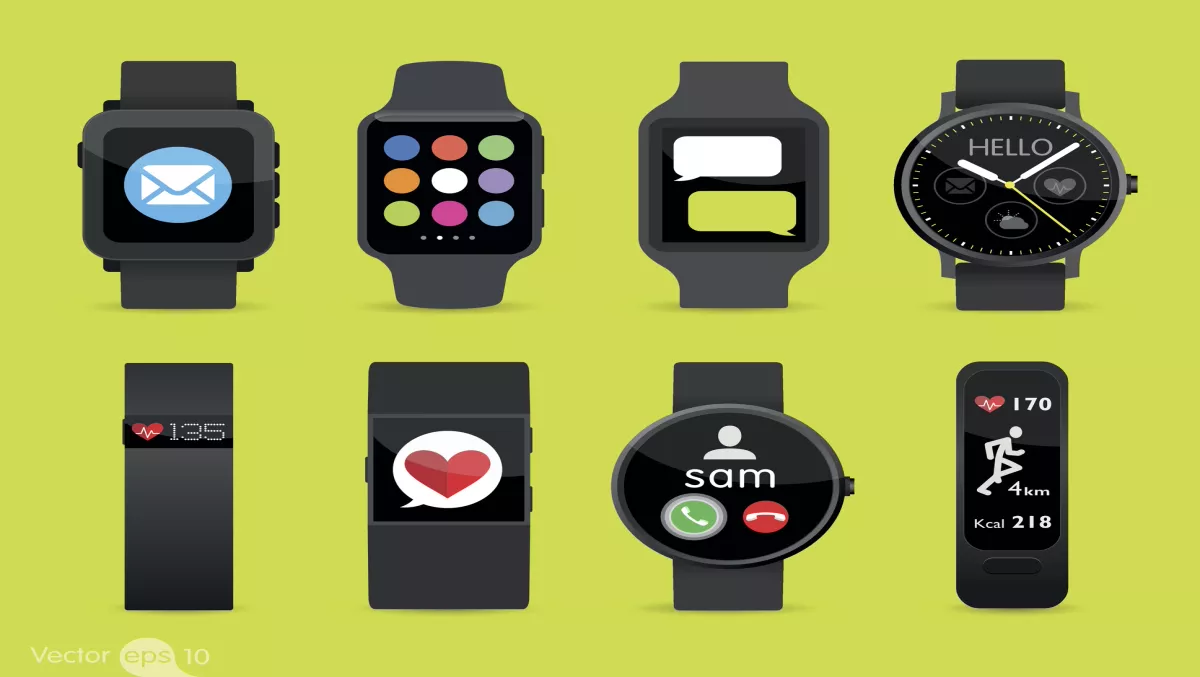 Mobile World Congress 2017: A new smartwatch and mind-boggling fingerprint scanning tech
FYI, this story is more than a year old
At mobile World Congress 2017 Qualcomm Technologies unveiled its latest innovations.
They announced Qualcomm fingerprint sensors, a new advanced fingerprint scanning and authentication technology.
The features consist of sensors for display, detection of directional gestures, underwater fingerprint match and instant device wake-up.
These features are to be integrated into the next generation of phones.
It is also the first commercial mobile technology with ultrasonic-based sensors that can detect heart-beat and blood flow.
Seshu Madhavapeddy, Qualcomm Technologies vice president says, "We are excited to announce Qualcomm fingerprint sensors because they can be designed to support sleeker, cutting-edge form factors, unique mobile authentication experiences, and enhanced security authentication.
"Qualcomm fingerprint sensor for display is the mobile industry's first commercially announced multi-functional ultrasonic solution, capable of scanning through OLED display stacks of up to 1200um."
"The new suite of features, compared to the previous generation, supports more design flexibility for operators and original equipment manufacturers, by making it easier to differentiate products with unique form factors and advanced features."
"Qualcomm fingerprint sensors for glass and metal are expected to be available to OEMs this month, and are expected to arrive in commercial devices in the first half of 2018."
Qualcomm also announced the release of their latest 4G smartwatch, created in association with Readboy.
This watch is designed for kids and aims to enhance their learning experience.
In addition to voice calls and messaging, kids can easily interact with their watch by asking questions, the watch answers back using a knowledge base of over 100,000 answers.
ShuGuang Qin, Readboy general manager says, "It's no longer just about the ability to make emergency calls using a connected watch, with the Readboy W8, kids are not only constantly connected to their parents but they enjoy a personal companion they can rely on.
"Our goal is to make it fun and exciting for children during the learning process, and with Qualcomm Technologies' cutting-edge Snapdragon platform, we are able to deliver on these promises."
The Readboy W8 is one of the first children's smartwatches powered by the Snapdragon wear 2,100 platform.
Related stories
Top stories