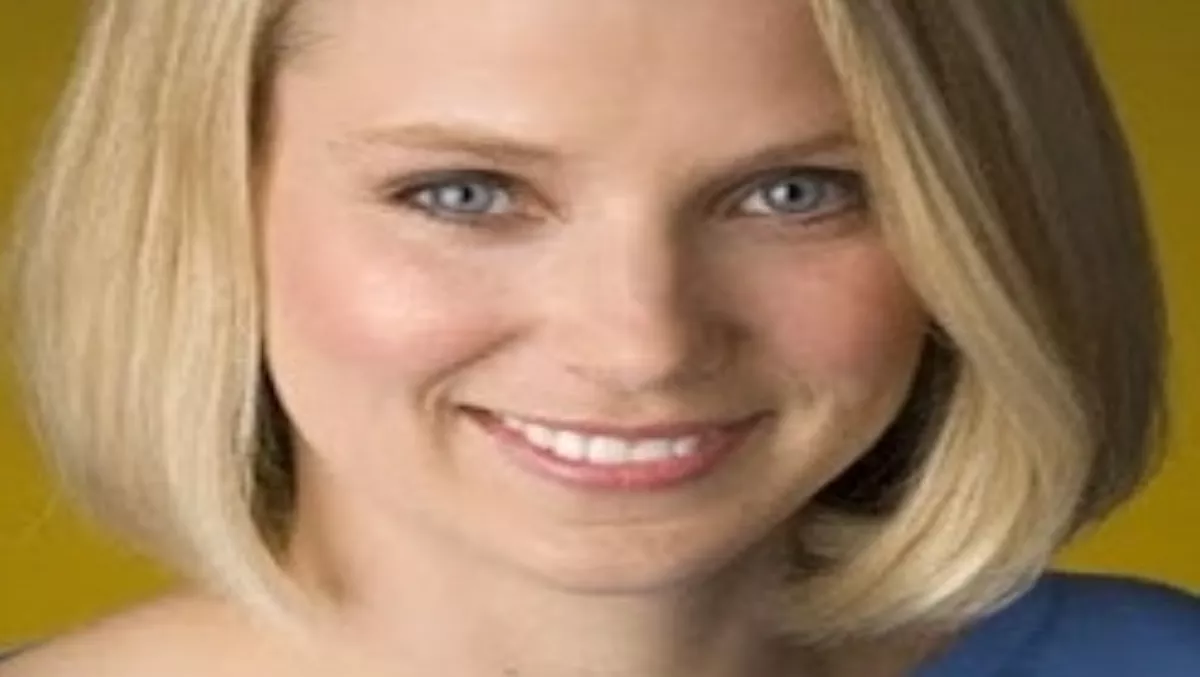 Money motivation for Yahoo's Mayer
Mon 23 Jul 2012
FYI, this story is more than a year old
Fresh from accepting a US$1m salary, new Yahoo CEO Marissa Mayer stands to earn over $60m after her bonuses and options were revealed.
Long-time Google employee Mayer is eligible for an annual incentive bonus of $2m which could rise to $4m if she exceeds certain company targets and commits long-term.
After confirming her appointment last week, the 37-year-old will be rewarded with $12m in Yahoo shares after a three year vestment period including a $30m one-time award of stock after five years with the company.
Mayer will also receive a $14m bonus of stock to compensate for her losses as a top Google worker, after being hired by the Internet search engine as their 20th employee in 1999.
Responsible for some of Google's most successful innovations such as iGoogle, Google News and Gmail, Mayer becomes the third CEO for Yahoo in 12 months after replacing Scott Thompson with heightened interest in whether she can buck the trend and make a lasting impression on the struggling company.
What do you think? Will Marissa Mayer stick it out at Yahoo? Let us know your comments below.