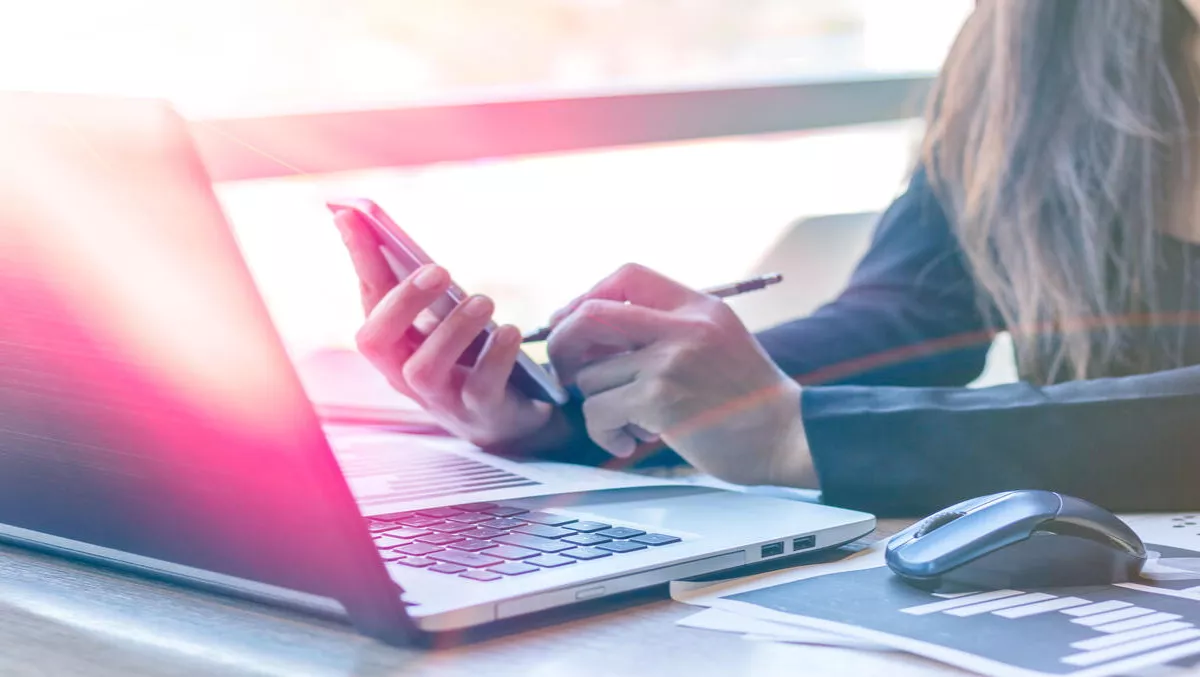 Moodle to launch learning analytics software Project Inspire - and it needs your help
FYI, this story is more than a year old
Open source learning management provider Moodle is launching a new initiative to create better learning analytics tools for both teachers and learners.
That initiative is called Project Inspire, which aims to collaboratively build learning analytics software that can fit into Moodle sites.
Those learning analytics tools can determine 'best practices' for students and teachers, identify and support students or teachers who are struggling, or what elements best make up course designs.
Moodle CEO Dr Martin Dougiamas says the team wants to work with both users and the community to truly make Project Inspire a success.
"Moodle's mission has always been to empower educators with powerful and flexible tools. Through Project Inspire we are continuing to deliver that mission, by providing an open set of learning analytics tools that can assist our users in achieving the educational outcomes they seek."
The team says Project Inspire is different from other learning analytics platforms as it's only mainstream LMS that is tackling a huge task in such an open way.
This open method enables a framework for the Moodle community to help apply analytics to research and innovation for computer-supported education.
While there are other systems that focus on learning analytics, Project Inspire is the first time a mainstream LMS will tackle this huge task in such an open way, providing a framework for the Moodle community to help research and innovate in the use of analytics for computer-supported education.
"To be able to create accurate indicators, Project Inspire will analyse data from a wide range of institutions - from K-12 and higher education through to the corporate training sector - that use Moodle for their online learning sites," says Moodle research analyst Elizabeth Dalton.
"We believe there are indicators (data elements) that will work to predict success across these different institution types. We need a large aggregation of data to develop the models that will take these different factors into account."
Dalton encourages educators who have a Moodle site and fit the research criteria to get involved in building a more collaborative, engaging and world-class online learning platform.
The project enables:
Description of learning engagement and progress
Diagnosis of learning engagement and progress
Prediction of learning progress
Prescription (recommendations) for improvement of learning progress
Project Inspire will be a multi-phase project. The first phase, launching in May 2017, will release learning analytics tools as plugins for Moodle Sites.