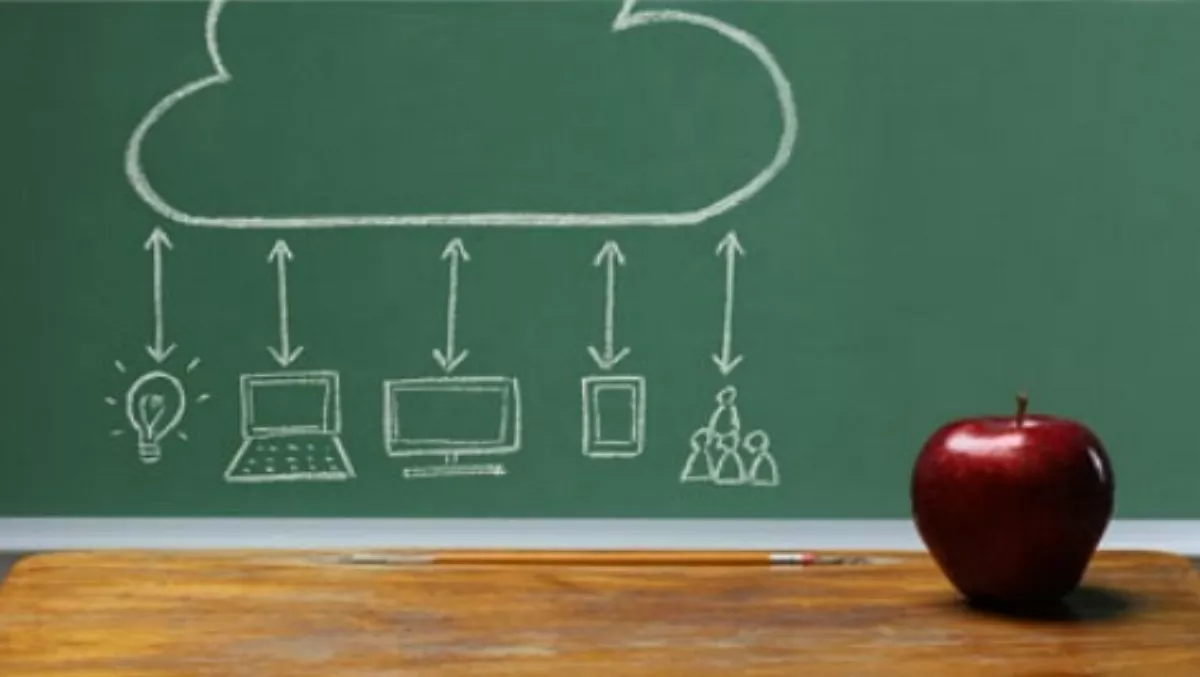 Moodle launches cloud-hosting offering
By Catherine Knowles,
09 Jul 2015
FYI, this story is more than a year old
Moodle, the learning management system provider, has launched MoodleCloud - a free cloud-hosting solution designed for educators.
The offering is targeted to anyone who wants to deploy Moodle in individual classrooms or other small learning environments.
Martin Dougiamas, Moodle founder and CEO, says, "Our Moodle Partners take care of many thousands of institutions and individuals worldwide with second-to-none services, and through their royalties they continue to fund Moodle in achieving our mission.
"Today we launch MoodleCloud, for teachers and trainers with small needs and even smaller resources to quickly and easily set up their own learning environment direct from the people making Moodle."
MoodleCloud brings together Moodle 2.9.1, the latest version of the education technology software, with integrated web-conferencing delivered on a custom cloud system that utilises Amazon Web Services.
It has no installation or hosting charges and receives automatic updates to the latest Moodle release. MoodleCloud can host up to 50 users and 200Mb disk space and is integrated with BigBlueButton for video conferencing.
A BigBlueButton session can include up to six users with full video, audio, whiteboarding and presentation support.
The solution is enabled for Moodle Mobile, the LMS app, and users can also sign up with their mobile phone.
MoodleCloud site administrators have the ability to manage multiple courses, add content, enrol users and use Moodle's range collaborative learning activities within their Moodle learning environment.
MoodleCloud is available free via moodle.com from this week onwards. Alternatively, users can contact certified Moodle Partners for services including consulting, hosting, support, installation, customisation and many more.