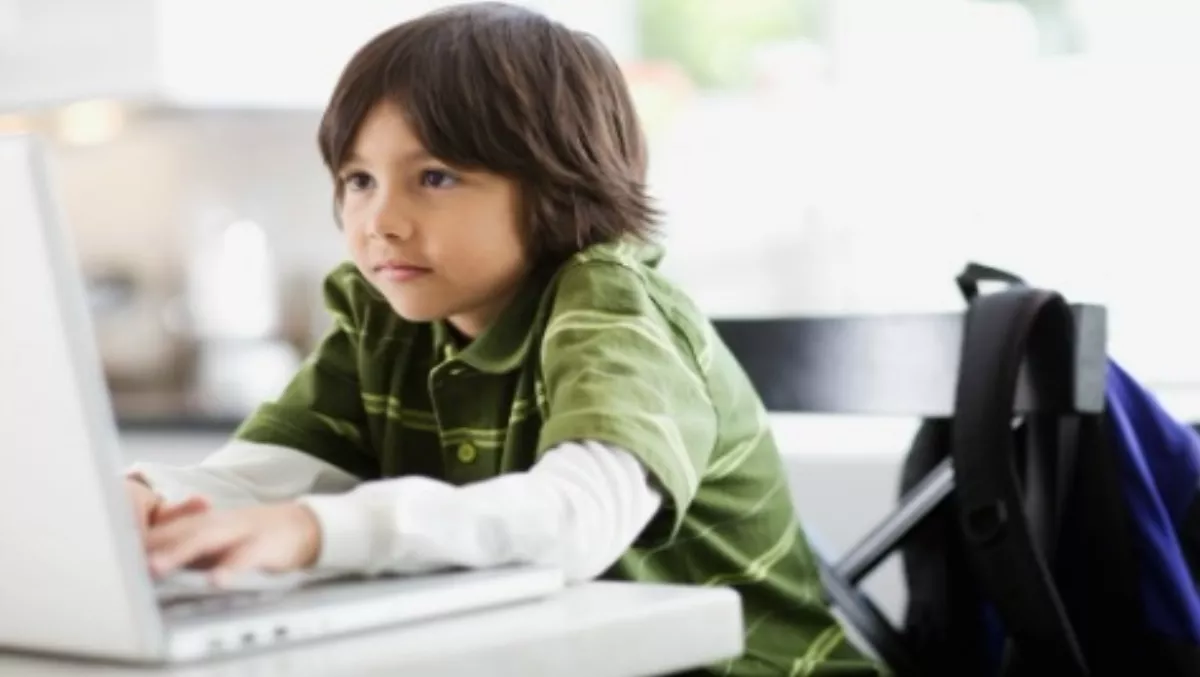 More families to benefit from government's Computer in Home programme
By Shannon Williams,
Tue 17 Feb 2015
FYI, this story is more than a year old
Education Minister Hekia Parata and Associate Education Minister Nikki Kaye say another 1500 low income families will be provided with computers in 2015/16 through the Computers in Homes programme.
The programme, budgeted to cost $3.04 million in the coming financial year, provides low income families with computers as well as training, support and assistance with connection costs.
"The aim is to ensure more low-income families have the opportunity to learn basic computer skills and gain access to the internet," says Parata.
Since it began in 2000, the Computers in Homes programme, which is run by the not-for-profit 2020 Communications Trust, has provided thousands of families with access to digital technology and training.
"We want all families to have the opportunity to actively participate in a digital world and each year we support 1500 families through the programme," Parata says.
"We know we've got a lot of work to do to reach more children who traditionally haven't been doing so well. Helping build parents' skills in digital technology will give them the ability to enhance their children's learning beyond regular school hours."
Associate Minister of Education Nikki Kaye says Computers in Homes plays an important role in making sure people don't get left behind in the rapidly changing digital age.
"We know that it can be a struggle for some families to provide a computer in the home," Kaye says.
"This programme is helping thousands of families get connected and we've received feedback that as well as helping with children's learning, it's also helping adults in the house with their learning and employment goals too."
She says, "Computers in Homes is part of a broader strategy, including funding of $700 million towards enhanced digital infrastructure in schools, to help ensure children have the skills to succeed in tomorrow's world."