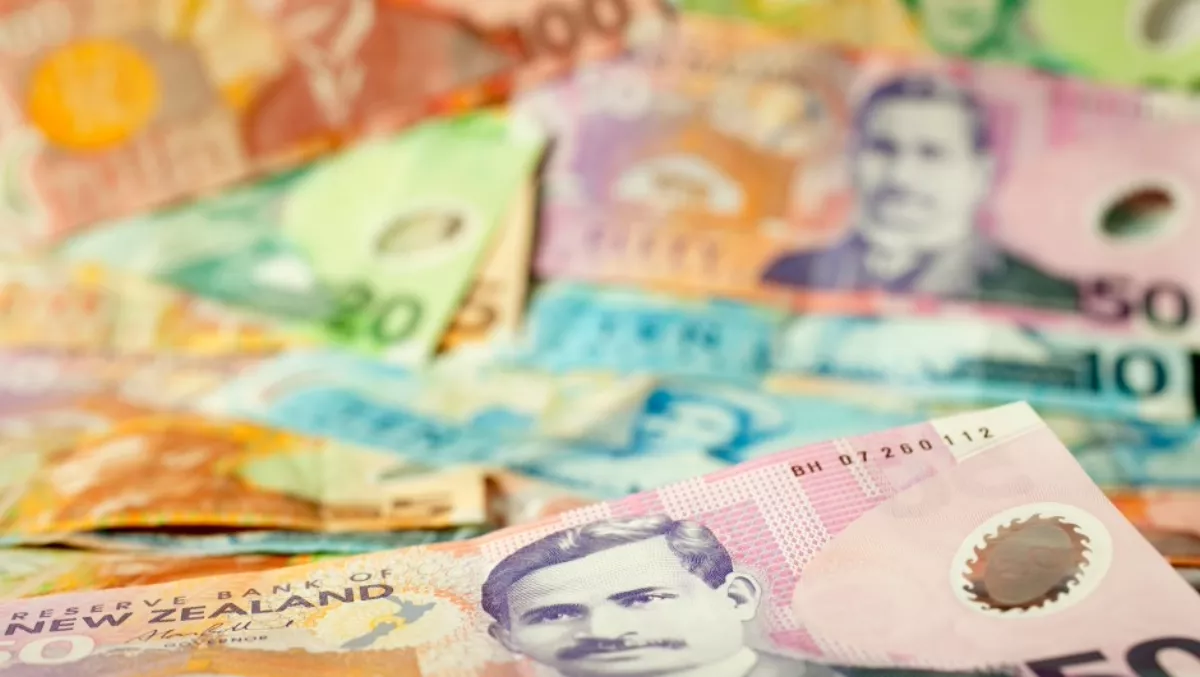 More government investment in Auckland schools
By Shannon Williams,
Tue 7 Jun 2016
FYI, this story is more than a year old
Mount Albert Grammar School is the latest Auckland school to benefit from the Government's investment plans.
Associate Education Minister Nikki Kaye officially opened the school's new 12-classroom mathematics faculty and refurbished student services centre last week.
Along with Minister for Education Hekia Parata, Kaye announced a $153 million investment in Auckland school property as part of Budget 2016.
"These investments are testament to the Government's commitment to get ahead of demand, and upgrade facilities and grow school capacity in our largest city," says Kaye.
"Mount Albert Grammar School has a proud tradition of stellar student achievement and it will be great to open these new facilities, which I'm sure will support continued high performance," she explains.
The school's student achievement rates are above the national average, particularly for Maori and Pasifika students, Kaye says.
"These new facilities are the first stage of projects to provide 24 additional classrooms to cater for the school's rapidly growing roll. Over $5 million has been invested so far in the new maths faculty and refurbished student services centre," Kaye explains.
The new classroom block at Mount Albert Grammar has been named in honour of the school's fourth principal, Maurice Hall, who had a strong interest in mathematics. Hall will attend today's opening.
"Construction of the new classroom block began in 2014, so it's great to be here in 2016 to see it fully up and running," Kaye adds.
The new block is two storeys high, which Kaye says enables the school to retain valuable recreational space such as sports fields, while still catering to the rapidly growing roll.
"The next phase of the project at the school, approved this week under Budget 2016, will see the construction of 12 new teaching spaces for science, dance and drama," she says.
"This phase will see a further investment of around $6 million and will be another important step towards futureproofing the school for growth."
Mount Albert Grammar is one of the largest secondary schools in New Zealand, with a current roll of over 2,700 students, and could grow by over 200 students by 2021.